I've Never Tried Apple Products Before Mostly Because I'm Broke So Next Best Thing............ Hackintosh!!!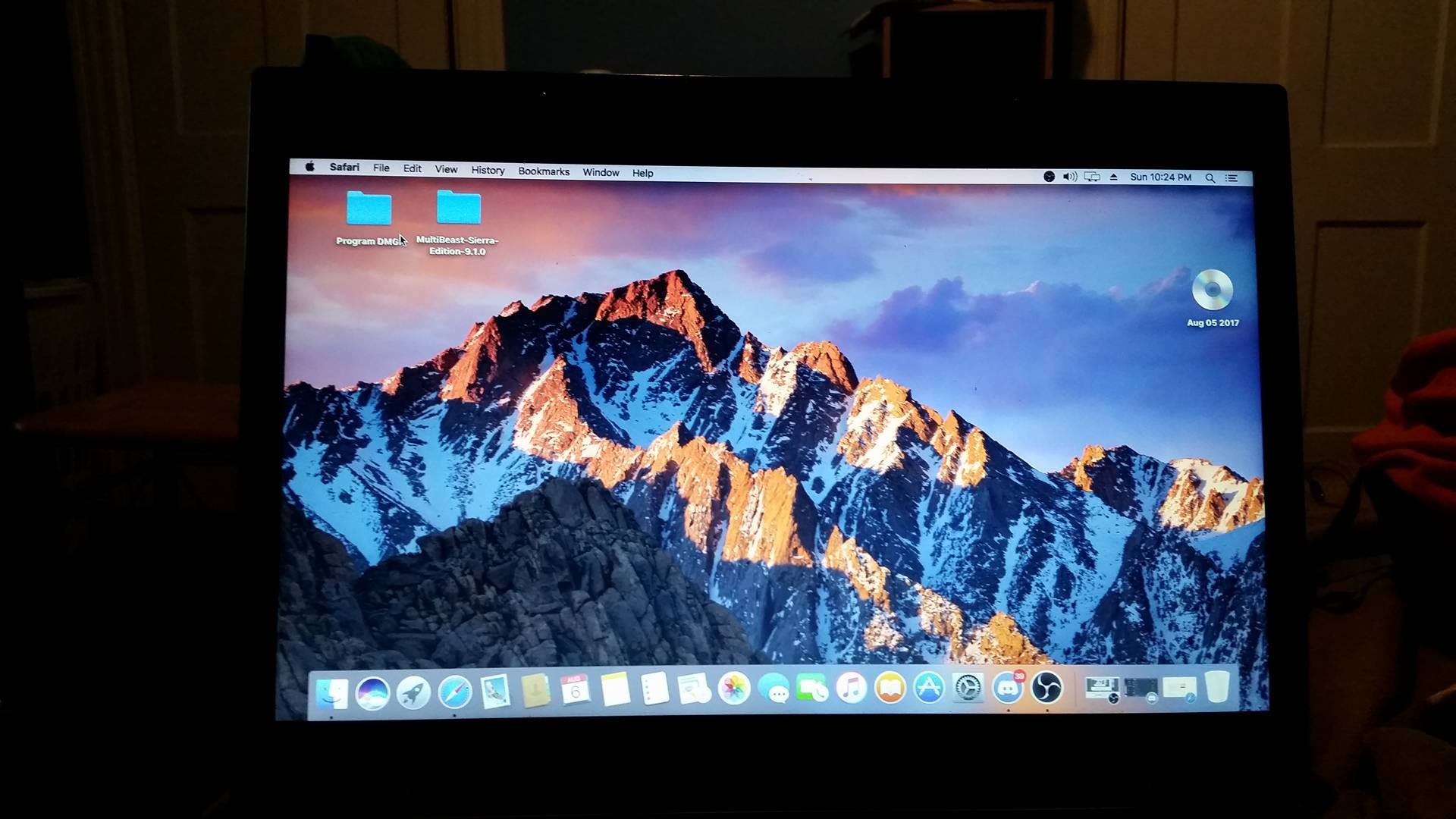 So here I am writing this post from what I call my "HacBook Pro". Its an older Hp Elite laptop. It sports a dual core i-5 with hyper threading, 4gigs ddr3 ram, Nvidia nvs 3100m graphics, and a bunch of little options as it was a business computer in its early life. I've always thought building a Hackintosh would be a little out of my league but when I have an itch I scratch it.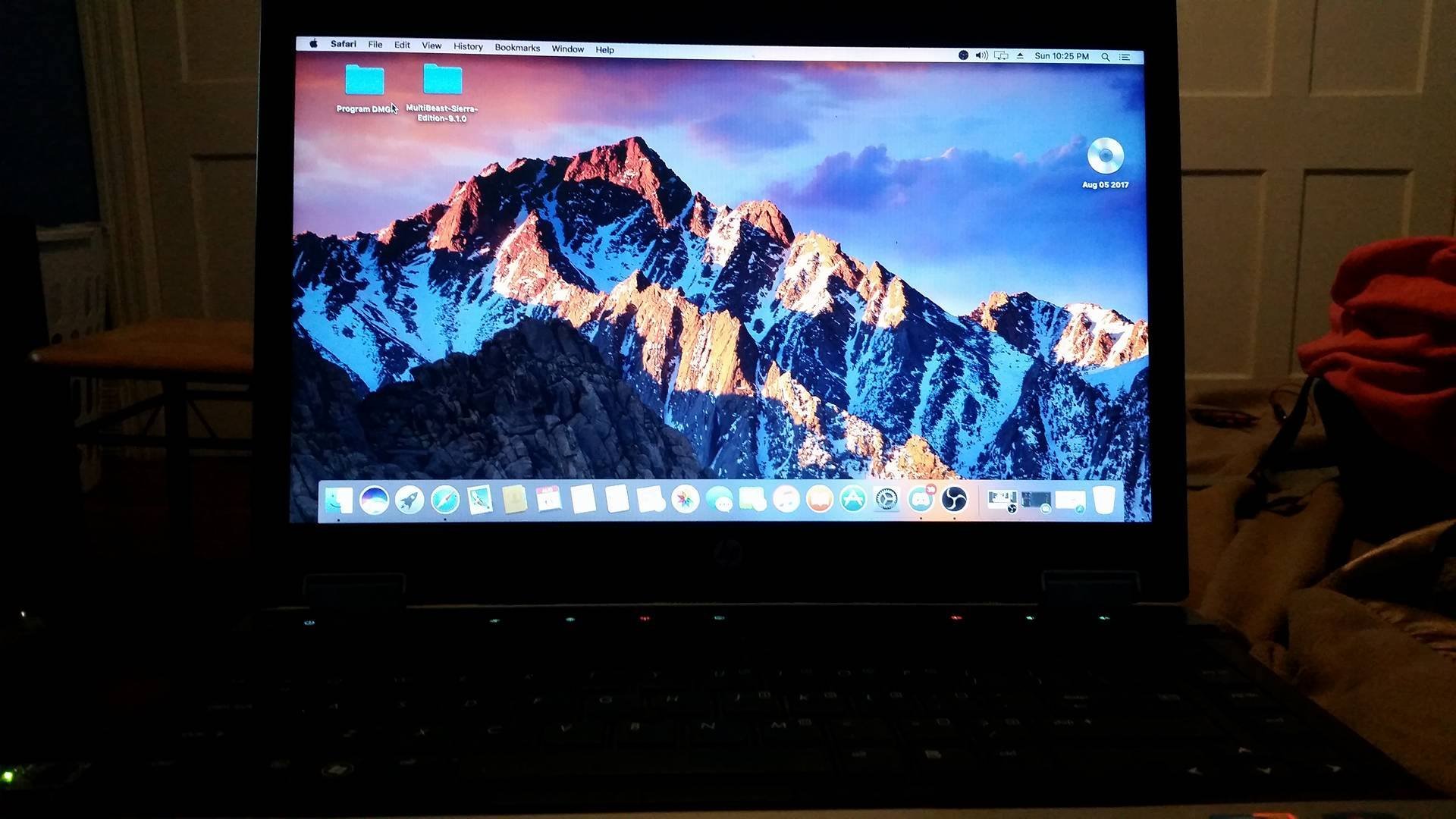 So installing OS X turned out to be the easy part. I just watched a few Youtube videos clicked a few links and was off to the races with USB boot drive ready. I was all sorts of happy that it installed just fine and I was loaded into my new OS X but not really much worked. No wifi, ethernet, sound, and usb would not detect even the simplest drive. Even now I still have other little things to tackle such at battery info drivers and brightness control. In the end after a few days of testing drivers and finding the rights ones for me I am more than happy with what I am left with. This is a functional stable Hacbook now. There are some quirks such as using a usb wifi and having to use external headphones or a small usb sound adaptor. For others like me though who are scrapping the bottom of every dollar they get this is more than acceptable trade of to spending an extra $1000 for a legit apple product. I have to admit seeings this Apple logo upon the boot of my laptop is more than enough for me.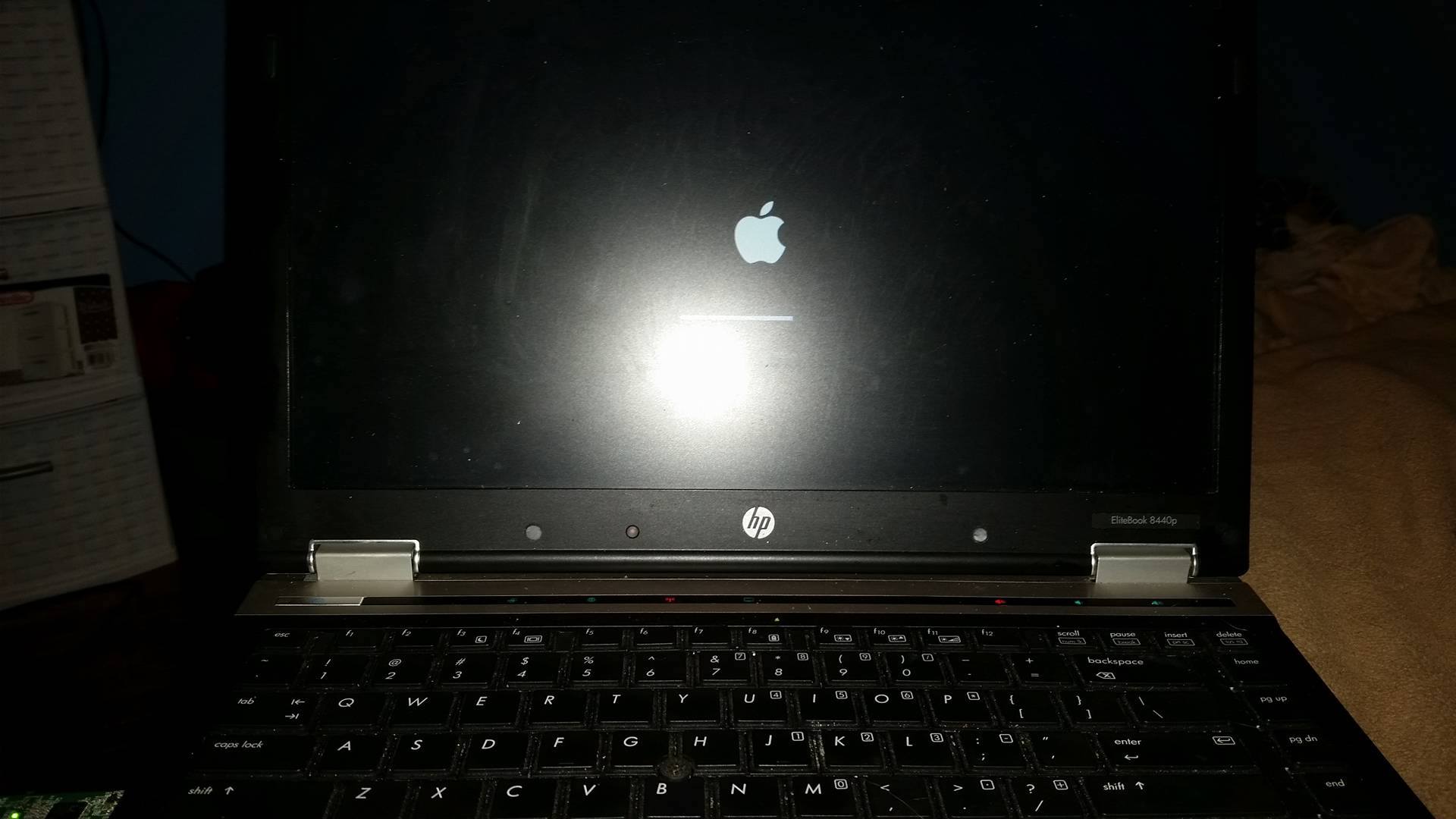 Thank You For Reading!!! If You Have Any Cool Tech Projects Share Them Below With A Link Or A Post. Steem Easy Folks!!