Devil Gundam: Trimming and Clean Up [Head Modification - Part 3]
Hi guys!

Today, I will start working on the head. So here are updates on Project Devil Gundam!
Trimming and Clean Up

I want to get rid off that detail on the side of the face since it doesn't look good.

Simply retrace the edge using hobby knife until you can feel the plastic come off.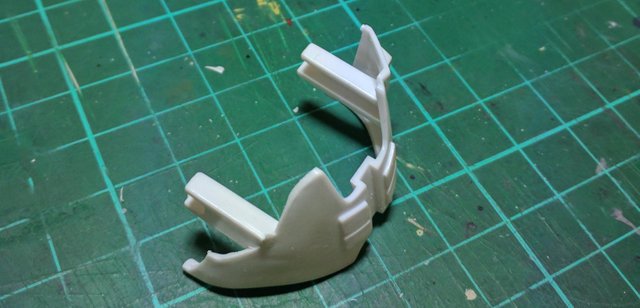 The same thing on the other side.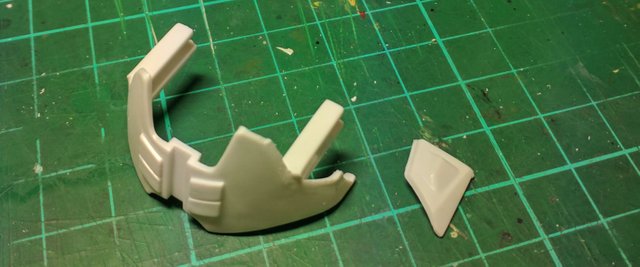 Then clean up the edges using sanding sponge.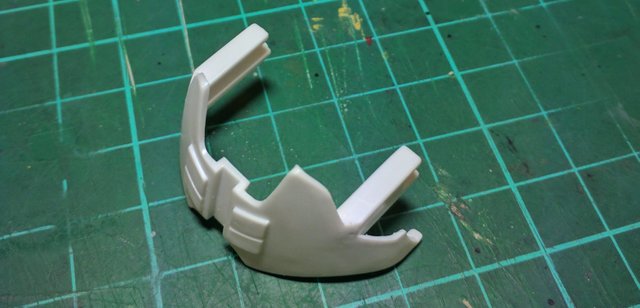 Next I'm going to remove that small parts on the front since it looks bad as well.
So these are my update on Project Devil Gundam for today.
Keep on steeming! Have a nice day!
Quick access tutorial:
Fixing broken peg using gunpla runer and several tools.
Fixing holes using cement and plastic scraps.
Making C-Joints using pla plates.