Devil Gundam: Toes and Bottom Leg Test Fit [Leg Modification - Part 138]
Hi guys!

Today, I will test fit the toes and the bottom leg. So here are updates on Project Devil Gundam!
Leg and Toes Test Fit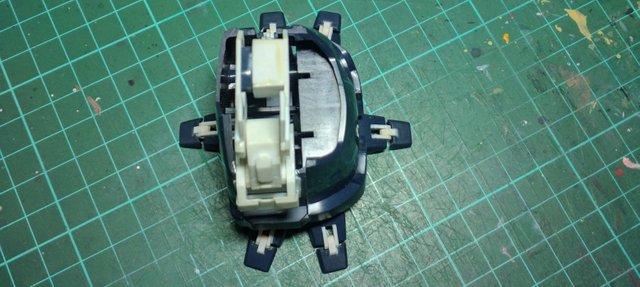 Here is a shot from above. You should notice right away the toes look more natural compared to the original.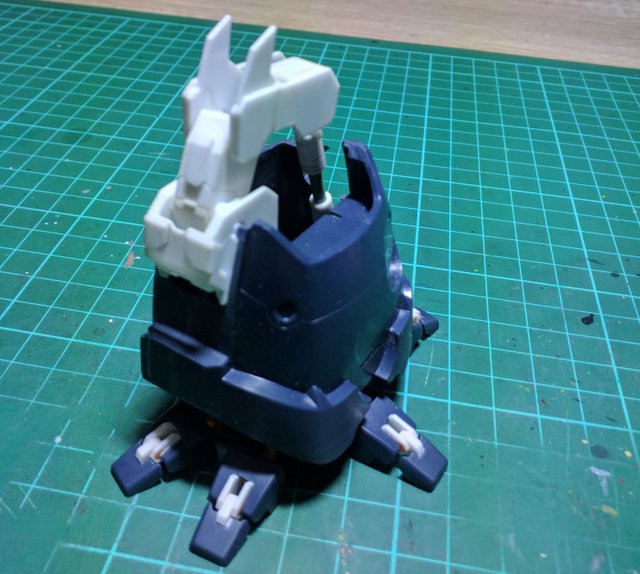 Here is an angled shot. Since each toe has its own articulation I can play around later with the final pose.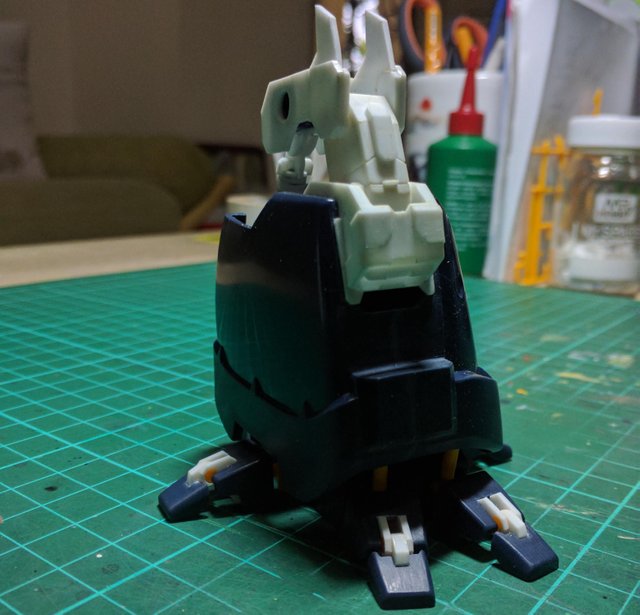 From here you can see the runer which means I have to adjust it later.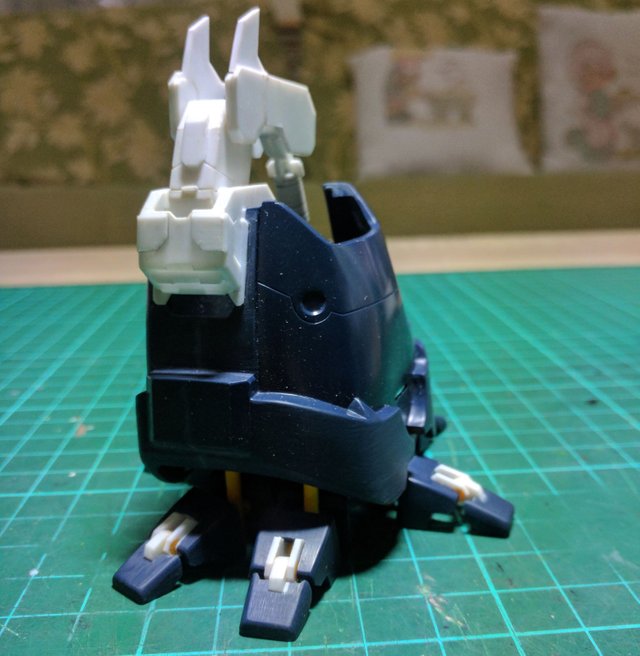 Probably I am going to modify the base foot so the runer will be inserted to it so it will be well hidden.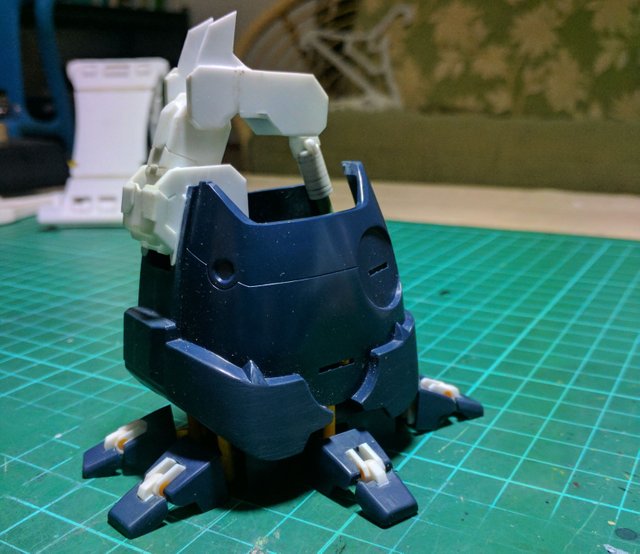 From the side the runer is even more visible.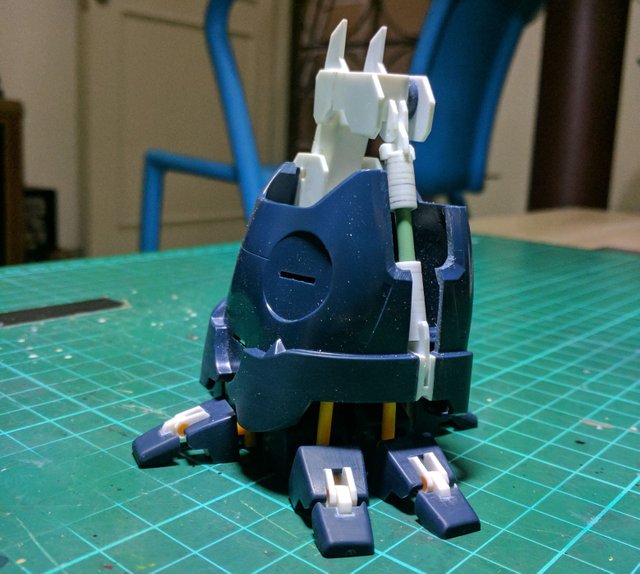 Back shot shows even more of the runer.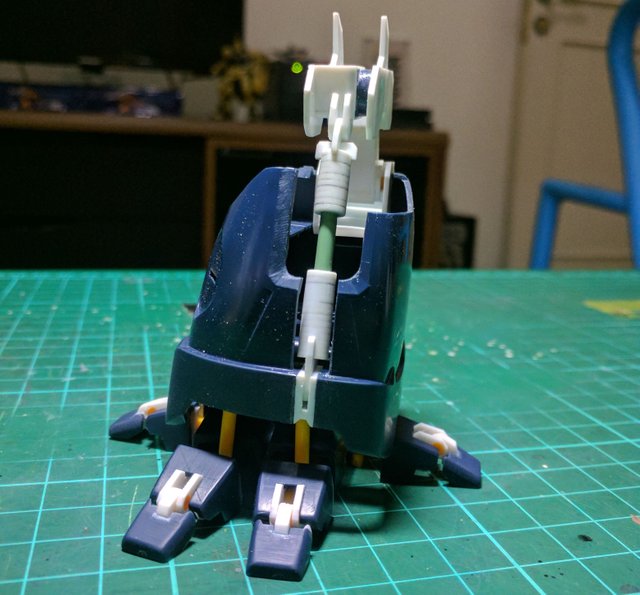 A couple more shots and I'm done.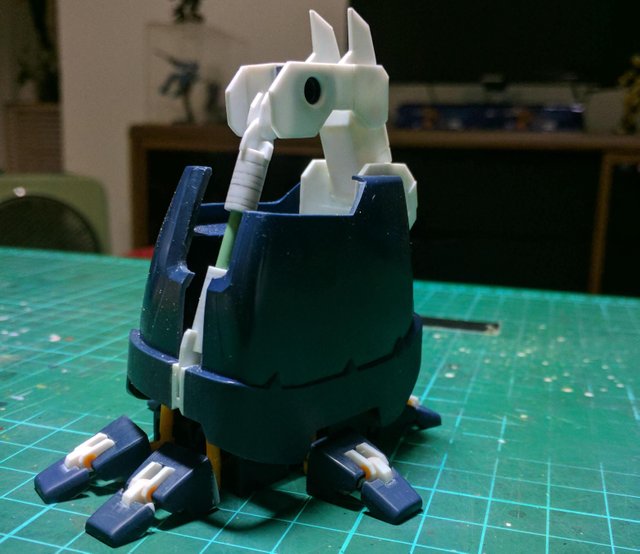 Overall the inner frame looks good so I will continue working on the rest of the toes.
So these are my update on Project Devil Gundam for today.
Keep on steeming! Have a nice day!
Quick access tutorial:
Fixing broken peg using gunpla runer and several tools.
Fixing holes using cement and plastic scraps.
Making C-Joints using pla plates.