Devil Gundam: Base Mouth Clean Up [Head Modification - Part 10]
Hi guys!

Today, I will work on the base of the mouth. So here are updates on Project Devil Gundam!
Base Mouth Clean Up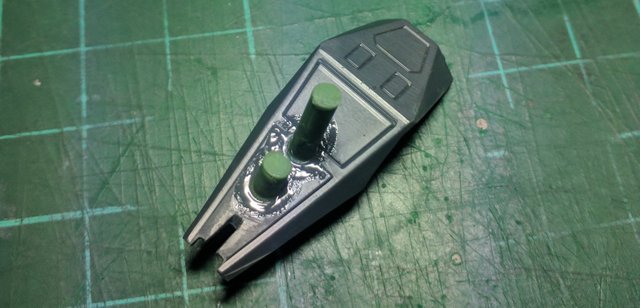 I'm going to clean these runers and get this part to its original form as best as I could.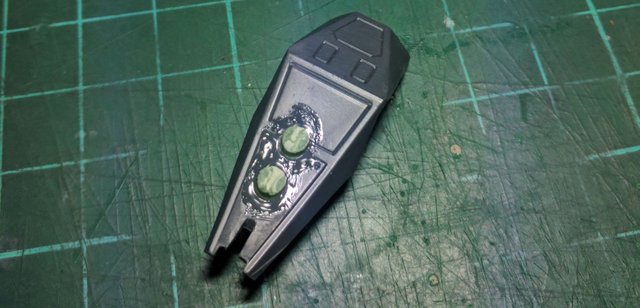 First, I trim most of the runer using nipper.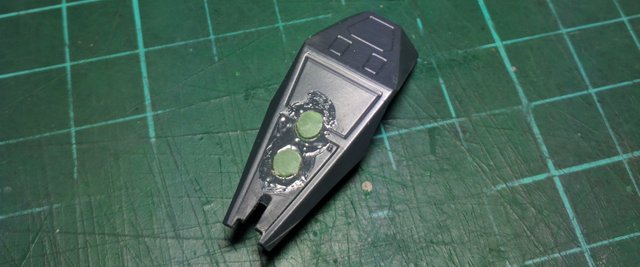 Then slowly file the rest of it until I get as close to the surface as I can.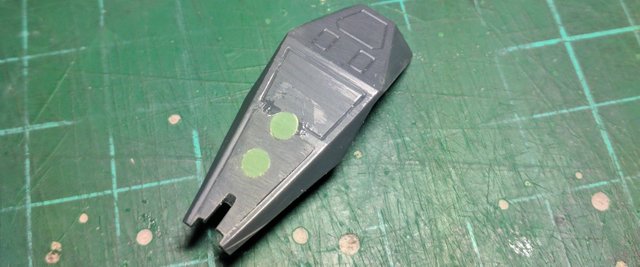 Since I don't have a small file, I will remove some of the details on the back.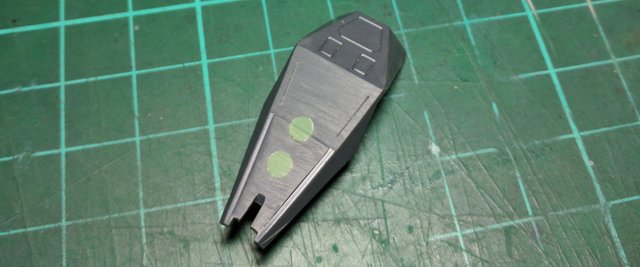 A little more filing until I see no more cement or excess plastic.
So these are my update on Project Devil Gundam for today.
Keep on steeming! Have a nice day!
Quick access tutorial:
Fixing broken peg using gunpla runer and several tools.
Fixing holes using cement and plastic scraps.
Making C-Joints using pla plates.