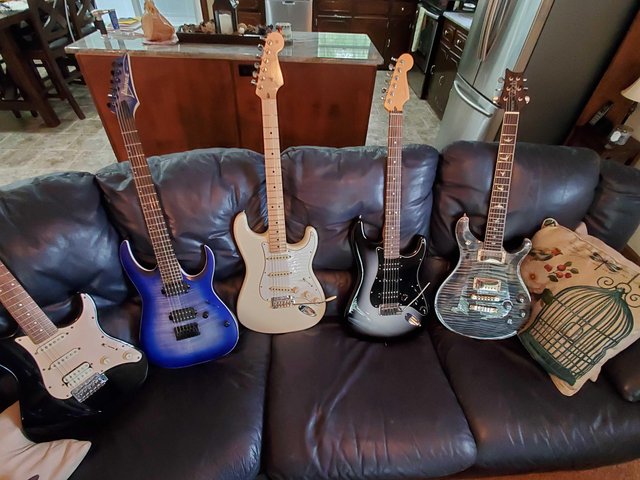 Hey, wassup guys! Since I've been in a cast and pretty much stuck at home in the bed for the last two and a half weeks, I've become extremely bored.
I'm very limited on what I can do and for how long while in this cast because it's non weight bearing. Getting these guitars out and lugging them around was taxing while using crutches so I had to get my other half to help out with this video.
It's basically a show and tell video showing my electric guitars. I tell just a little bit about each one of them and get a few close up shots.
Here's a list of what's featured:
Ibenez RG Series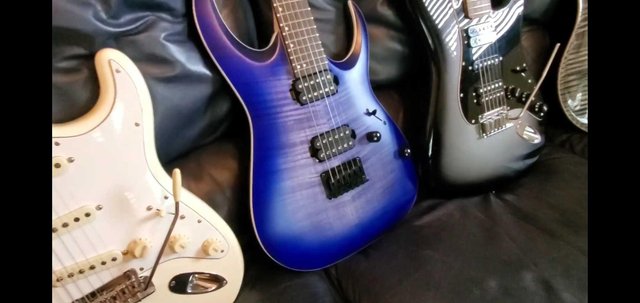 2018 American Fender Professional Series Stratocaster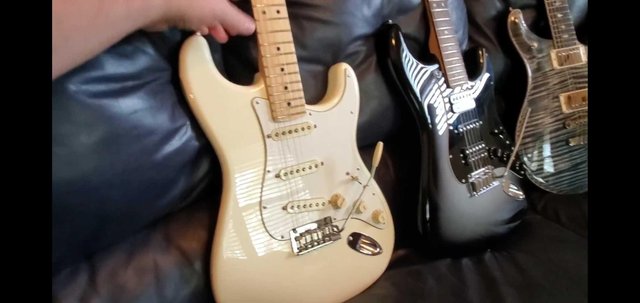 Yamaha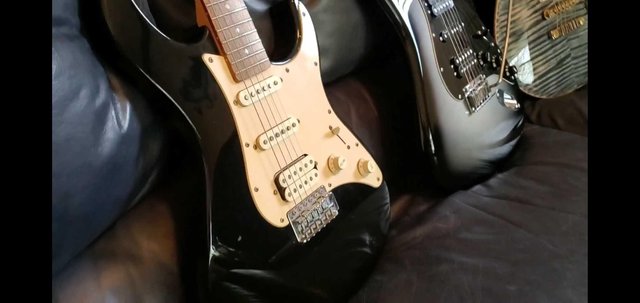 2014 American Fender Deluxe HSH Stratocaster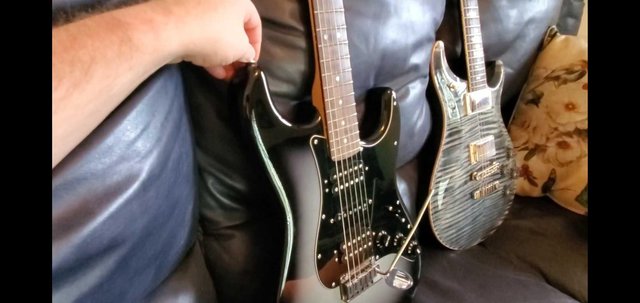 2016 Paul Reed Smith McCarty 594 Ten Top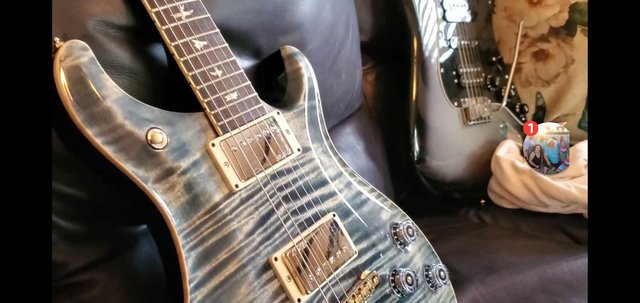 Hope you enjoy the video, thanks!