I have a new band project with some folk from the pub sessions. So far it's two guitars and a sax, but we may have a bassist soon. Last night we had our first rehearsal at London Road Studios in Baldock. I've not been there before and it's tucked away on an industrial estate. We had a servicable room with some amplifiers. There was a drum kit, but we didn't really use it. This was mainly an opportunity to work on some songs we'd tried at the pub and have a go at some others that may suit our lineup. None of us will claim to be a great singer, but we'll have a go. It's all for fun.
You can probably work out what song I was working on here. I'm looking at some on-line lessons to find some riffs to play. I don't want to replicate the original solos, but I'm looking to get some of that rockabilly vibe. The guitar is my Benford Custom Telecaster and the sounds are via my Zoom G3X effects that does the basic drums and lets me record a loop.
The studio rig looks imposing, but it wasn't turned up too loud and I didn't figure out how to tweak it much. I just wanted a basic sound and I'll take my pedals next time.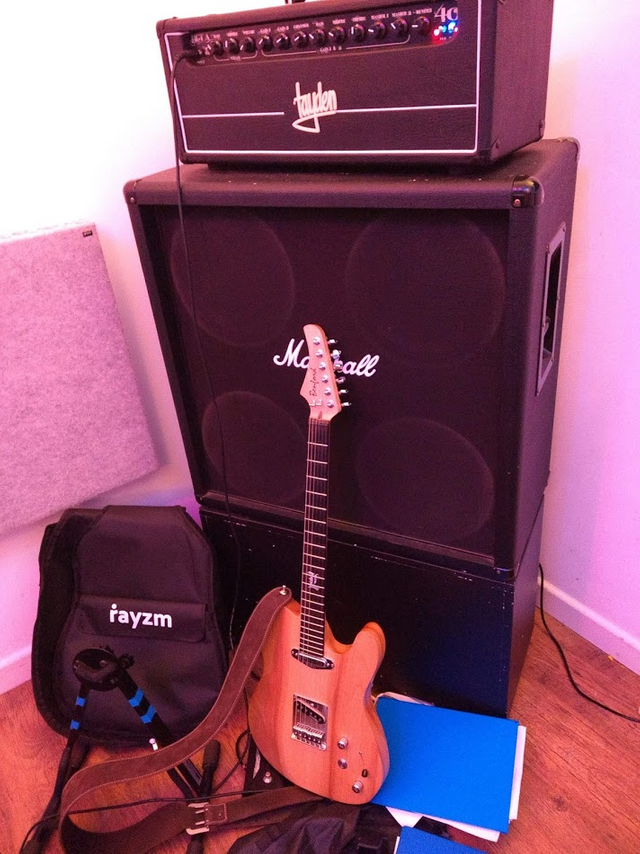 #TeleTuesday is just a bit of fun to get more guitars on Steemit.
Rock on!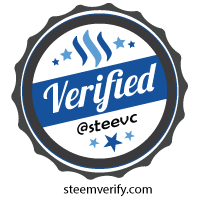 I'm Steve, the geeky guitarist.
Spam comments may be flagged. Beware of the Commentphant!