Are you a movie fanatic, then this is your game.
Game Rules
First person to get the movie title right for a question, wins 20% SBD from the blog post.
If a question is not solved, only the SBD for that question will be added to the next contest.
Older posts are recognised first if they have the answer.
One try per person, for each question.
All contestants will receive 0.01 STEEM.
Reblog this post and receive 0.002 STEEM, reply with "Reblog" with your answer.
Game last for only 24 hours, No upvoting your reply please.
Lets play, guess that movie...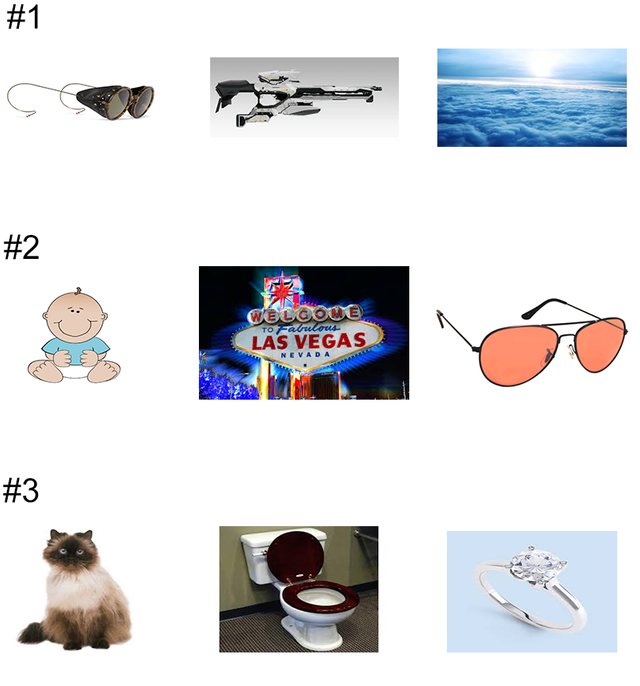 Games Over
This is the first time "Guess That Movie" was finished in less than 1 hour.
Please upvote to give the winners a bigger reward.
If the Potential Payout does not reach $1, then I will send 0.33 STEEM to the winners.
Check out the other games on my blog list, and thank you for playing.