1,035,858 Facebook Users Discover Steem for $1,008.91!
Will we continue funding Steem video ad #3 with the post rewards because 1+ million more Facebook users are ready to learn about Steem today for the next $1,000 in ad spend?
Here are the results of the ad so far!
View the ad live and answer questions in the comments to gain new followers at https://www.facebook.com/jbanfield/videos/1517754641578040/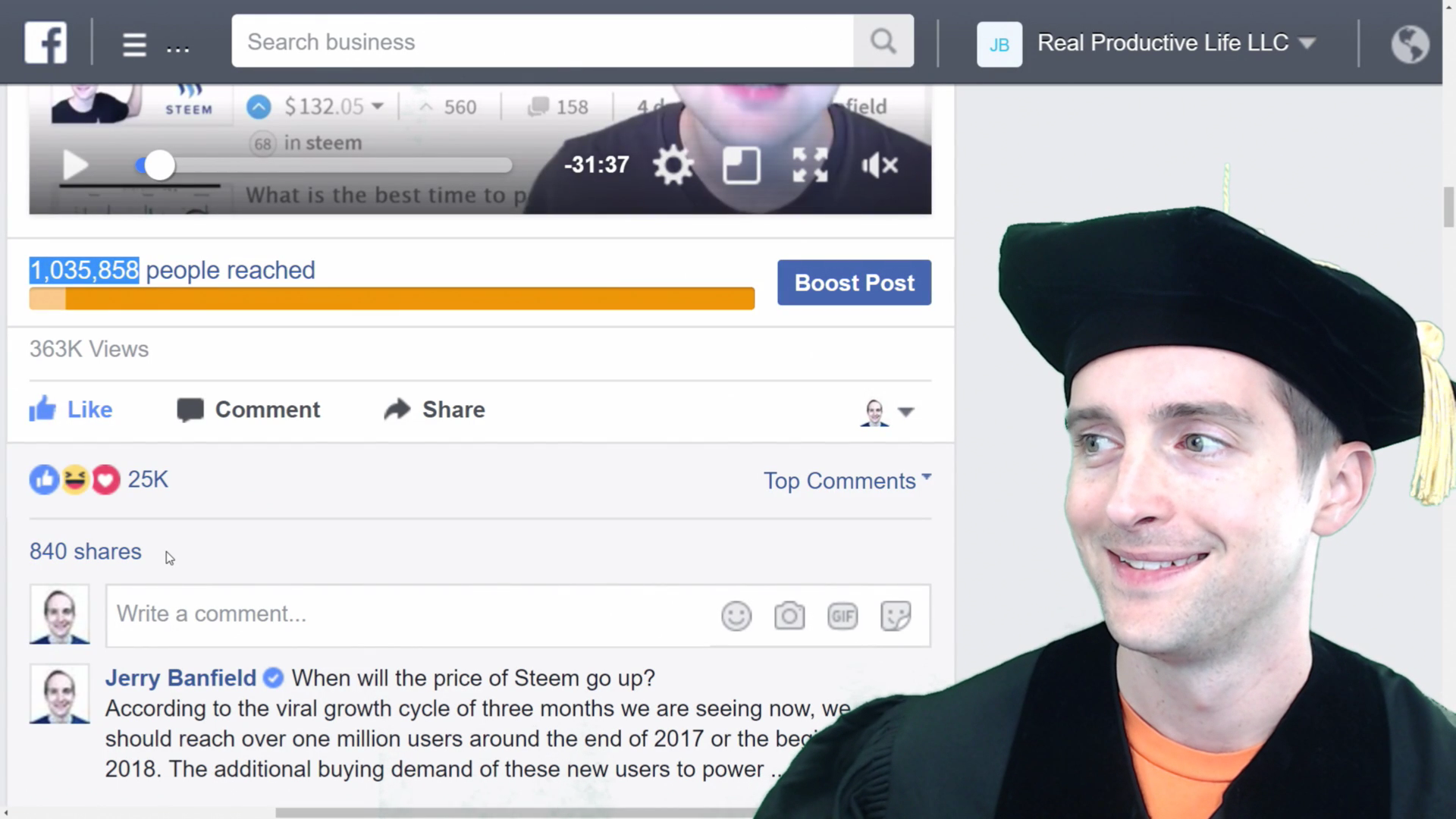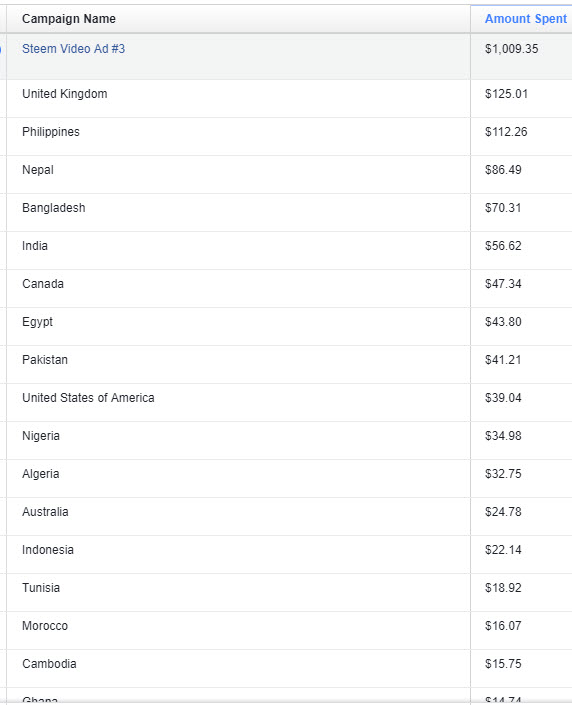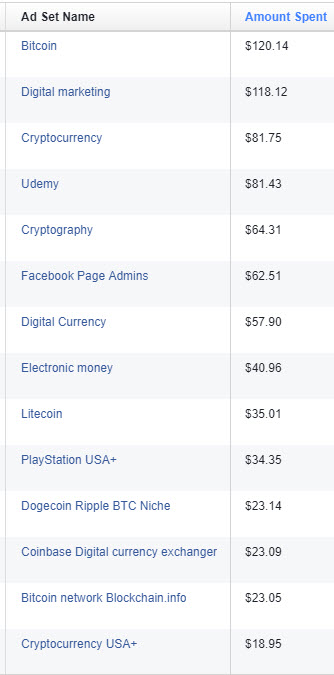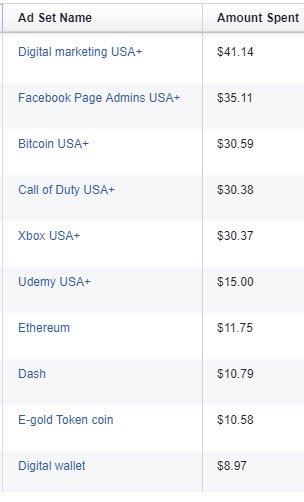 1,035,858 people reached meaning that many unique Facebook users saw the ad with many setting it two or more times.
363,000+ views on the video.
25,000+ likes on the post.
840 shares into user timelines, groups, messages, etc.
All of this for $1,008.91 from author rewards we gave on posts like this!
The campaign is worldwide with the United Kingdom currently being the #1 country for the budget at $125 of the total being spent on ads there. Facebook chooses where the ads get the best response for the lowest cost combined with me making a few ad sets in the campaign targeting the US, UK, CA, and AU to make sure some ads run in these countries even at a higher cost compared to the rest of the world.
See the targeting below including both logical categories such as Bitcoin along with choices such as PlayStation where I already have shown a lot of ads in the past.
USA+ on a targeting group indicates the ads are only allowed to show in that specific targeting group in the USA, UK, Canada, and Australia.
Budget
If we want to continue showing these ads and bring more users into Steem, will we upvote this post because all author rewards will go directly to the Facebook ads for Steem video ad #3?
Love,
Jerry Banfield
Shared on
PS: Witness votes are the most powerful votes we make on Steem because one vote for a witness lasts indefinitely! Would you please make a vote for jerrybanfield as a witness or set jerrybanfield as a proxy to handle all witness votes at https://steemit.com/~witnesses because when we make our votes, we feel in control of our future together? Thank you to the 458 accounts voting for me as a witness, the 51 users trusting me to make all witness votes by setting me as proxy, and @followbtcnews for making these .gif images!

OR