Groestlcoin GRS is on the Moon today!
Groestlcoin GRS is on the Moon today! Price is $1.36 USD (84.64%) increasing
Check Groestlcoin GRS Price at Binance.com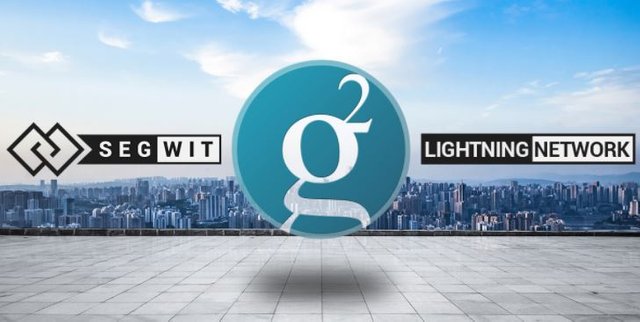 About Groestlcoin (GRS)
Groestlcoin (GRS), launched on 22nd of March 2014 with a focus on technological advancement, Groestlcoin GRS is a fast and secure coin with almost ZERO fees, that is privacy oriented. Major development release every 3 months. Groestlcoin GRS was the first coin that activated SEGWIT and is Lightning Network ready.
The cryptocurrency operates as open source software on a peer-to-peer model (transactions take place directly between the payer and payee). This means that no trusted intermediary such a bank or PayPal is required to verify the details of the sender and receiver. Rather, the transactions are verified by nodes (the network of computers/users spread globally) and recorded in an open ledger referred as blockchain.
For more information about Groestlcoin : visit https://www.groestlcoin.org/
Binance review : There are a tons of Promising coins to trade at Binance exchange example, Binance, VIB,IOTA , ONT, Cardano, EOS , GRS,Power Ledger ,Verge, Populous, Stellar, TRON, AdEx, Substratum ,WTC, RDN, Please visit Binance.com
Bitcoin information for newbies visit ; Bitcoinnewbies.com