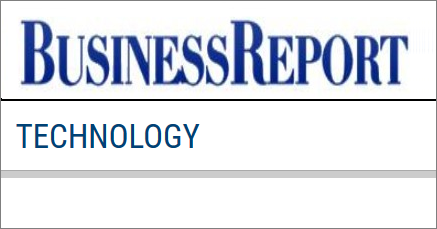 This morning I read an interesting article about
Gridcoin
in the Technology section of Business Report [
here
], which is South Africa's leading business-focussed site with more than a million loyal readers visiting the platform daily [
1
].
In the article, Bitcoin was again positioned as the cryptocurrency which consumes electricity for calculations that are not useful but researchers are now focussing on two area to try and resolve this by decreasing the energy consumption and using calculations to solve real world issues.
In the second part of the article, BOINC and Gridcoin are highlighted as an example addressing both area with some further details how this is achieved. Interesting to note is that Gridcoin was the only alternative mentioned in the article, which of course is very positive again.
So does Bitcoin have a future? The answer is yes and it could be Gridcoin.

Thanks for reading. Follow me for more BOINC & Gridcoin related articles.


Gridcoin
is an open source
cryptocurrency
(Ticker: GRC) which securely rewards volunteer computing performed upon the
BOINC platform
in a decentralized manner on top of
proof of stake
.

BOINC
(Berkeley Open Infrastructure for Network Computing) is a distributed Internet platform and was launched beginning of 2002 and it rewards participants with credits for performed work. BOINC is an application available for multiple Operating Systems and uses the unused CPU and GPU cycles on computers to perform scientific work.