I just took a quick look at Coinmarketcap and noticed that Gridcoin has had a trading volume of over 30 BTC in the last 24h.
This reminds me of the good old days when we saw trading volume of usd 1 million in 24h.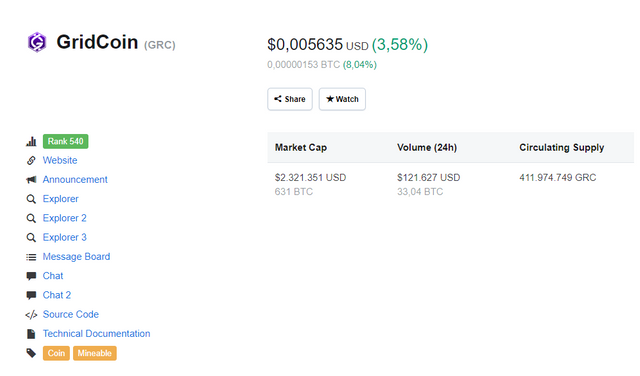 I wonder where this sudden increase comes from? Maybe from trading bots?
In any case, this shows that the Gridcoin community is still active and that exchanges like Bittrex are doing good to trade Gridcoin =)