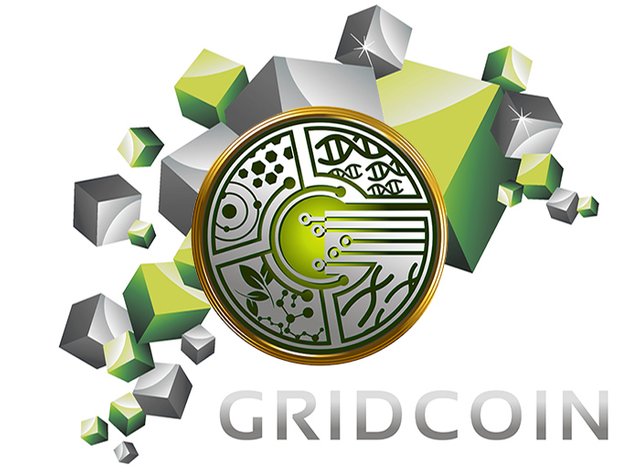 You will find:
the minutes for the Gridcoin hangouts from now on here, and also 
the tasks community members mentioned in our conference calls (see here).
The motivation for "Gridcoin tasks" is:
that the mumble sessions don't just produce "hot air" (but you know that already, since the meetings bring transparency + make it easy to understand topics + give a regular summary of our activities)
bringing the ideas from all places (forum, audio calls, ...) together so people
* see them easily, and 
* can act on them faster
If you feel like you can help with/at a task:
just add your ideas or even note how/when you will realize it. See here all categories.
The "Gridcoin hangout minutes" are useful because:
search engines can lead people to the audio files which will help them understand Gridcoin topics much better