Today is a day of relaxation and celebrations in Greece!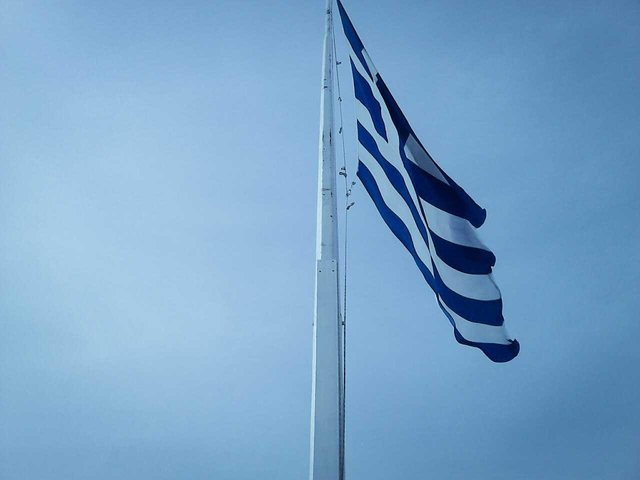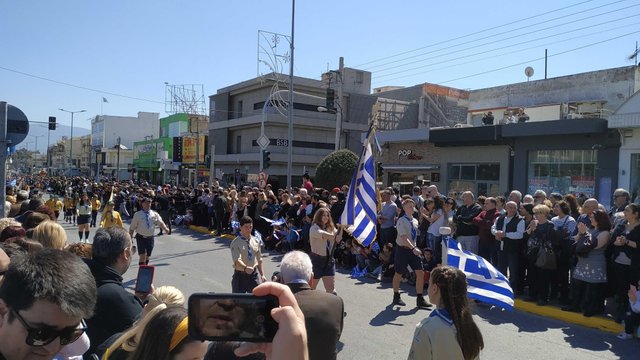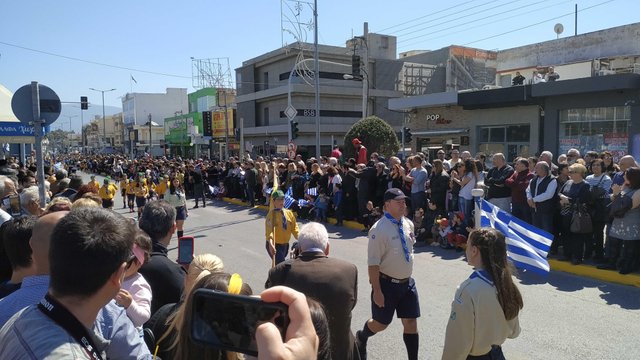 Today in Greece we have a national holiday.
We celebrate the national uprising of the Greeks against the Ottoman Empire.
In the reality the revolution began a few days earlier but King Otto established it on March 25 to link it to a great religious feast that is today the Annunciation of the Virgin Mary. As today Virgin Mary became pregnant and on December 25 she gave birth to Christ.
And here we are in relax mode and we are enjoying your coffee...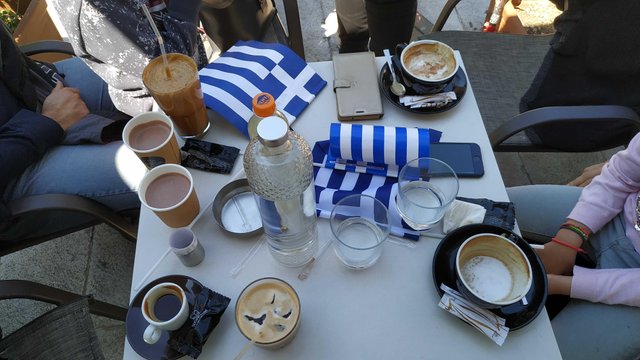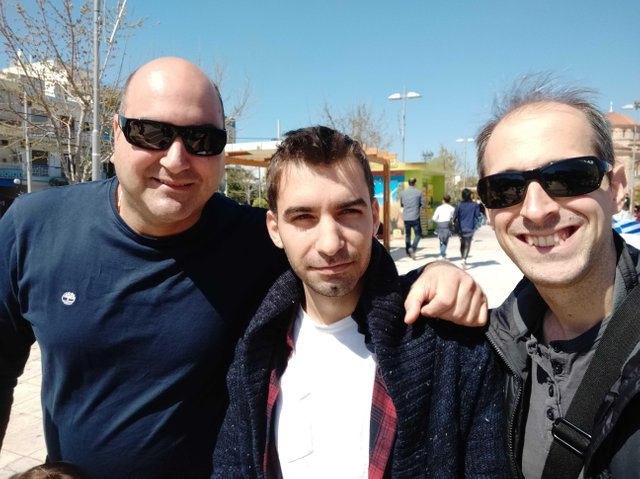 Years of good for all...