Great news: the secrete to making money online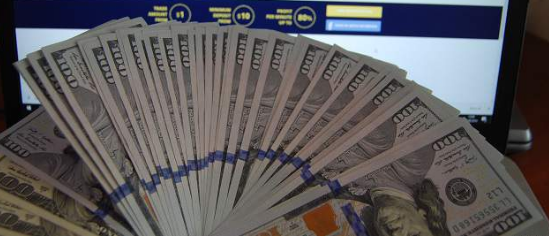 Good day my fellow and great Steemitites!
I have good news for everyone on here. All i need is your support and to know that you all are behind me on this project, as I believe it will go a long way to encourage me and make me know that I am really heading towards the right path and in the right place. I believe we all are now family and should look out for one another. This is the main reason I want you to be the first to know about my great plans towards helping us all.
Now the great news is that I am on the verge of completing a life-long research which will help us all to know the secret of successful online business and how to make real and legit money online. Now unlike other stories about making money online, you can be sure to trust me to deliver the best shot and guide you through it all and get you swimming in online money. I am still in the research and I'll try my best to give out the best instructions as possible, as I have pointed out before that we are all family, and family never deceive each other. I have been on this for long and I think it's going to yield dividends when am done. Again, because you are my fellow Steemitites you can actually be the first to know about all the news when they arrive, and be able to chat me up here easily. There is a lot of money to be made online, and I believe we all are privileged to get our hands on them. Stay tuned to my blog here and you will soon learn the real secrete to making real cash online without paying for anything.
Enjoy the rest of your day. And I love you all.