There is an unexplainable beauty in reading stories involving acts of kindness.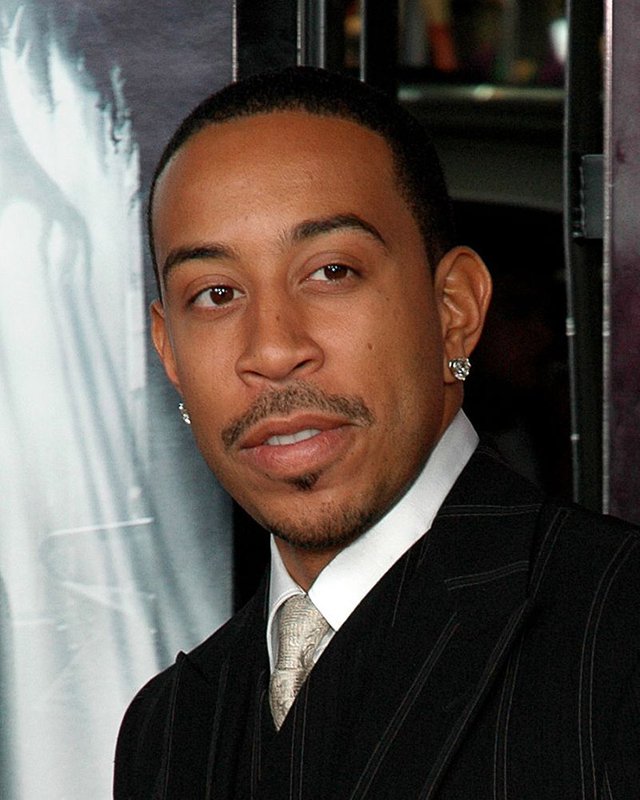 There are many things I love about this story; the act of kindness, the amount of appreciation, and more importantly, the way Therra Jaramillo detailed her encounter with Ludacris.
I won't dare tell you the story because I am truly mesmerized by the way she told her story and the amount of gratitude displayed in her experience.
https://www.sunnyskyz.com/good-news/2938/Ludacris-Brings-Shopper-To-Tears-With-Act-Of-Kindness