#mondayred: Back From a Hectic Journey
I've been away for almost a week now due to a journey I embarked on. It was really a hectic kind of journey, traveling by road for over 8hours non stop at some point.
I'm so grateful that it was a safe one, and I was able to reunite with my family members today.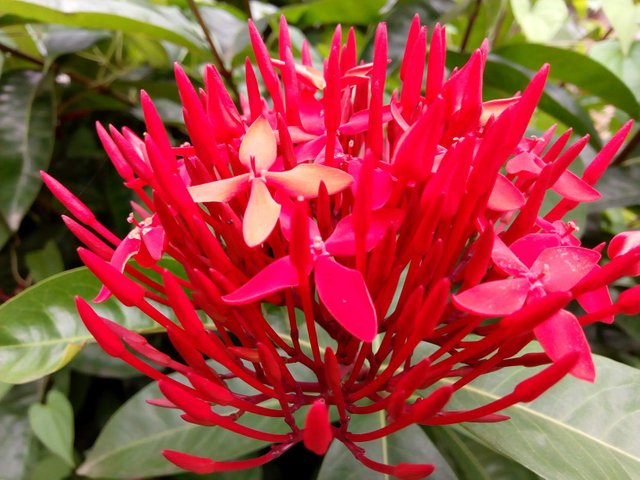 Posted using Partiko Android