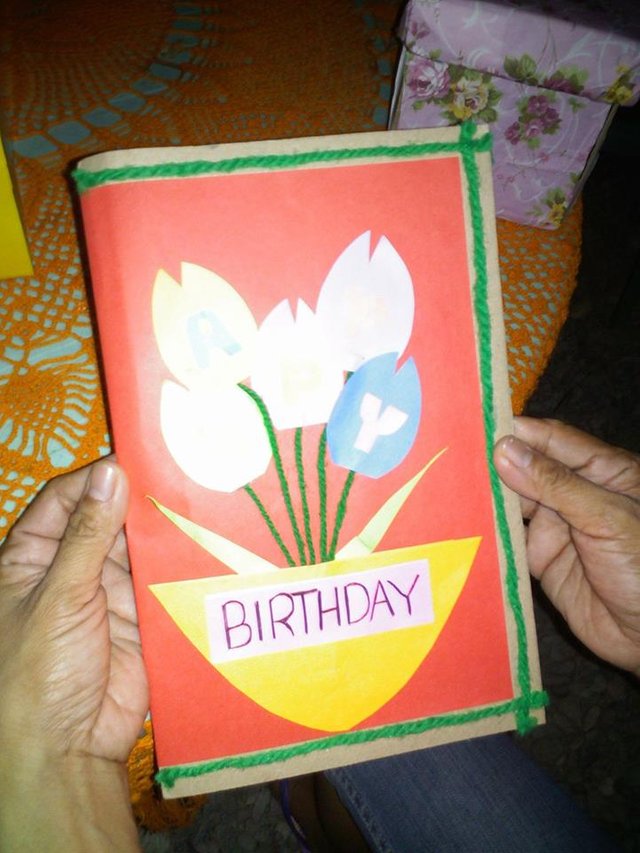 Image Source(direct link to img)

I went to @sashley birthday party yesterday, not just to eat, of course (that's already given, hehehe) but to personally hand it to her my DIY birthday card. I just wanted to see how she would react to it. I was also a bit nervous because she might think that I just did it because of the contest. But I told her that that is not my entry to the contest and I really haven't had enough time to do my entry.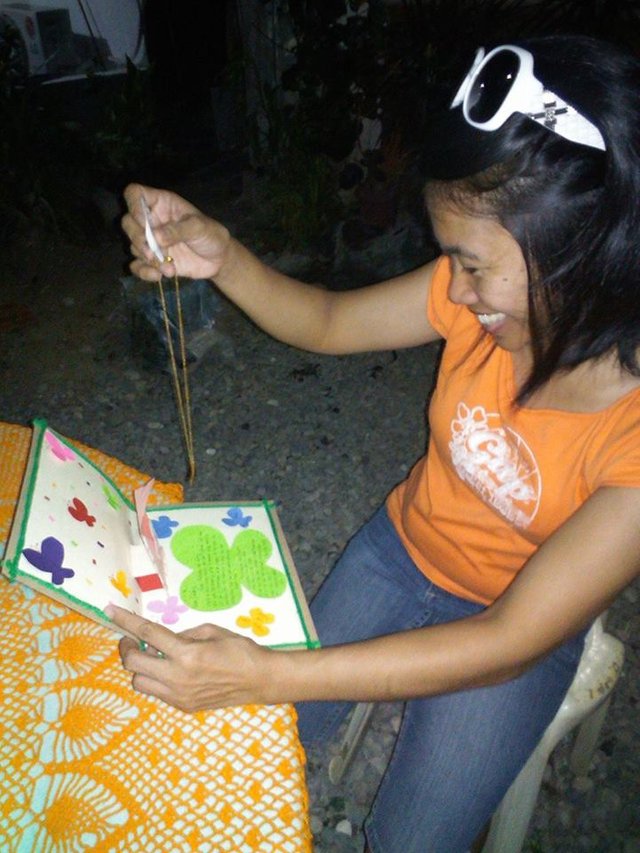 Image Source(direct link to img)

I know that she's not the materialistic type of person, but I still chose to give her a simple butterfly necklace. I can see that she's excited to open that box hahahaha. Of course, I wrote those words there so she opened it and tada!!! She was all smiles and laughing at the same time while reading my message. :-D I don't know if she saw some grammatical errors, or something but one thing I know is for sure, she was really laughing with what I've written there. :-D That's actually my purpose, to make her laugh and to see her happy not just today but everyday. :-)

Image Source(direct link to img)

After all, she deserves to be happy. With everything that she went through in her life, she deserves to be happy, to relax and to just have some fun. I guess I have gotten my right angle in here, she playfully smiles at my camera now.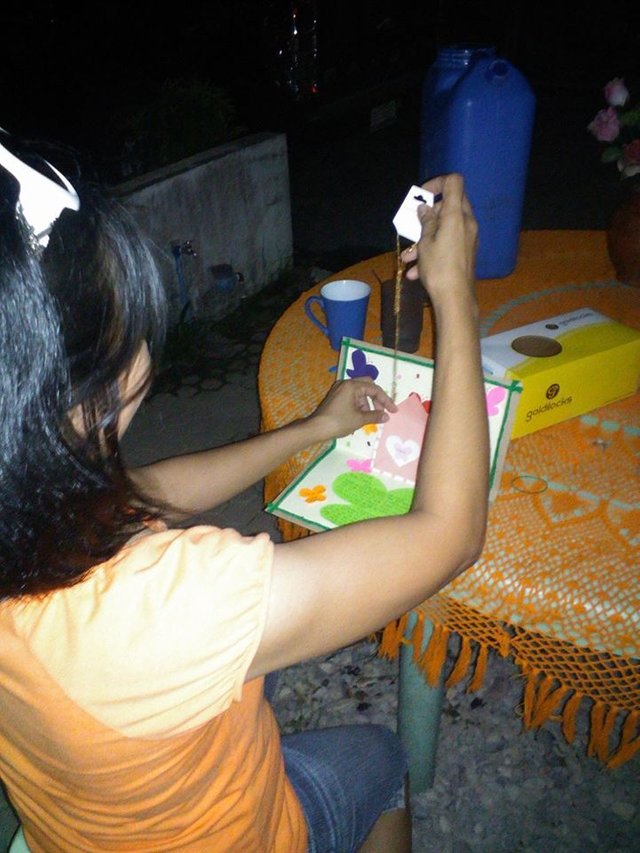 Image Source(direct link to img)

I was just taking photos of her reactions and I don't know, maybe she sensed that I was aiming at a wrong angle, hehehe :-D Yes, her back view hahahaha. We (me & @mavicalipda) stayed for a little while before going back home. We really had a great night laughing just reminiscing our younger days, how we spend our days when we were still kids, what TV programs we used to watch, how we deal with our siblings, how we celebrate Christmas, what gifts made us cry back then, sooooo many memories, soooo funny too and we couldn't help but laugh so hard and so loud! bwhahahaha.
Happy, happy, happy 42nd birthday to you again, @sashley. We love you :-) Thank you for all the damay damay challenges we went through. Looking forward to more damay damay challenges in the future. :-) God bless you and your nanay, you daughters, and you know who. :-D
Thank you, my fellow steemians for your time in reading my post. God bless us all. :-)
Please support @surpassinggoogle by voting him as witness and support steemgigs too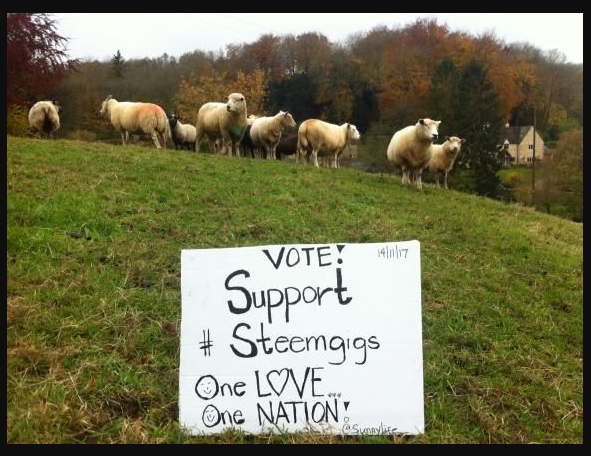 (Photo credits: from sir @surpassinggoogle's post footer)
If you want to give him witness voting decisions on your behalf, visit https://steemit.com/~witnesses again and type in "surpassinggoogle" in the second box as a proxy.
and let us also support @paradise-found by voting gratefulvibes.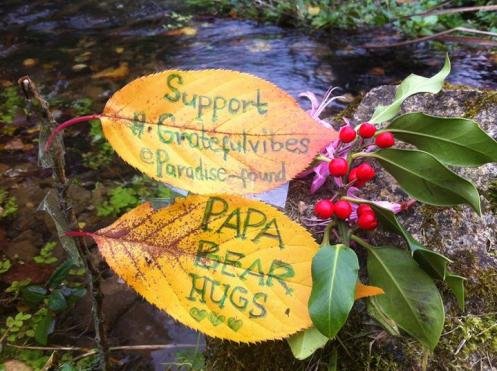 (Photo credits: mam @sunnylife)
Thank you very much and God bless. :-)
I am Marilou Avecilla Choy, a.k.a @mallowfitt
Follow us on #gratefulvibes discord channel (positive and uplifting attitude)
https://discord.gg/7bvvJG


(logo created by @bloghound)