People have looked at failure from different perspectives and have only been interested in the negative aspect of it without looking at the other side of the coin to see the green light from it.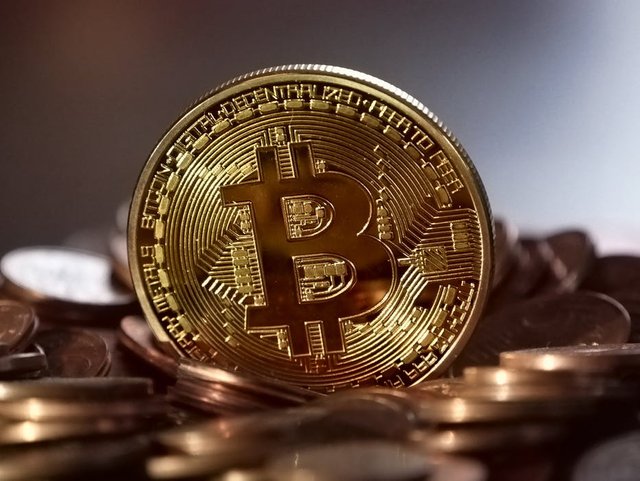 Image source
But my experience so far as a young man in his twenties who has been through some tough times in life, i have come to the point of realization that failure at some point is needful to propel one to success and opportunity. Am not in any way trying to support laziness and I Don't Care attitude but the truth remains that **If you have never failed in life you not really know the value of success". Ask a student who has gotten an F before and they will tell you the value of an E.
That you have failed once does not change your name to become Failure . In mathematics, there is what we refer to as TRIAL AND ERROR METHOD. You keep trying until you get an answer.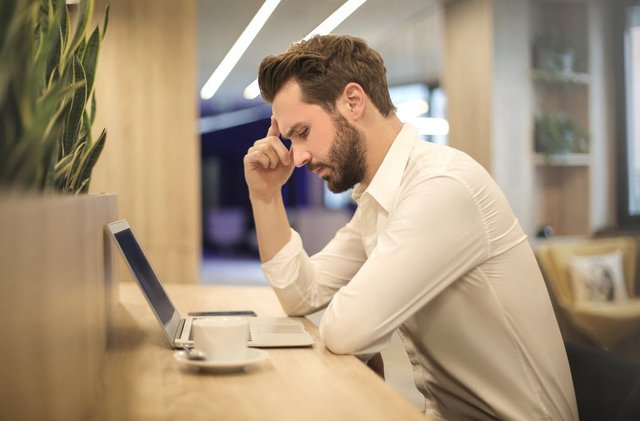 Try again and again until you succeed, at every point you encounter failure it's a pointer that you are close to success city.
You have come too far to fail. Hold on with the pains and move on. In every Pain that you have been through there is a Gain waiting ahead.
Pain=Gain and the difference is the P and G
P=Patience and G=Greatness.
Have some patience and move on. Your failures so far has been your military check point and not your destination.
See you at the
Top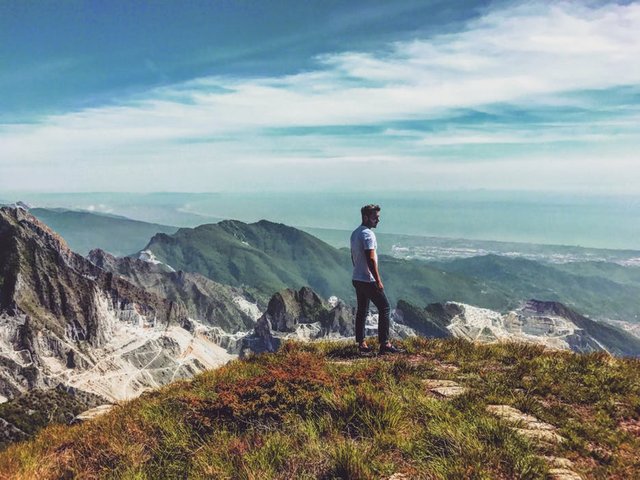 Special thanks to some people. First and foremost to @lordidama1 who introduced me to steemit.
@ayobami99 who opened my eyes deeper about steemit and to these other great people who i least expected to notice my presence
@surpassinggoogle
#newbieresteemday
@newbieresteemday
@paradise-found and @shikika