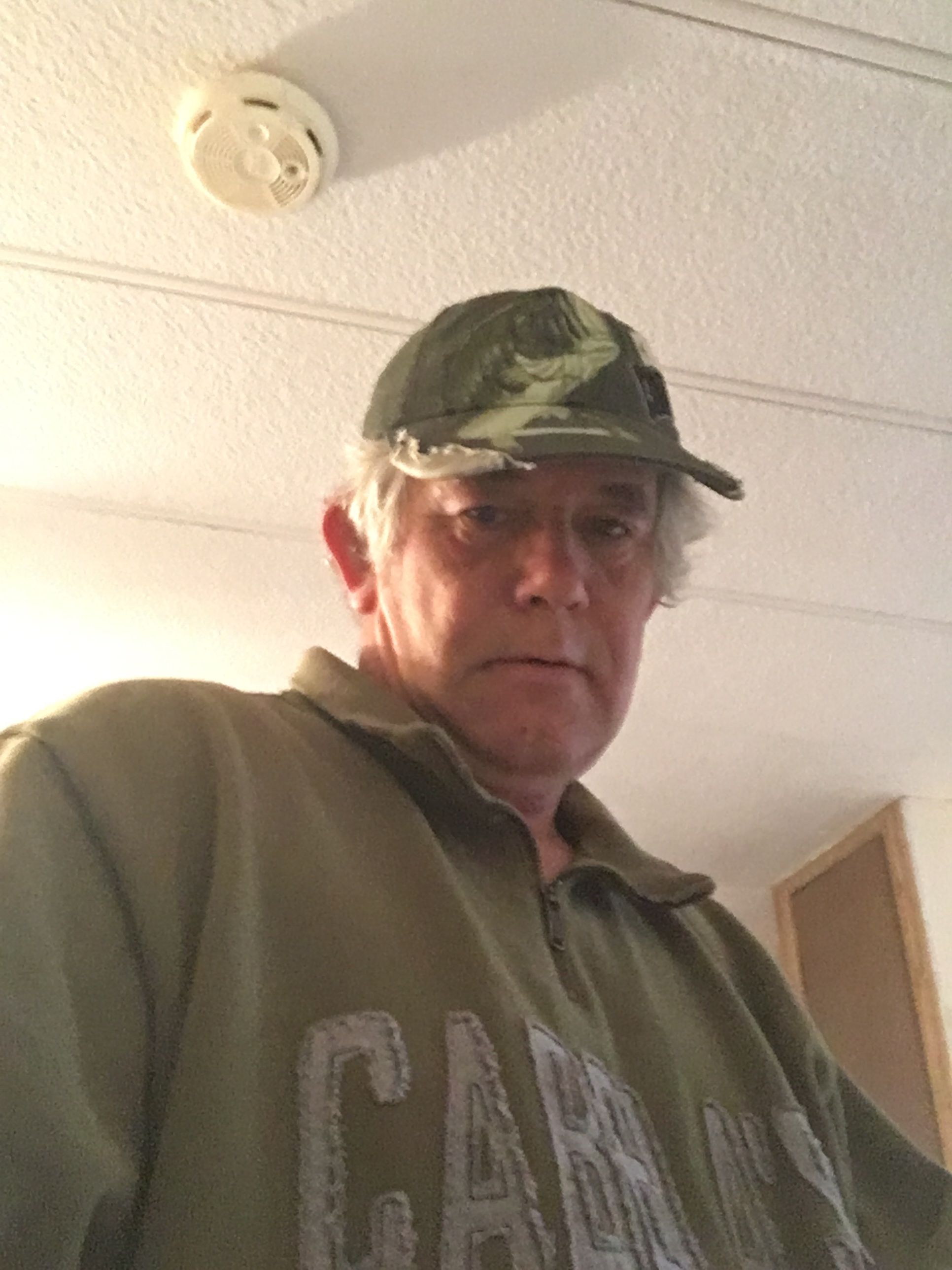 Today I am greatful for play time. On a little pheasant hunting trip in mid South Dakota. I have a tendency to put off playtime when the work load gets heavy. Playtime is important too recharge even if you love what you do.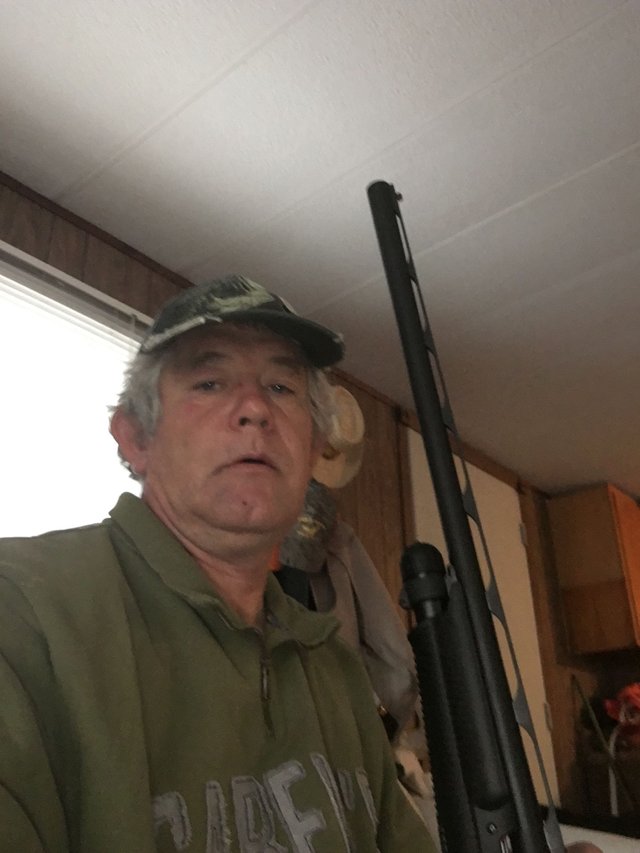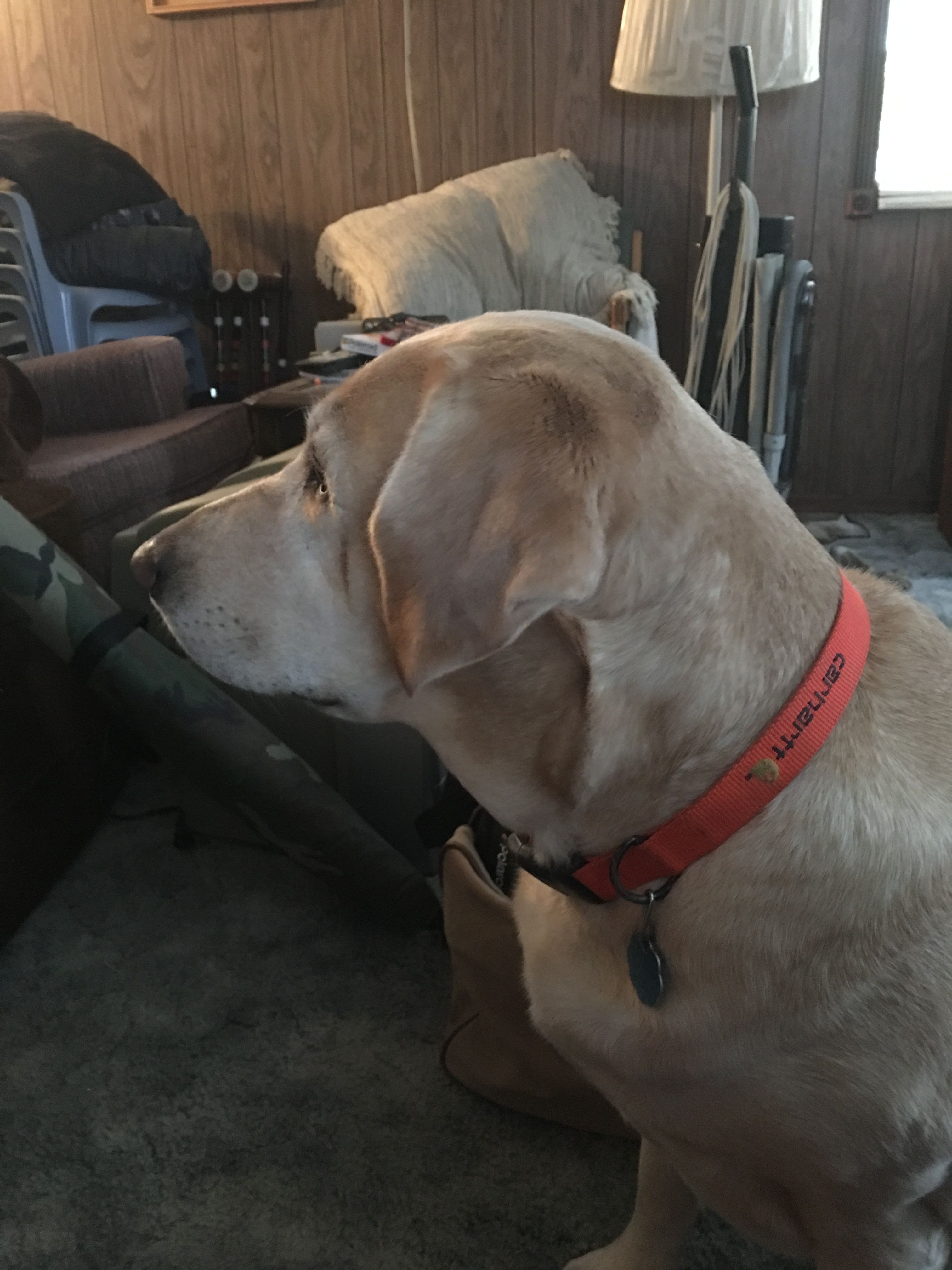 My ne Benelli 12 ga. And my sons yellow lab Heidi.
Off to find some birds soon!