Chibera is the first real blockchain integrated Massively Multiplayer Online Role-Playing Game (MMORPG) founded and created by @thedegensloth. It is set to amaze lots of game lovers and Blockchain enthusiasts.
This contest is basically for graphic designers to design a suiting logo for the company and this is my entry. Here is a link to the contest post on their blog.
---
I decided to go with simple designs and hopefully, they should like how it came out.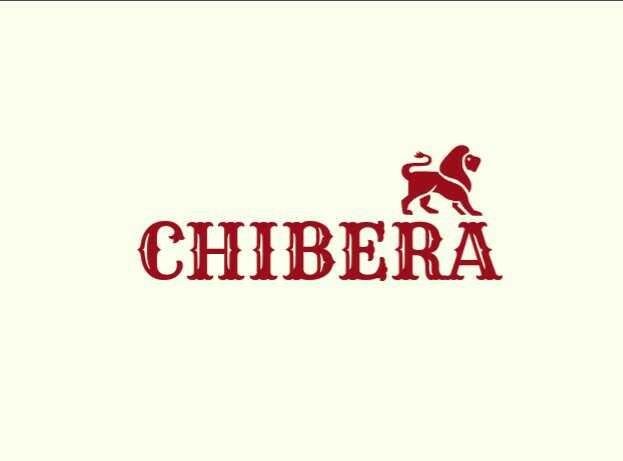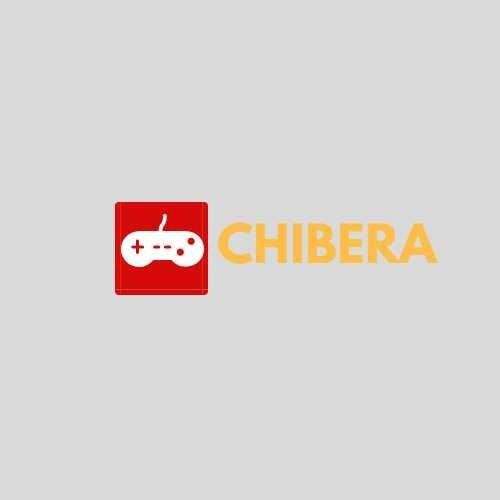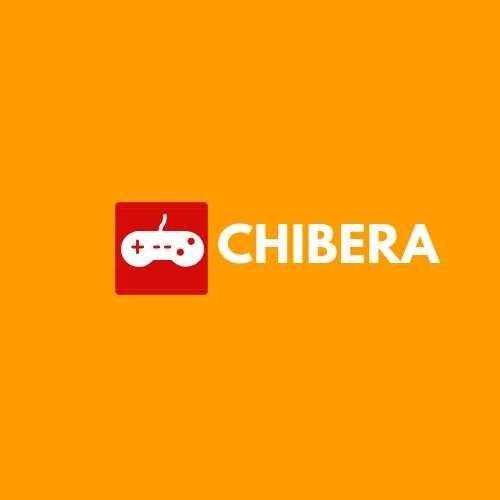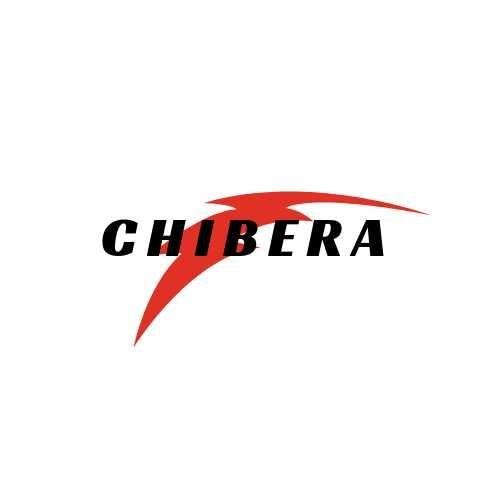 ---
Thanks to @sircork, @rhondak, @gmuxx @anarcho-andrei for supporting the contest.
Good luck to all the contestants involve in this contest.
---
For more information: