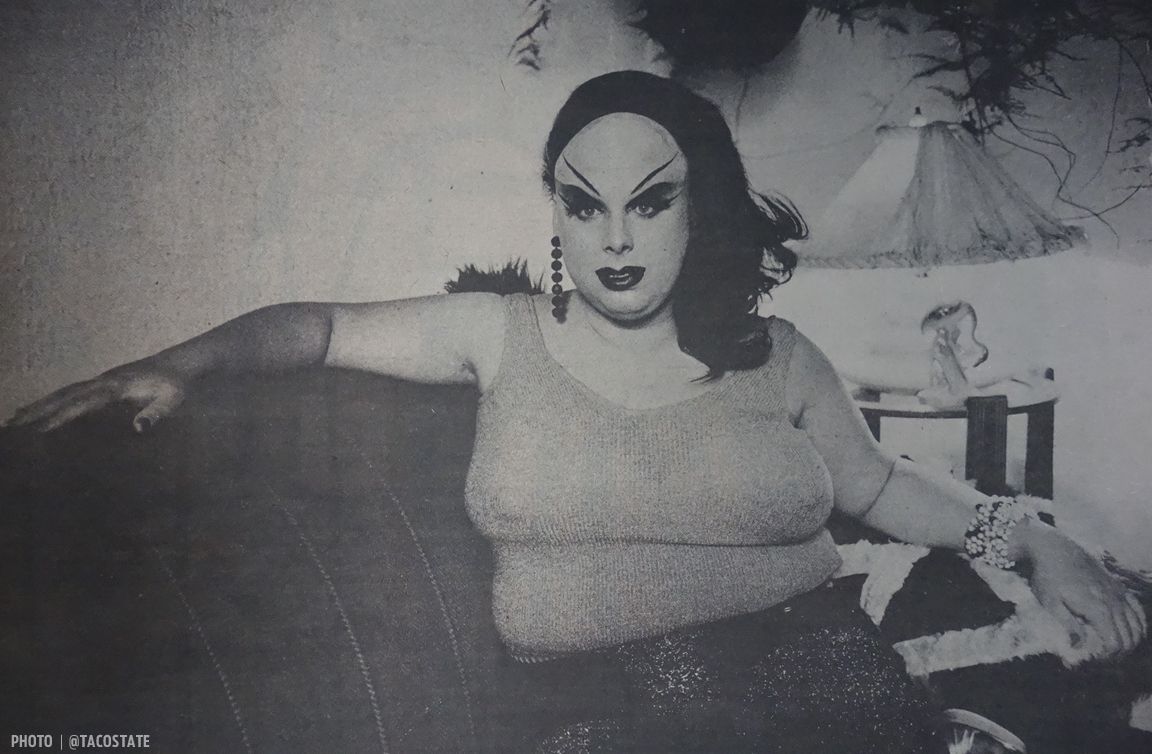 INTERVIEW MAGAZINE, March, 1975. DIVINE.
I read a post on Steemit this morning that was at once heartening, but also seemed to further the oft repeated claim that "PRINT IS DEAD". The writer was excited about a new zine she had gotten, but there was a whole preamble about her not really knowing what a zine was up until very recently. It made me think that maybe it's finally ture, print really is dead.
As a graphic designer and photographer, I love magazines and all forms of printed media and thought it would make for a fun and interesting series to share on Steemit. Styles have changed, innovation morphs, typography trends come and go, but beautifully printed works for the masses are just plain going away. Of course there are exceptions and wonderful printed stuff is out there, but the indie publishing of zines and creative publications are getting scarce.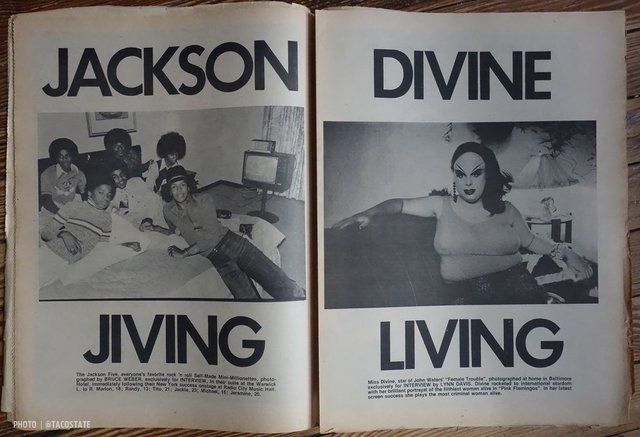 INTERVIEW MAGAZINE, March, 1975. KILLER SPREAD.
This spread in Interview Magazine, as simple and straightforward as it may appear at first glance is a phenomenal piece of graphic design. Combining two completely different stories, they are mirrored and married by the choice of headlines and matching typeface. The spread juxtaposes different lifestyles and viewpoints, stopping you right in your tracks. It's like the most deliberate perfect accident. It's work like this that made magazines like Interview so exciting to experience, especially in the large format it is known for.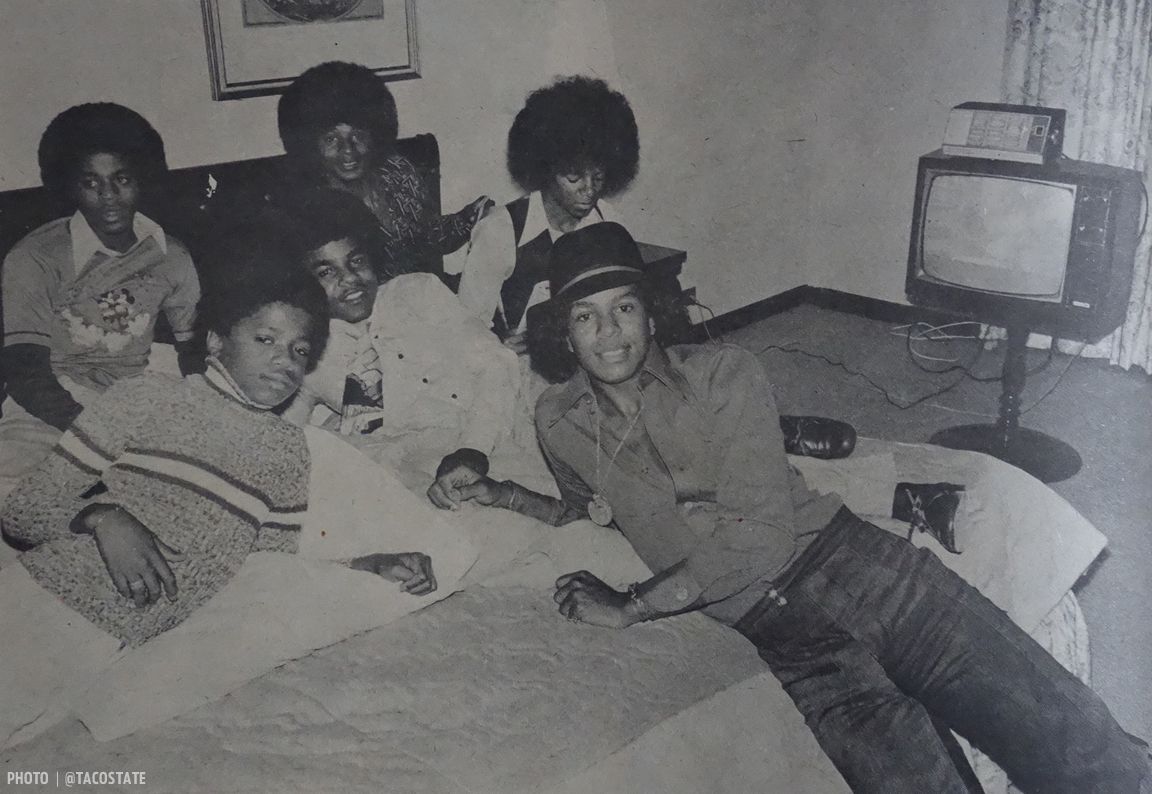 INTERVIEW MAGAZINE, March, 1975. THE JACKSONS.
After seeing the entire spread, you can't look at this photo of the Jackson's without thinking Divine is relaxing in the other room!
Follow along as I share some classics of print, but stay for the food!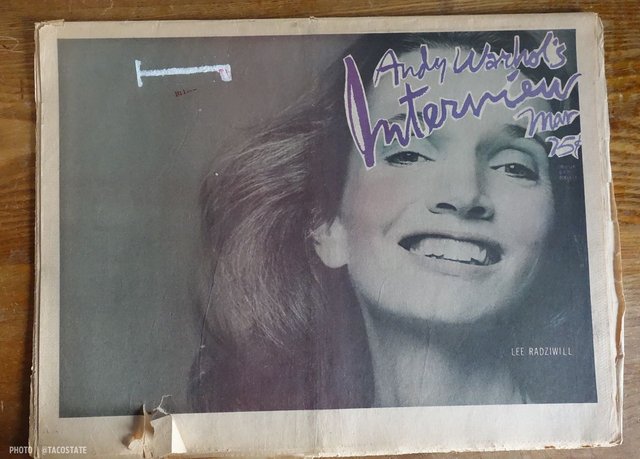 Thanks for stopping by!

See you next time, @tacostate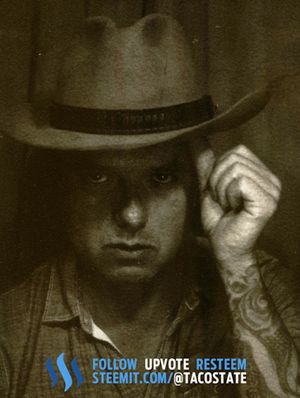 ALL ORIGINAL CONTENT.