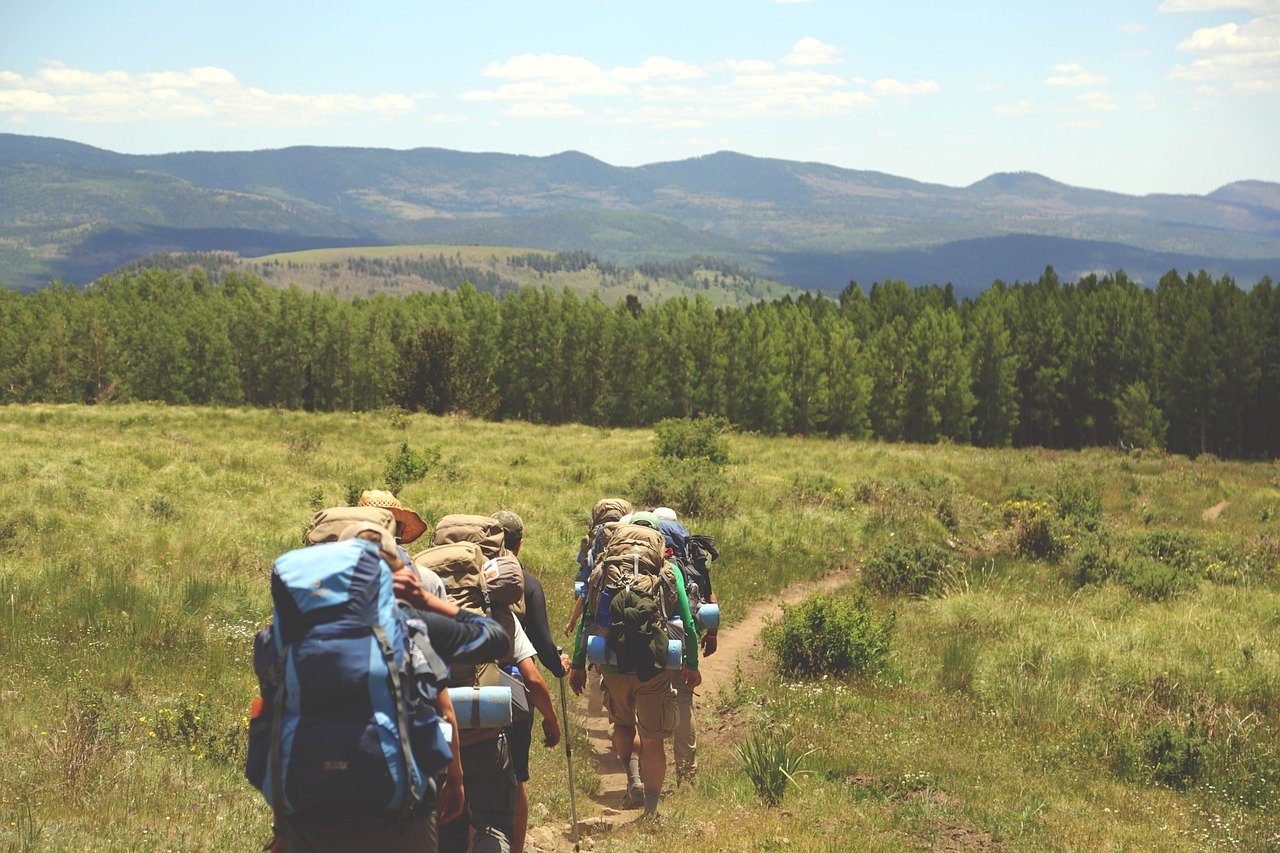 If you want to find a good place to go hiking, there are many areas that get frequently recommended for having some of the best hiking trails in the world.
They are countries like Nepal, Norway, Switzerland, New Zealand, Canada, and others.
Canada alone has thousands of different trails that travelers can venture down and explore, all across the country.
But don't let authorities catch you trying to forge your own path...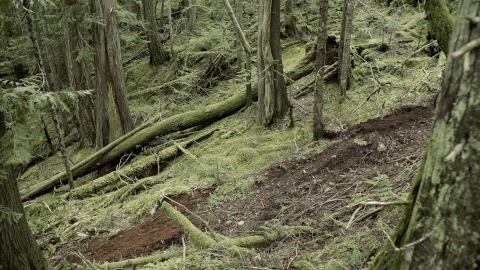 Canada gets tens of millions of visitors every year. And many of its popular hiking areas are said to be generously advertised overseas. But now,
people have been complaining
that the trails are
too congested
. As a result, some people have been
trying to create their own path
, but authorities warn that if you get caught you could be facing a major fine, even some time behind bars.
The fine could be around $10k if you're caught building your own path.
Aside from a hefty fine, you could also see
6 months jail time
for the offense.
It might be deemed public land but that doesn't mean that people have the freedom to build their own trail through the woods. Making a trail is a peaceful and harmless activity that doesn't infringe upon the property of any other and so it shouldn't warrant time behind bars or a fine.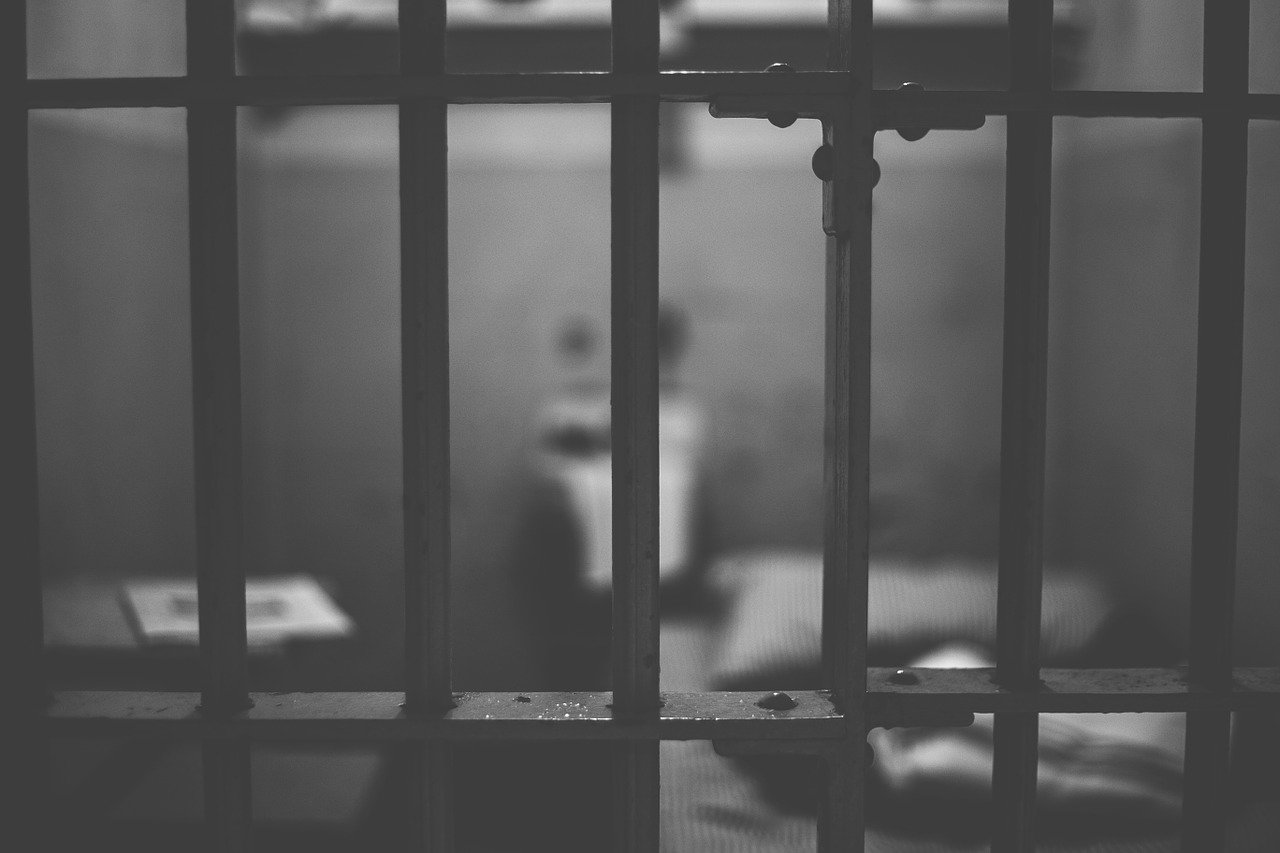 However, authorities say that they're concerned about the environment and that's the reason for the fine and jail time.
They maintain that when people venture out to build their own path
that they might disrupt wildlife
, or possibly spread some invasive plants.
As for what constitutes trail building, it seems rather vague. Though, if they catch you trying to establish your own 'unauthorized route' with a shovel in hand, then you could be getting ready to face a high fine. For anyone who is interested in building their own trail, the government wants them to seek written permission first. In the meantime, they want travelers to put up with the congested hiking areas.
Pics:
Pixabay
Sources:
http://www.cbc.ca/news/canada/british-columbia/illegal-trail-building-could-net-you-steep-fines-jail-time-1.4686283
https://www.veteransforpeace.org/take-action/earth-day