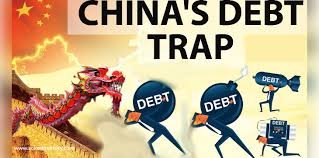 One of my comments on my previous post said that China does more for developing Africa than any other country. The reason behind it is simple and it is not overly obvious at first ,but is stating to happen now.
Of the developing Nations in Africa 23 out of 68 are in dire straits. When I mean dire straits they are in debt distress to the Belt Road Initiative (BRI). The BRI is a Chinese investment scheme that is there to assist developing countries. How this scheme works is they overcharge for infrastructure and it is debt-trap diplomacy. The officials think that they are being helped but in fact the Chinese are trapping them into a deal that cannot be paid.
The International Monetary fund has had these fears for years and now it is starting to take shape. Zambia is a prime example now. The national Electricity board is now being run by a Chinese company. The country has fallen behind on it's payments and has basically given the Chinese a piece of it's sovereignty. The TV station and radio stations already belong to the Chinese.Zambia is actually in a worse state than I had originally thought as there is going to be a shortfall of $300 million just to cover the Government sector without debt payments included.This is dangerous as the Chinese start to help themselves to more items that will only boost their power in Zambia. What will be left to give the Chinese in the next decade?
The Chinese know what they are doing and by over charging for loans and assistance in development knowing full well that the country won't afford to pay it back. This then gives them leverage to take whatever is needed to boost them selves. China was only interested originally in Africa for it's raw materials and cheap labor. This is a new development by actually taking a National Power utility like Zesco.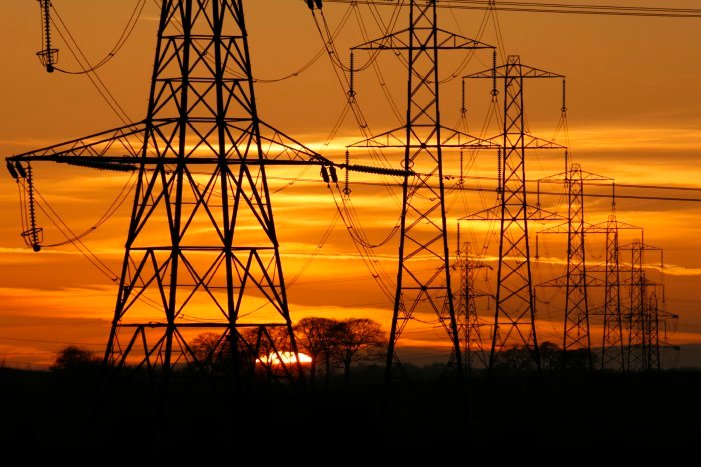 Normally the IMF or the USA would step in and assist, but with 23 countries going down the same road by selling out o greed and stupidity ,this is too big. I mentioned about the Power station and prospected Steel plants going up in South Africa in my previous post under the pretense of land expropriation. These are worrying times as China is buying Africa from under everyone's noses at a fraction of the price through over inflated pricing and corrupt Governments.
I would like to see the Chinese footprint in Africa over the next five years as they are taking chunks at an alarming rate. I hope the person that commented last night reads this and maybe will reconsider his thoughts on this one.
Image source sokodirectory
tumfweko