Senate "seatmates" Binay, Ejercito and Anggara visits CTU-MC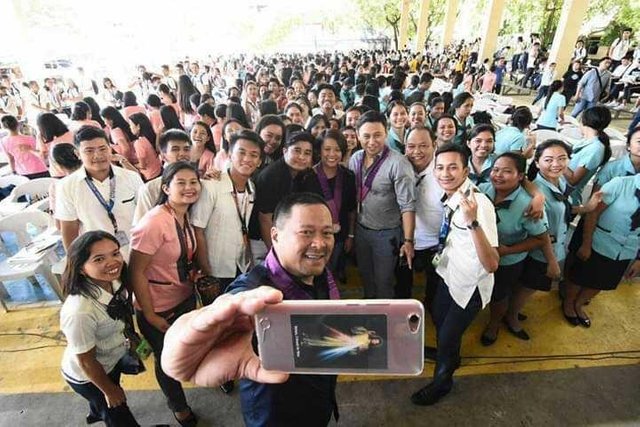 Last friday November 16, 2018 the senate seatmates Sen. Nancy Binay, Sen. JV Ejercito, and Sen. Sonny Anggara visits Cebu Technological University-Main Campus to present their advocacy to young students and inspire them as they take their full responsibility for years as a public servant in the Philippines.
The three senators had already visited the university in the past years and made a promise to construct new buildings for convenient learning and now, before they speak out their individual speeches, the senators agreed to renovate our gynasium into an air-conditioned one. Students are applauding in happiness and it is their privilege to see us smiling.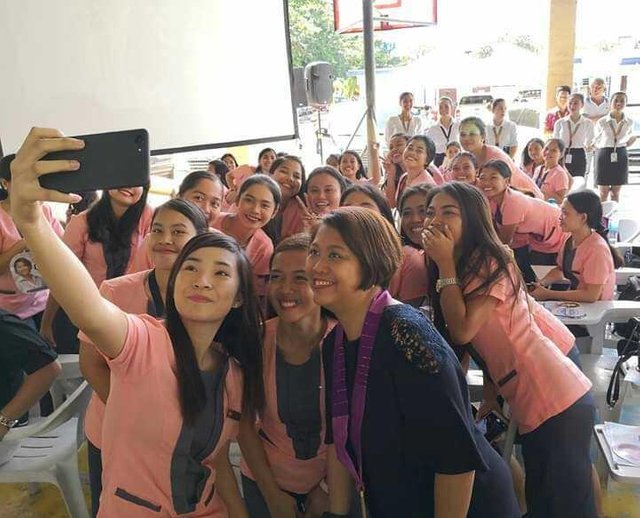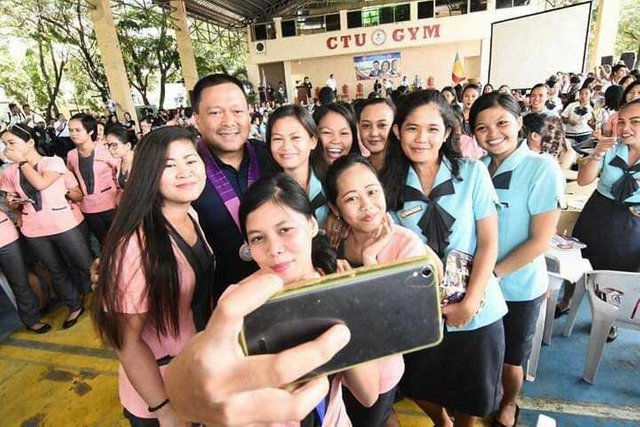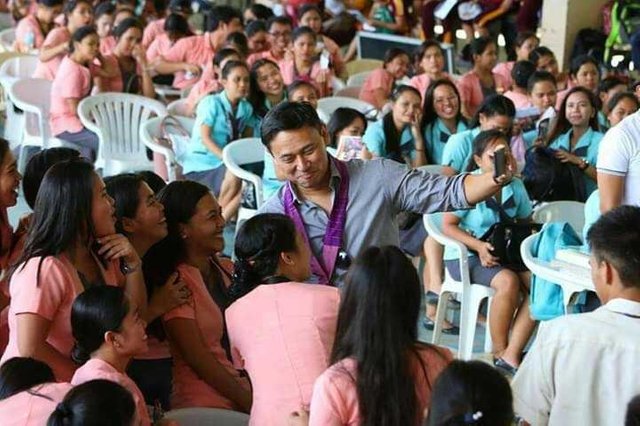 Together with the administrators, management, teaching and non-teaching staff, university president, we students in the said university renders a heart warm welcome to senators as they march through the main setting at the university gymnasium. College of Engineering, Education, Technology, and Arts and Sciences offers salute with great respect as a gratitude to their works and sacrifices done not just in the field of education but on the general welfare of the nation.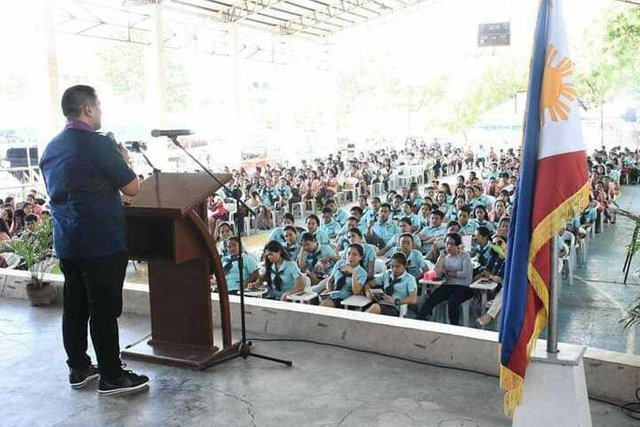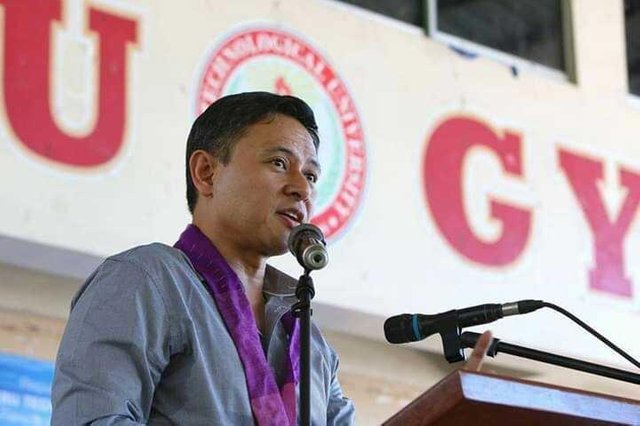 Each honorable imparts a speech to students and talks about some laws they created that gives big improvements to people and how they strive out to pass it and made it as a law. Sen. Binay tackles about the "Universal Access to Quality Tertiary Education Act" commonly known as the free tuition act which we, state universities and colleges encompasses the benefits it provided to us. She added that, for us to give back as what the government has given to us, we should willingly submit ourselves to participate in school activities and programs but most importantly is to study harder. Sen. Ejercito delves with transportation and government projects. His stories about his past administration in local government really inspires us because of his young moral age, he can do such things that indeed causes beneficial change. He also stated how he and his seatmates work together to pass a recommended law. He uses the famous qoute of Dr. Jose Rizal to inspire us "Ang Kabataan ang Pag-asa ng Bayan" and added "Ang Kabataan ay Maaasahan". Sen. Anggara discusses the allocated budget that the government had already spent for those students that are currently experiencing the free tuition. In fact, the government wasted 51 million pesos for the budget of free tuition for the next year 2019 to sustain the needs and wants of every student. He also introduces about the achievement and works done of his seatmates with proud.
The said event was attended by our university predident Dr. Rosien Ancheta, administration, teaching and non-teaching staff, students, mayor of Argao municipality, guest and speakers. It was a one in a lifetime moment to see public servant visiting and speaking infront of us.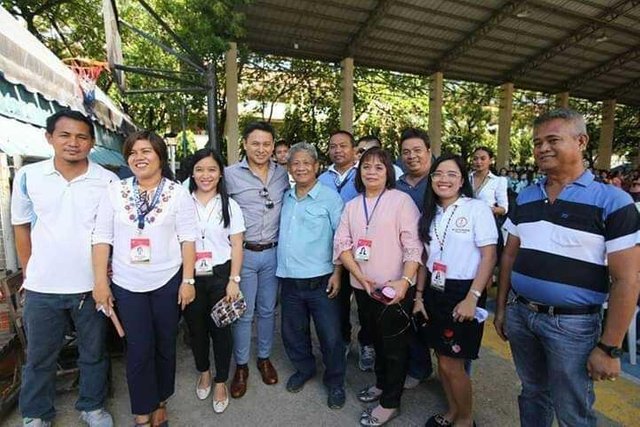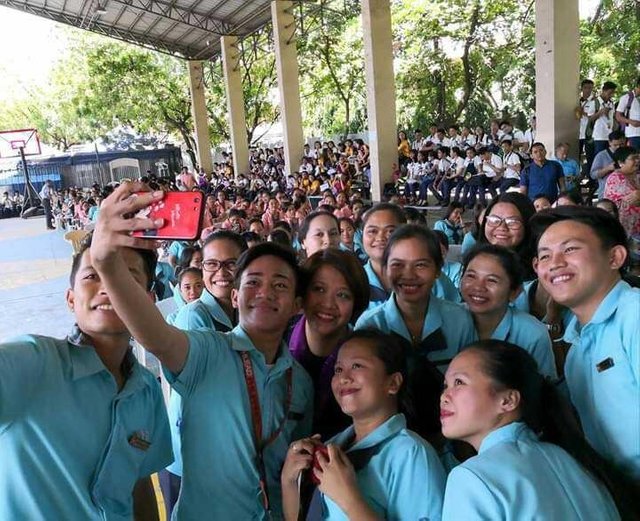 The event ended in taking pictures and selfies in each senator and talking them one on one.
Thanks for dropping by!