A fascinant history!
From the Season 1, from the fall of Bran to his named as a King of the six kingdoms.
Arya was the character that I most love, her transformation beyond the series was awesome, demostrating strong, unfear, and how life came us to be sometimes more than we think we are.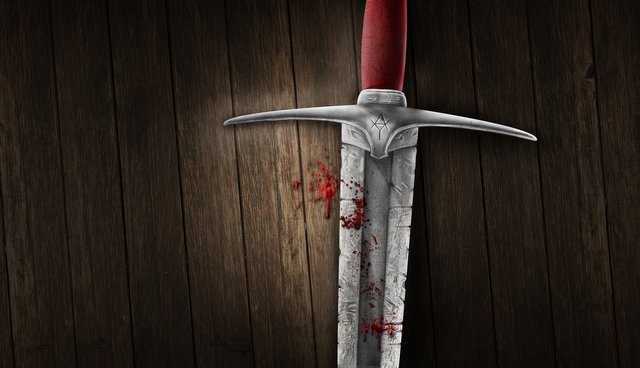 The rectitude of Ned Stark, always like his way to be, honest, lover of his family, and more when we see that he always keep the secret of the real identity of Jon Snow. Clearly in the real world and the series shows this is can not possible, unfortunately !
Sandor Cleagane, he had a past like everybody, he really was a nice guy, but the life was not kind with him; first his fucking brother and then fucking kinglanding. But thanks to him Arya and Sansa grow up and survive.
Tyrion Lannister is the perfect sample that we can be anything we want, a poor drunk regretting all days for being dwarf and be guilty of the dead of his mother, or be the hand of the king... knowledge is power.
Finally I understand the final chapter, democracy bla bla bla (there´s not exist such thing), but you show all seasons what is have power and finally change the line. I think Arya must be the Queen or even Jon the King, Jon all season fight for everybody and believing for a better world and finish exiled (that exist, sadly). I think that more logic was that Daenerys stay as a Queen even she is mad (that exist too).
Just my opinion, obviously I know that this series is not based in real life. Winter is gone!!!