GOOD NEWS! - Free Huggers spreading love and joy on the weekend in Vienna [ENG/GER Special Edition]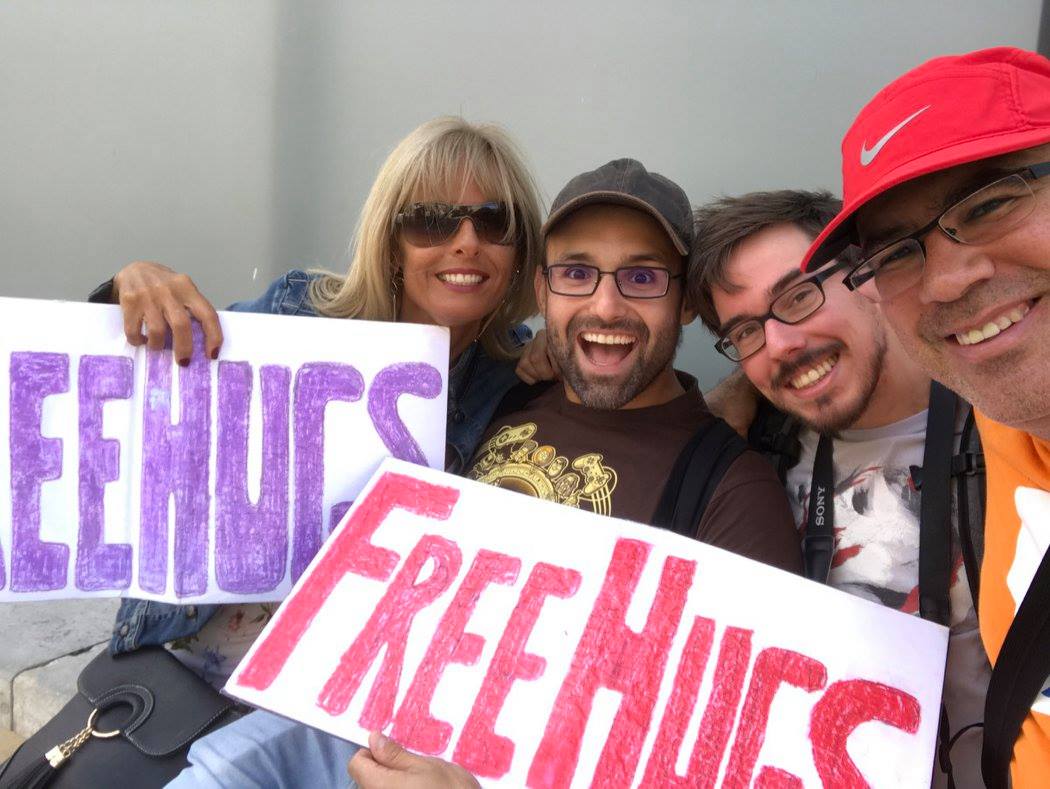 The Free Hugs movement
is a social movement where individuals offer hugs to strangers in public places. It eventually started in 2006 with an man named Juan Mann in Sidney Australia. From that day onwards it spreaded quickly around the globe, with many individuals following. Until in 2013 it reached Austria where Thyago Ohana started to organize the Free Hugs Group. Last weekend they celebrated their 30th public Hug session. Enjoy the pics, which represent a "best of". Furthermore enjoy the love and the joy that is obviously within the faces of the huggers as well as in the faces of the huged ones. Maybe you already encountered one of those Free Huggers somewhere near you? Let us know!
---
Die Free Hugs Bewegung
ist eine soziale Bewegung in der Einzelpersonen Gratis Umarmungen an Fremde in der Öffentlichkeit verteilen.Es hat vermutlich im Jahr 2006 mit Juan Mann in Sydney, Australien begonnen. Von dort hat sich die Bewegung schnell verbreitet, und viele Menschen haben es ihm gleich getan. In 2013 ist die Bewegung durch Thyago Ohana schließlich nach Österreich gekommen. Thyago began damit Free Hug Veranstaltungen zu erstellen und in Gruppen zu organisieren. Vergangenes Wochenende haben sie ihr 30. Treffen gefeiert. Anbei sind nun ein paar Eindrücke davon, aber auch von anderen Treffen. Auffällig ist die Liebe und die Freude die ihr in den Gesichtern von den Huggern aber auch von den Umarmten sehen könnt. Habt ihr schon mal Free Hugs auf der Straße gesehen? Lasst es uns wissen.
---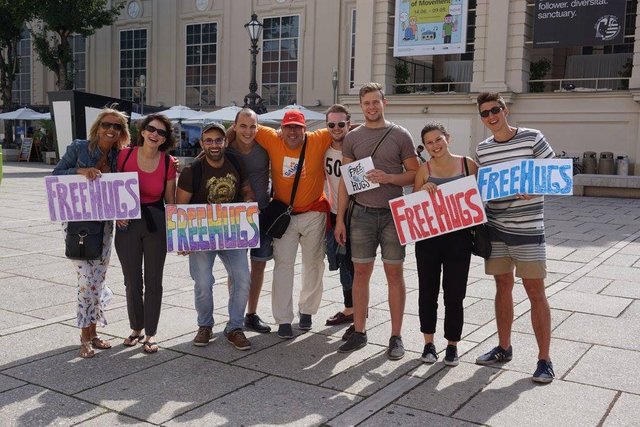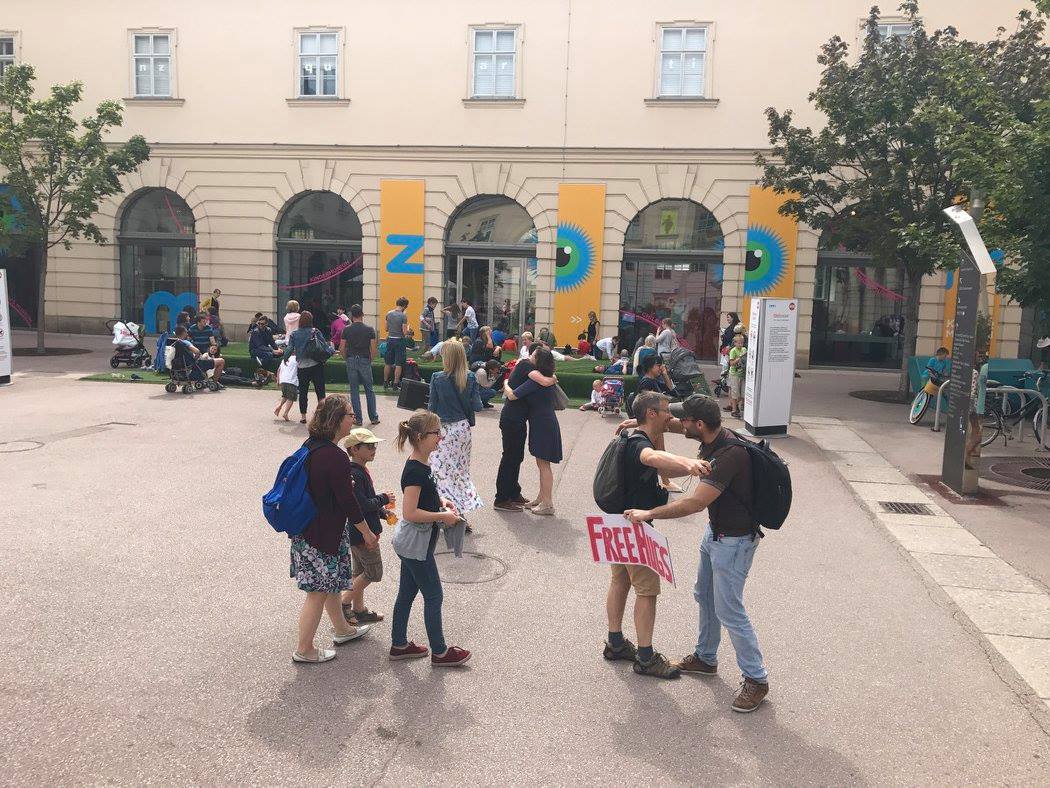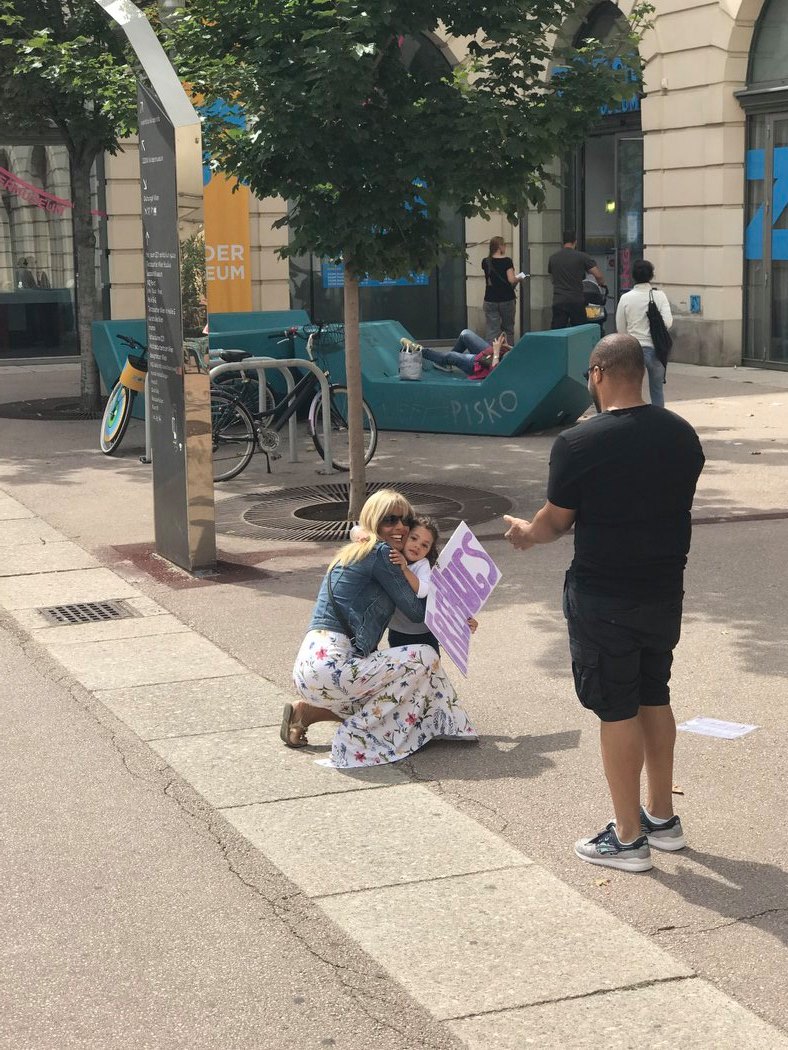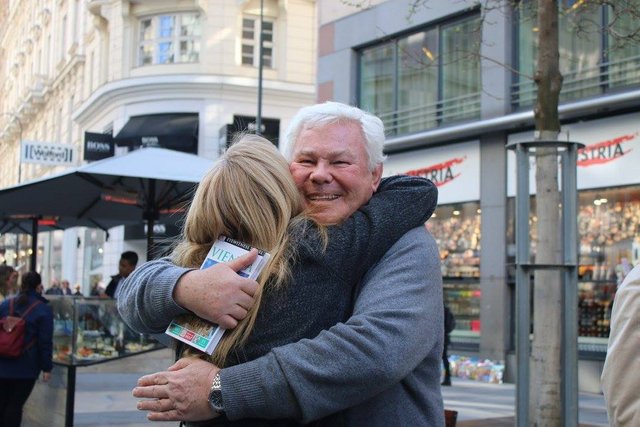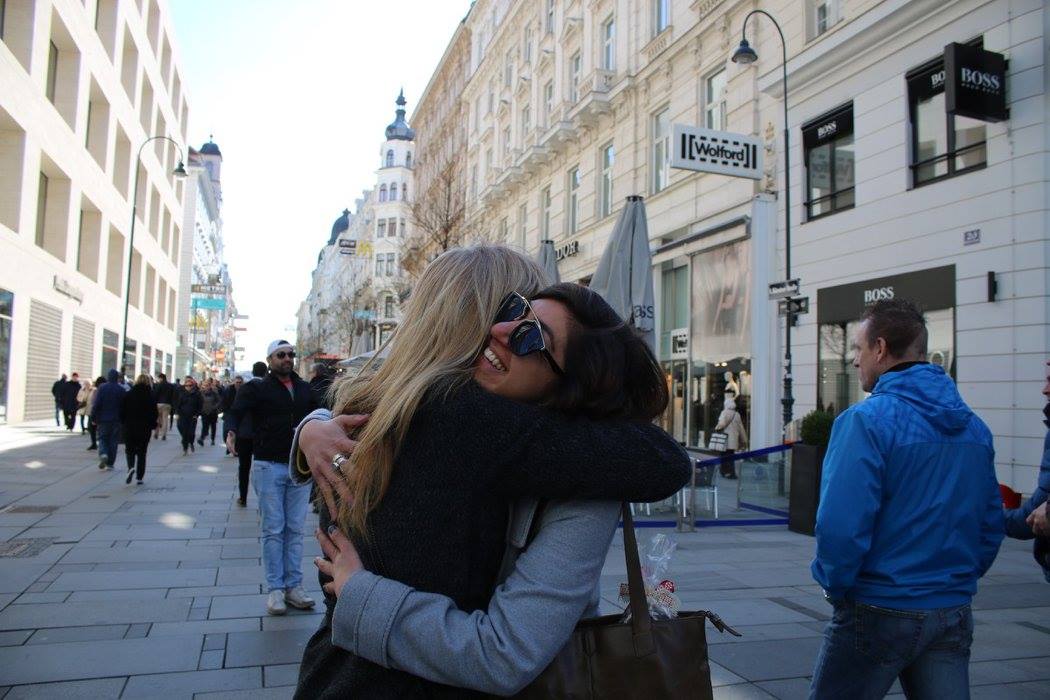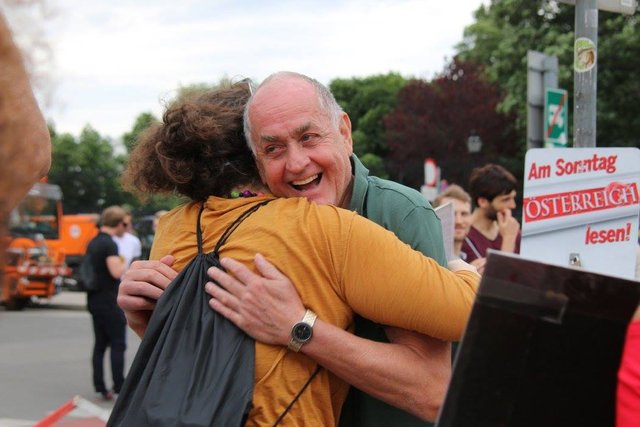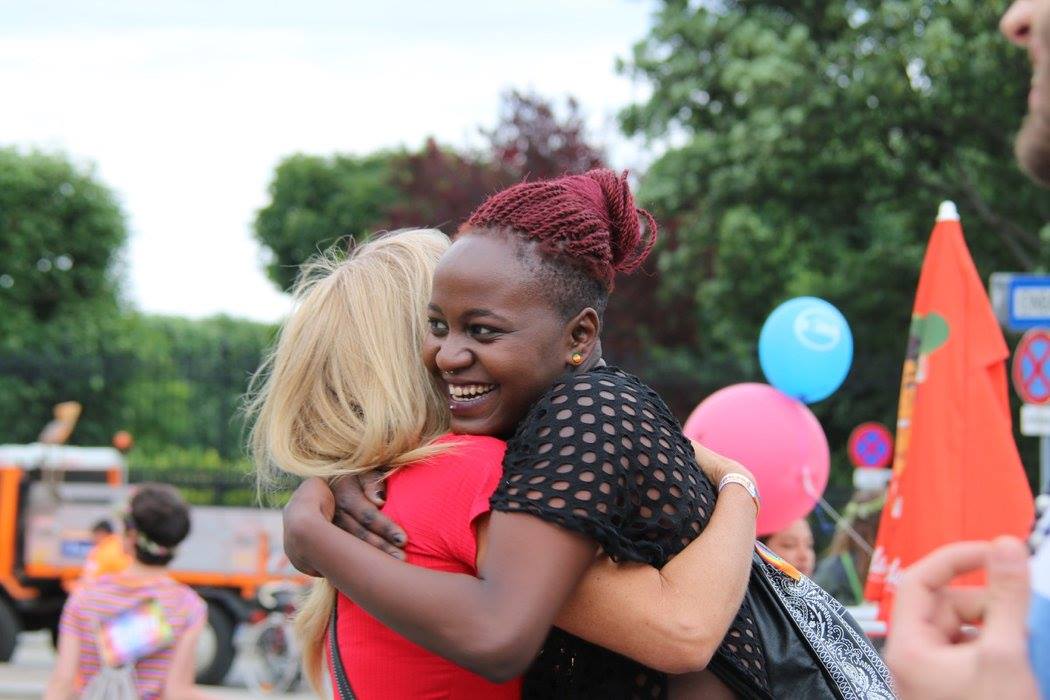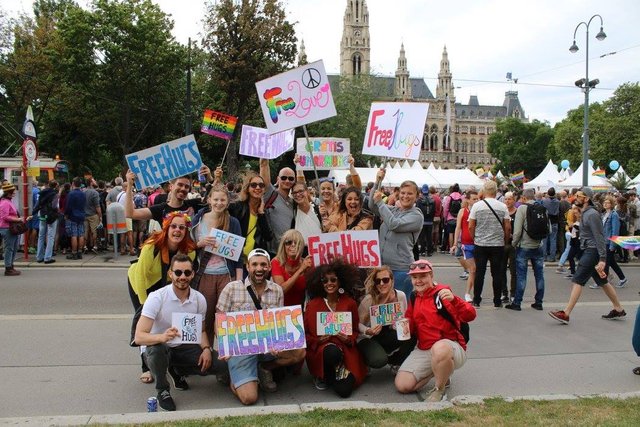 ---