Salam bahagia untuk seluruh pecinta tulisan di #steemit,,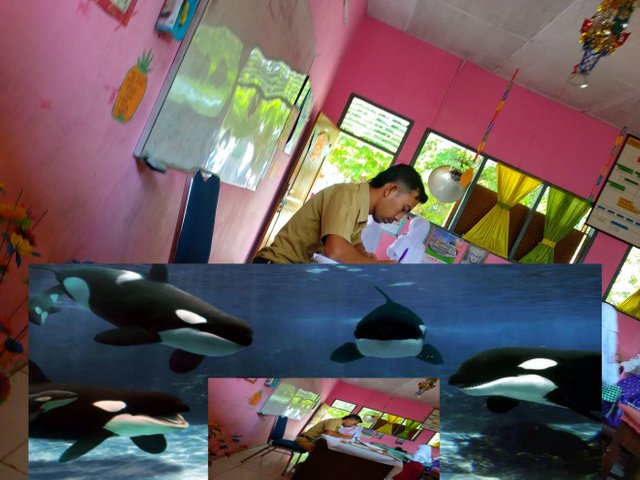 Friend, how are you, I'm fine. At present, those who are rich in the community do not pay poor people to motorists, they see the poor themselves. // Teman, apa kabar, saya baik-baik saja. Saat ini, mereka yang kaya di masyarakat tidak membayar orang miskin untuk pengendara, mereka melihat orang miskin sendiri.
But if the rich help the poor, the poor are a little useful, but the rich don't know how to grow more money.// Tetapi jika orang kaya membantu orang miskin, maka orang miskin itu sedikit bermanfaat, tetapi orang kaya itu tidak tahu bagaimana cara menumbuhkan uang lebih besar.
But if we help the helpless poor around us, they will also be able to live with a little peace.// Tetapi jika kita membantu orang-orang miskin yang tidak berdaya di sekitar kita, mereka juga akan dapat hidup dengan sedikit kedamaian.
They also have a search, but they are poor because they have no value to ask?//Mereka juga memiliki pencarian, tetapi mereka miskin karena mereka tidak memiliki nilai untuk ditanyakan?
If rich people help, then there will be no poor people in the world. But the mentality of the rich becomes a little different when the money is one cent.//Jika orang kaya membantu, maka tidak akan ada orang miskin di dunia. Tetapi mentalitas orang kaya itu menjadi sedikit berbeda ketika uangnya menjadi satu sen.
But money is not everything, the same thing with matches. If you have thoughts, then surely help a poor man so he can survive// Tetapi uang bukanlah segalanya, hal yang sama sama dengan pertandingan. Jika Anda punya pikiran, maka pasti bantu pria miskin agar dia bisa selamat.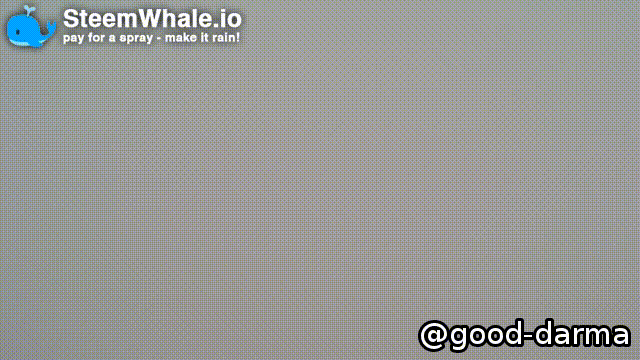 (8)Diciptakan oleh @good-darma Tanggal Senin 0e Juni 2019 Jam 01:34 Wib