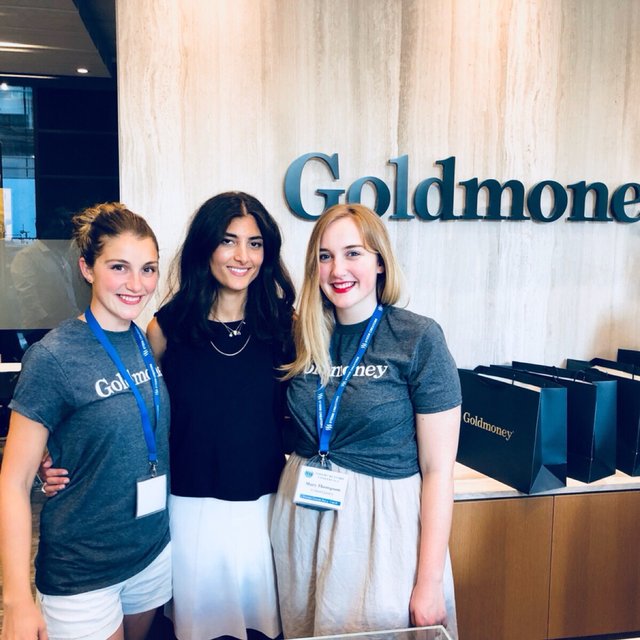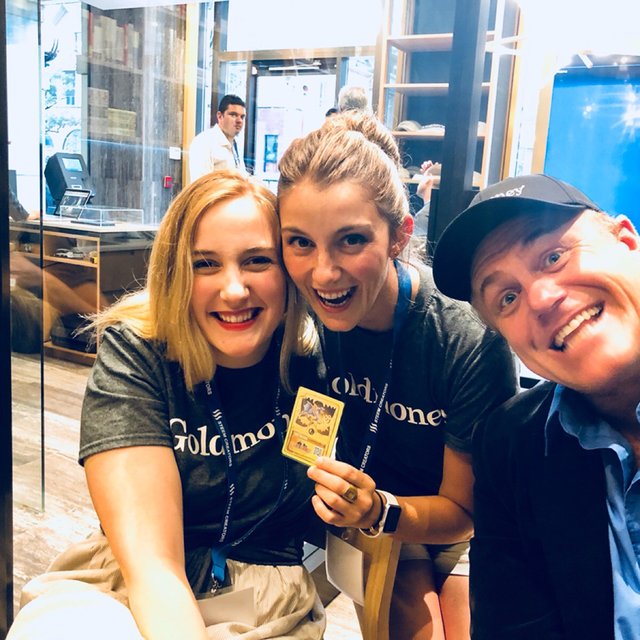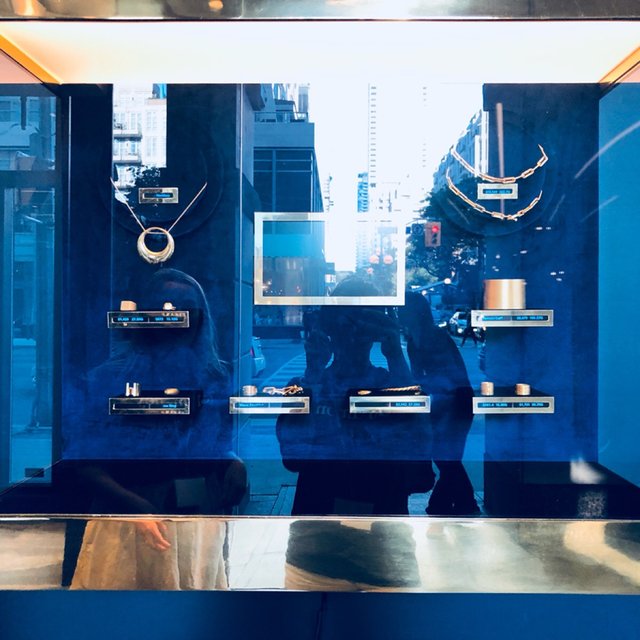 ---
WOW! What a cool experience to visit the Goldmoney headquarters and get to meet with @par-ee. It is a gorgeous space and I loved getting the FULL Goldmoney experience!
Ps... we find a little @steemmonsters gold while we were there! I think I missed the boat on @goldmatter's contest - but here are the three pictures request for the post! :)
My sister @maryjaney and I showed up in full force wearing our Goldmoney shirts and sporting our Mene pieces!
Stay tuned for more awesome moments from the Creators conference coming soon!
Xo, Lea
---