This is my entry for #goldenhourphotography contest...
---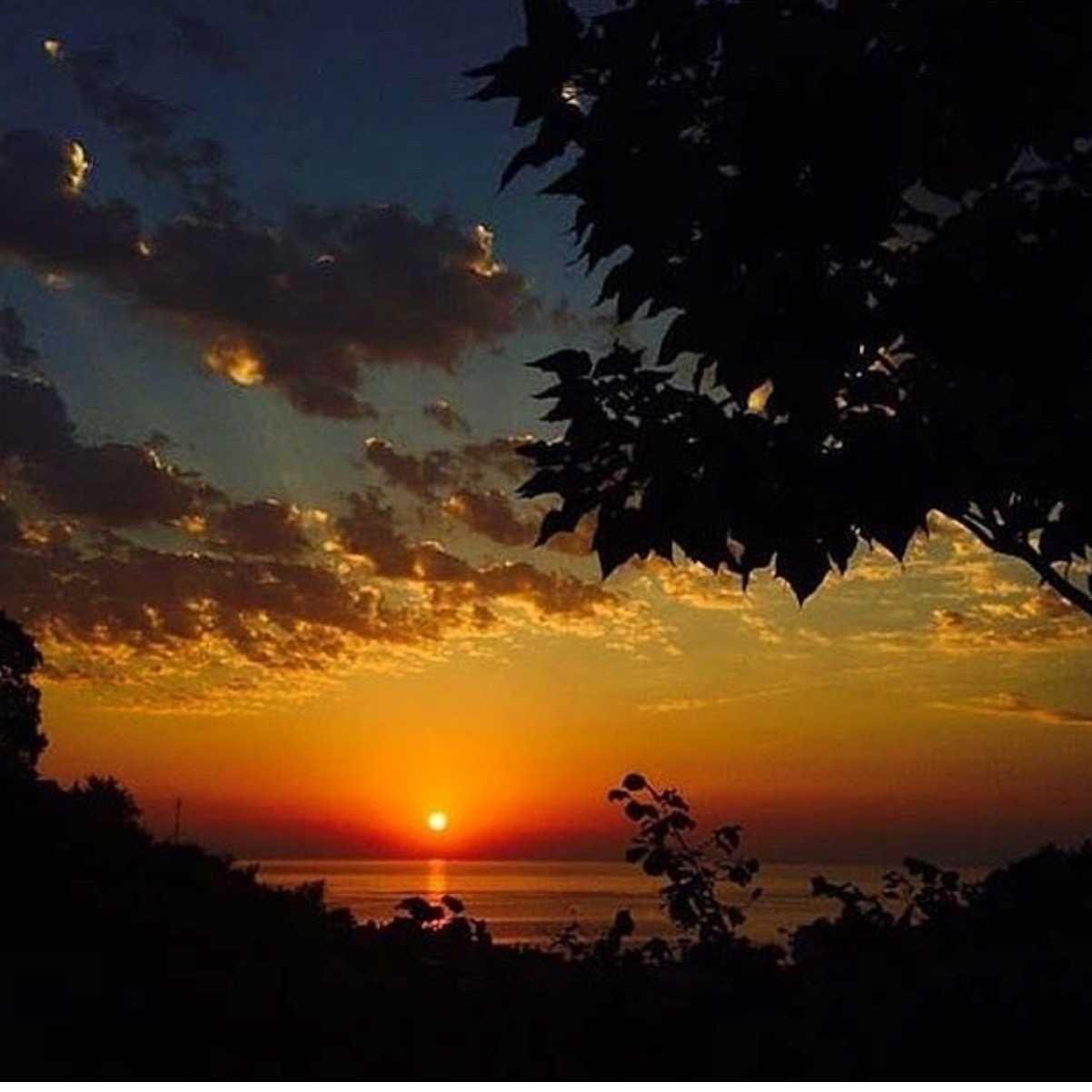 Be sure to click on the image to view full screen!
---
---
People who think in emotion....
Hello friends,
Today is weekend. I think everyone was drawn to a corner to relax. I remember when I took this photo. There are positive and negative things in our lives. There are people living in the neighborhood. but they will not turn us this time. Because we do not know who we are and where you are. But our loved ones are always with us. And the inner peace given by this know-it-all gives us the beauty of experiencing a wind or a warm summer day, not everything like hurricanes and volcanic eruptions. Wish you have a good day...
Thanks photographer's and @photocontests for organising these contests for the steemit photography community! If you like this photo don't forget to visit my page @turkishcrew for other photos and news blogs
Regard...