After downloading the new esteem App, in hope of not being left in the lurch again 🤓, I dare to create my last post for 2017. My two wishes are already made and now it's time for jumping in at the deep end where not everything seemed sweet and lovely (especially not in Viennese science) at the beginning. So it's out of question where you will find us on New Year's Eve: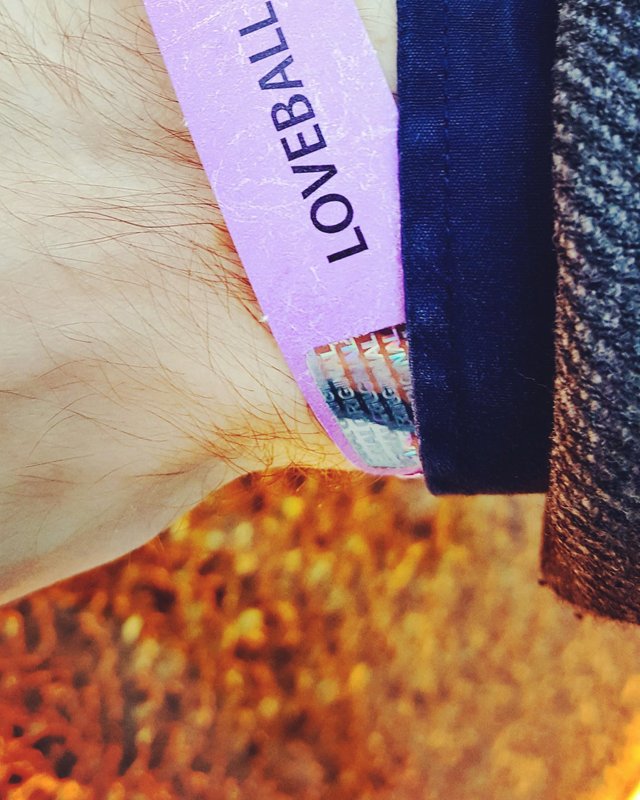 Brutal and tough career planning out of (crypto-)bird's eye perspective...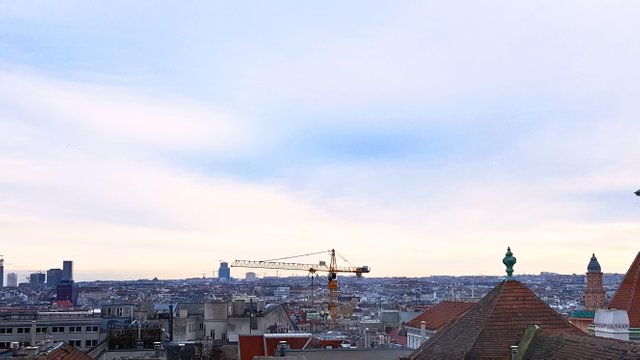 ...is probably the most fulfilling act after this contemplative time and deceitful Christmas Celebration with exhuberant jubilation, blessed tom-tom and glitzy bling-bling. Hopefully you planned to have your own reproduction in mind, cause we won't stay here for long in this contradictory golden world of digital post-postmodern crypto era, meaning we are not getting any younger, however make-up industry and cosmetic surgery is promising you something else and maybe your fitness coach is telling you a different kind of lie.
------------------- ⿻ -------------------
My lovely Steemians! I wish you open ears (don't forget to take ear plugs in case you also will join wild parties), clear eyes and an independent spirit to make the right moves in the pond and beyond 😇
Yours
@sciencevienna aka CryptoloverUndercover and GoldenBoy