With a storm rolling in, the clouds were dark and mysterious. The sun finally broke the horizon, and with its deep glow...it was like fire in the sky.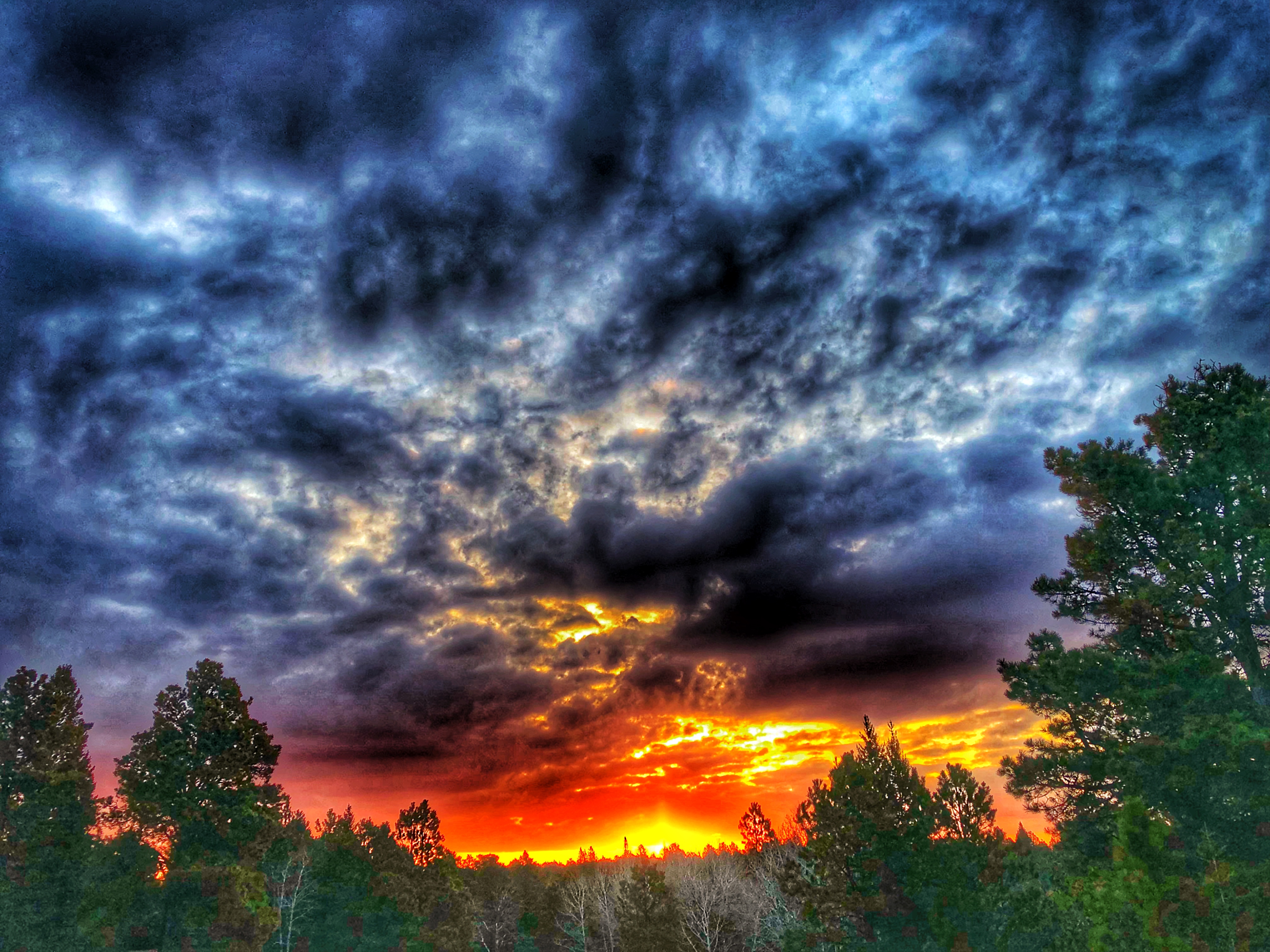 Sometimes there is so much beauty in the world it will take your breath away....
---
All Photos and content are our own. Please do not use any part of this blog without our expressed permission. Thank you.