Goldenphotography: Sunset at Lagoon
I am one of those people chasing the wonders of nature and chasing the amazing SUNSET thru photography. Every view is a jaw dropping where every one should realized how our Almighty Creator do the possible things in this world. Indeed, nothing is impossible if you believe and worship Him.
Absolutely, the photos are one of the finest creation of God.
Chasing Sunset. Chasing the wonders of the world.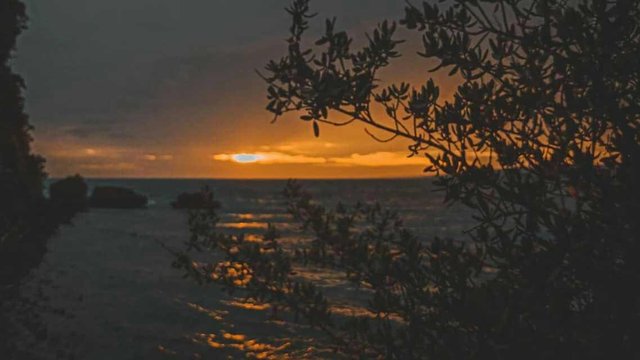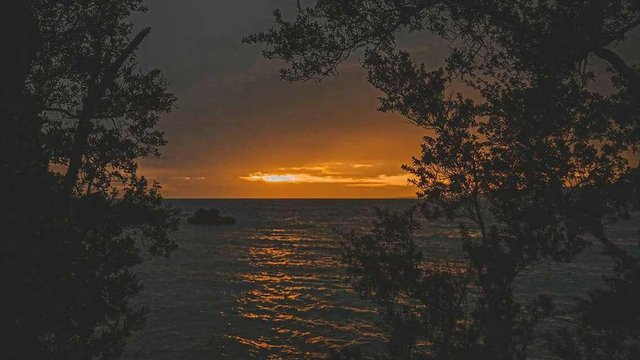 Thank you steemit friends.
Let us share the positive energy to all.
Live. Love. Fun

Love lots,
@jonnahmatias1016