goldenhourphotography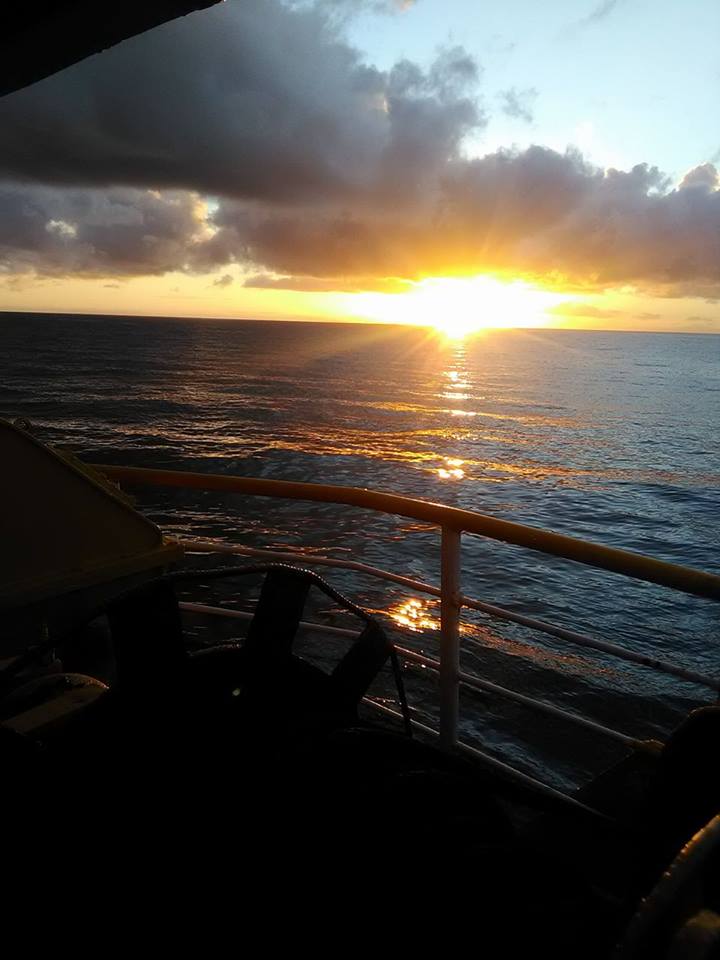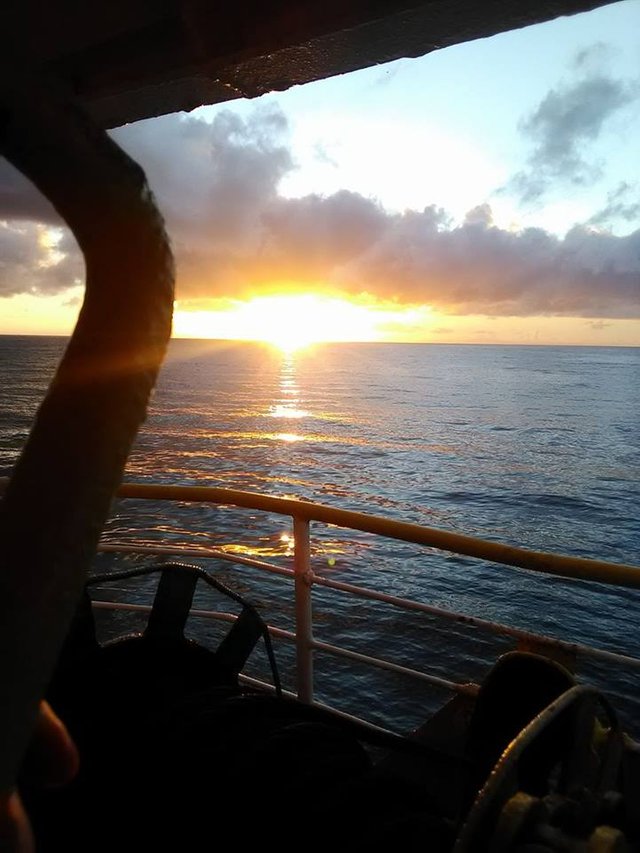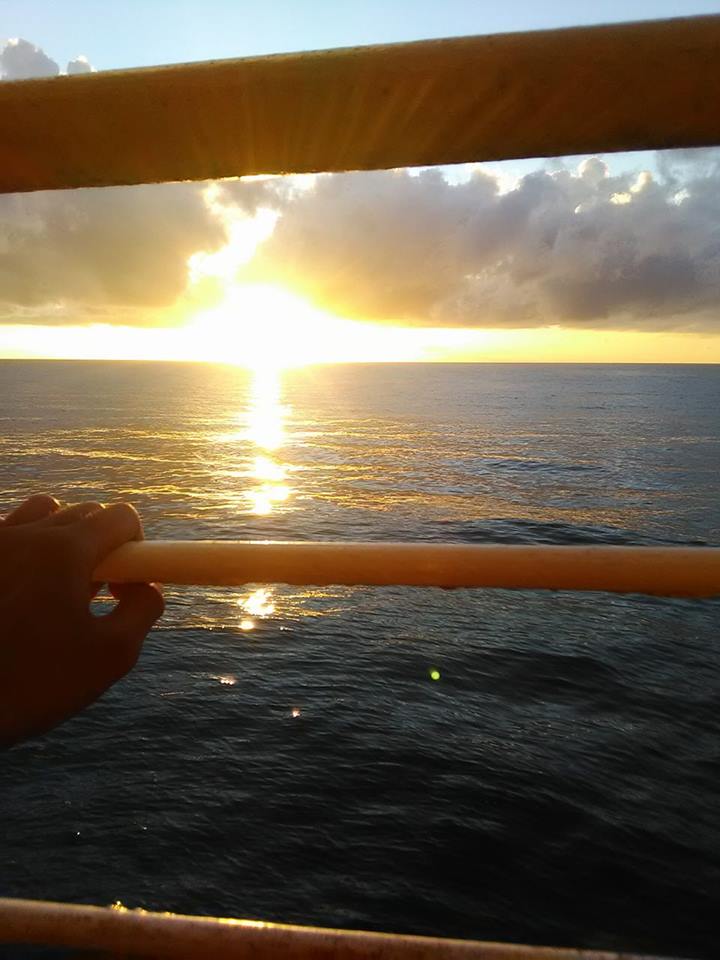 I took this picture at 5:45 in the morning during the day when we went to Camotes. I love that this morning's sunrise does not define itself by last night's sunset. Because another sunrise, another new beginning.
Each morning we are born again. What we do today is what matters most.
To love yourself, truly love yourself, is to finally discover the essence of personal courage, self-respect, integrity, and self-esteem. These are the qualities of grace that come directly from a soul with stamina.
The sunrise, of course, doesn't care if we watch it or not. It will keep on being beautiful, even of no one bothers to look at it.
Never forget the sunrise!