Capture taken on the most beautiful walk in the morning just before the city goes alive, so in almost like pure silence and with this beautiful scenery around me nothing else much to do than take a shot :). This is my entry into a photo contest #goldenhourphotography curated by @juliank.
Camera: Pentax
Software: Viveza 2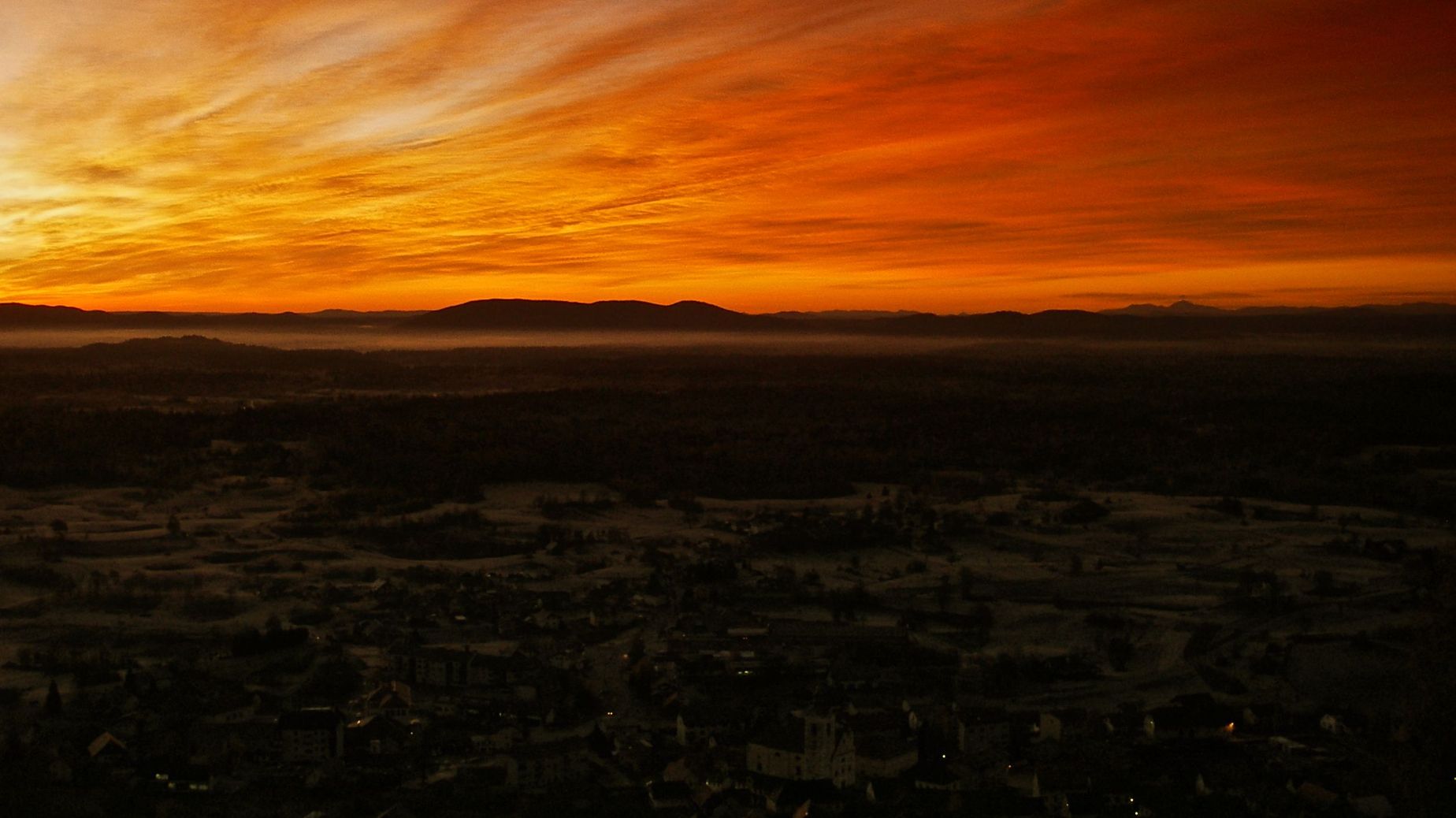 Photography by Cain Wood, @artbenow
Ty for stopping by, your upvotes, comments or even reestems are appreciated.