My entry to Goldencensers challenge #13
GOD HEARS THE PRAYERS OF THE RIGTHEOUS
---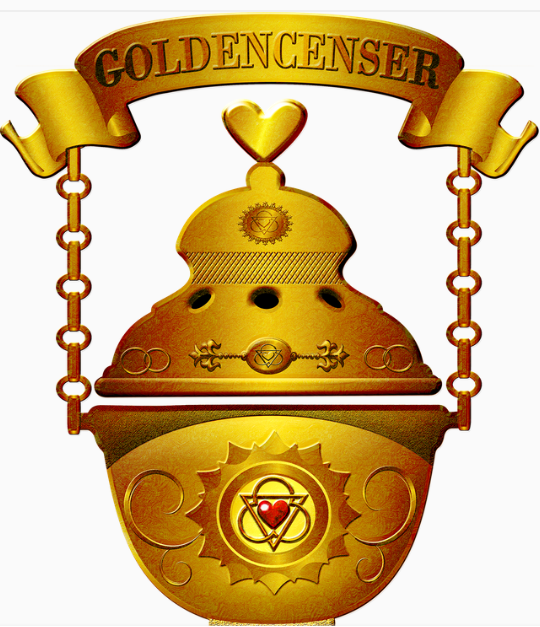 ---
I sent 10Hearts to goldencenser on Telos Blockchain with the aid of my EOS Lynx DApp, i was blessed with a tremendeous gift of 10Hearts in return with a reminder of God's love and assurance. It say's
"The Lord is far from the wicked, but he hears the prayer of the righteous. Light in a messenger's eyes brings joy to the heart, and good news gives health to the bones. [NIV Proverbs 15:29-30]"
---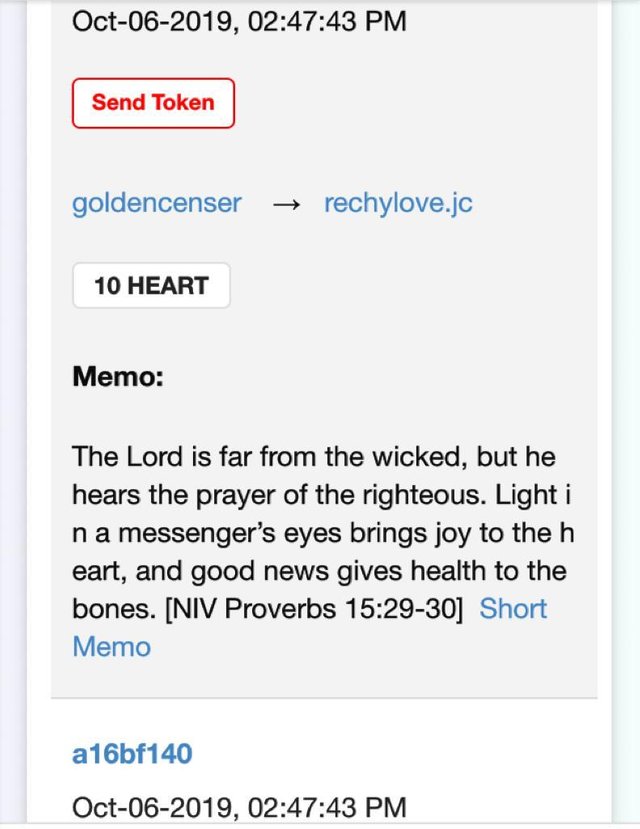 ---
moral lesson
God is just and fair in all his dealings with his children, so he rewards earnestly those who are righteous by hearing their prayers but the wicked ones he is far from them.
when we have a cheerful glance or attitude in our spiritual life, it surely brings joy to our heart and as well reinvigorates our bones. May we all have a blessed week.
My shoutout goes to @sirknight @darlenys01 @uyobong @maxdevalue @wafrica @ammyluv @sc-n @sniffnscurry @sc-g @sc-v for your tremendeous love, support and contributions to humanity. And to the entire steem members
Your upvote, resteem and advice are all needed and appreciated.
My Telos I.D is rechylove.jc
Thanks for reading.....still your dearie rechylove😃😃😃😃😃😃