Golden Censer Smart Contract is path to greatness. Keep fueling it with Beatitude our HEARTs.
---
Read and understand Golden Censer below:
https://steemit.com/steemchurch/@sirknight/steemchurch-infrastructure-the-golden-censer-and-dmail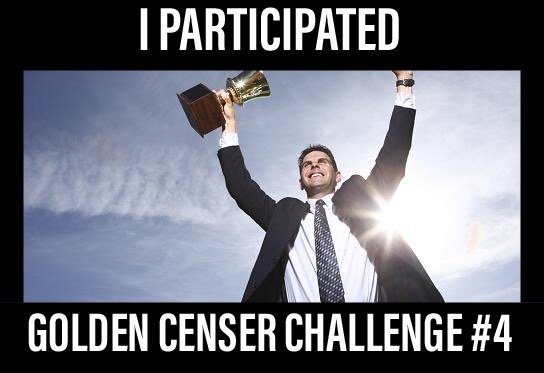 I'm glad to announce a successful distribution of rewards from our sponsors , this parishioner is glad having completed the distribution of the rewards to participants; 200 TLOS, 200 HEATs, and 10 STEEM were distributed to 14 parishioners that participated.
I'm glad also seeing the benefits of burning our Beatitude HEARTs with the Golden Censer, you can also witness it yourself by visiting NewDex exchange and see how Beatitude HEARTs is making a headway!
Today I carried a successful transaction between Tlos and our Beatitude HEARTs, very soon this HEARTs will bring a new dawn in the lives of they that that have the seal and and also bless they that are without who will identify with the HEARTs!
Remember that it's our responsibility to utilize the provision that God has given us, prayer and meditate in the infused word from the Censer,
Let the Censer not cease from burning, don't limit it to our challenge period!
I've made it a hobby interacting daily with the Censer, it nourish the soul and the spirit and prepare us for the journey unto freedom!
Be ready brethren, tell others! Golden Censer Challenge #5 is on the way! We want to see more parishioners participating.
Thanks to our sponsors; @sirknight we love you so much, our friends @sniffnscurry, our priest @uyobong we appreciate you all. The unity of this church is crucial to us and we must jointly make it consistent!
More love to our lovely apostle @darlenys01, you're just a leader that we deserve at this time of great move of the spirit and because of the manifold blessing that God has for this church.
You're a woman that has the spirit of Christ leading her not according to the prospect of any man but unto the directions from the Father for his church.
And now I am no more in the world, but these are in the world, and I come to thee. Holy Father, keep through thine own name those whom thou hast given me, that they may be one, as we are.
John 17:11 (KJV)
---
---
Bible Copyright Reference: "King James Version", Holy Bible.
Please upvote and resteem this post if you found it good for others.
---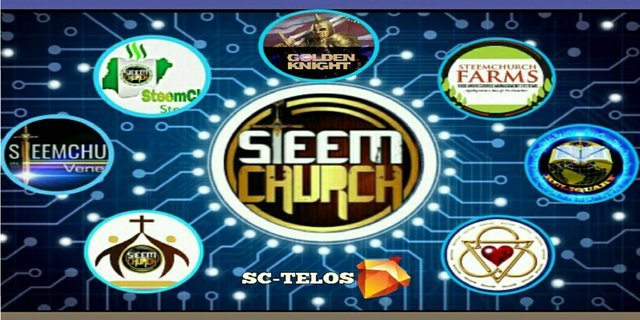 My shoutout goes to our sponsors:
@sirknight,@sniffnscurry,@pennsif,@adollaraday,@fundition,@charitycurator, @theycallmedan,@curatorhulk, @impactn-projects,@partiko.
My special thanks also goes to @adollaraday @reliquary @sniffnscurry @steemchurch @sc-g @sc-v @sc-n @sc-telos and all the parishioners.
Let your light so shine that they'll see your good works and glorify your father in heaven.
Join christian-trail curation trail @ https://steemauto.com , register and help in encouraging one another in steemit.

---
Thanks for your support.
---

You can also listen to our audio/video full gospel messages on our YouTube channel
For prayers and further interactions send us an email at [email protected]
---
Reach out to me on steemit private chat @maxdevalue
AT THE INCREASE OF HIS KINGDOM THERE SHALL BE NO END!
---
Thank you for reading