Goldencenserchallenge #29- BE IN GOOD HEALTH.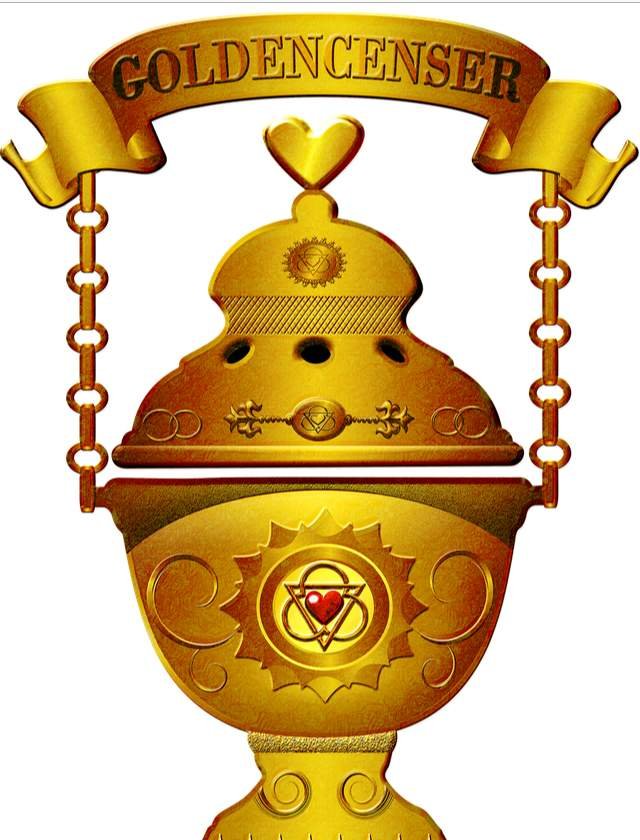 3 John 2
2.Dear friend, I pray that you may enjoy good health and that all may go well with you, even as your soul is getting along well.
God wants us as his children to be in good health, serious as it may sound, not just physical health but spiritually too.
When you buy drugs or perhaps stay away from things that could cause any I'll health to you, do u do same to your soul, its the soul that will go back God and face judgement, so needless trying to keep your physical body sound when the spirit is decaying.
The Bible says by his stripes we were made healed. I don't know what you know about healing but to me when the Bible says by his stripes we were made healed that means Even your spiritual life needs God's healing.
A song writer once said "Come and check my heart make a holy place, take away hatred because I am not feeling fine".
You know the spiritual controls the physical so the writer of the song wasn't outrightly wrong when she said she needs God to come touch her because she is not feeling fine spiritually.
In all i am saying that inasmuch as you want sound health and you believe God for it too, try to balance all. Both physical health and spiritual health. The Bible says even as your soul prospereth according to the KJV version.
So seek for or pray for sound health both spiritually and physically.
I remain
glotokens.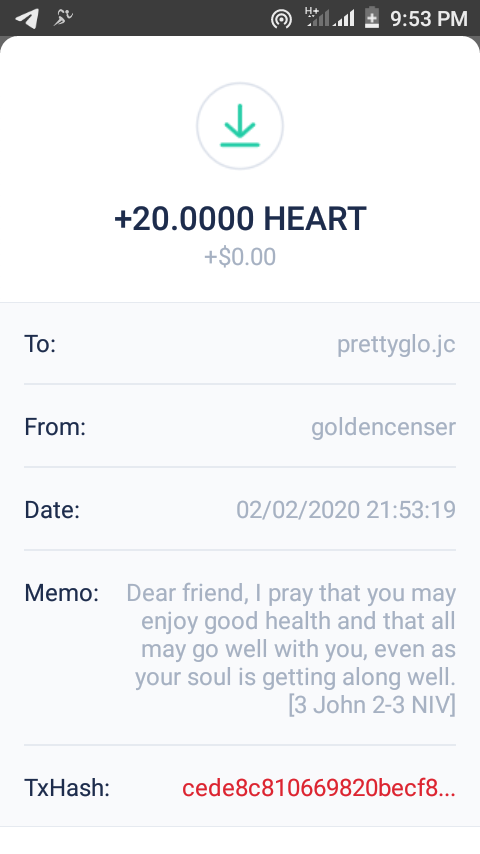 Happy new month once again.
I won't forget to say thank you to uncle @maxdevalue for always putting up this.
Check out My entry at @Peeranha
Posted using Partiko Android