Matthew 1:21 || The plan of salvation!
---
And she shall bring forth a son, and thou shalt call his name Jesus: for he shall save his people from their sins.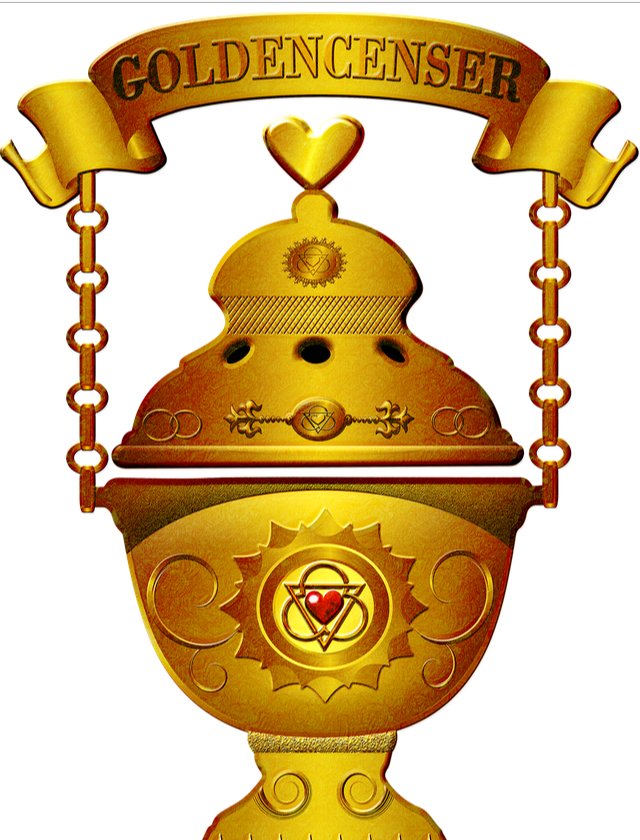 ---
We're followers of Christ today because it pleased God to save us from our sinful state, he made this plan before the foundation of the world, and today through our Golden Censer we're reminded of that singular act that brought hope to all creation.
Welcome to Golden Censer Challenge #5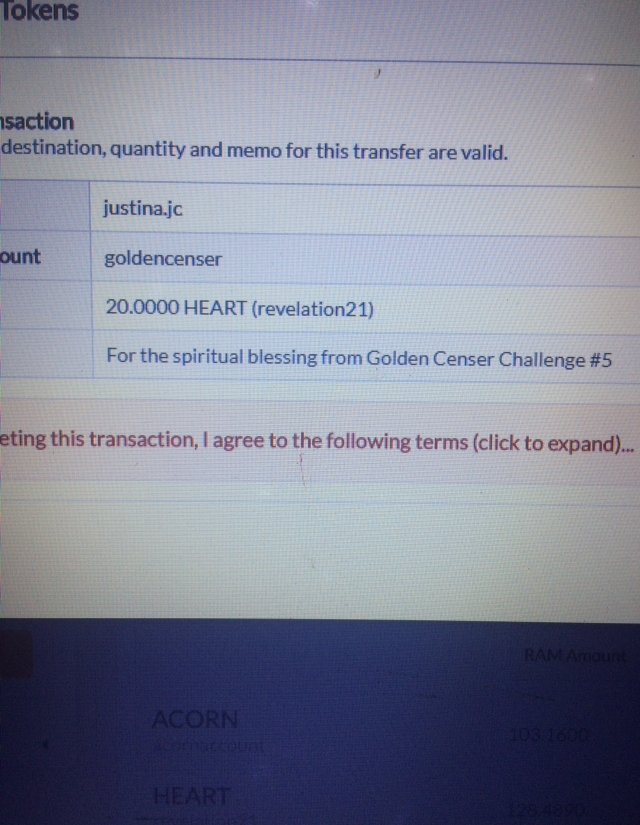 Today we send 20 HEARTs from our mother's account to goldencenser and in return got not just new 20 HEARTs, it came with this good news that was taken from the book of Mathew chapter 1:21.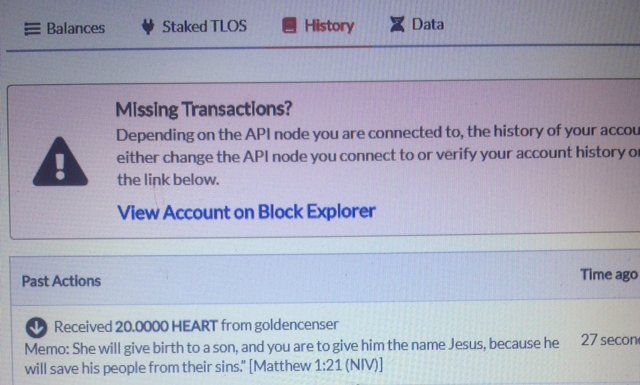 We're inviting everyone that believe in the God of all creation to join us in this challenge and experience joy, peace, and hope that comes from the word!
Amazing physical gifts also abound for participants. Many thanks to our brother @maxdevalue for this excellent initiative.
You can try posting from https://www.marlians.com for great experience in steem blockchain.
Thanks to @surpassinggoogle
---

---
Our shoutout to @sirknight, @darlenys01 @canadian-coconut @uyobong @prime-cleric @maxdevalue @wafrica @surfyogi @ammyluv and @marciabon for their great love and sacrifice. Thanks your @sc-n @steemchurch @sc-v @sc-g @sniffnscurry @joshman and to the entire steem members.
You may wish to support us by sending some donations and tips to us or by introducing us to some good people and communities on Steem that may assist us.
Your upvote, resteem and advice are all needed and appreciated.
Below are our Crypto addresses in case you're willing to support us with some crypto currencies.
---
BITCOIN Address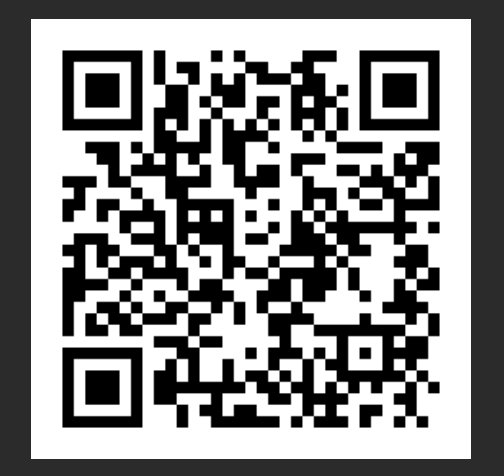 14HBNevTZu7VjrqWZM15SwLL2nWq91mVbN
---
Ethereum Address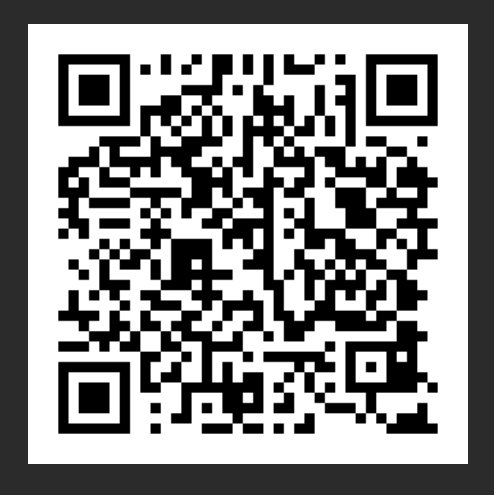 0x5b923d00e2c12b088f8dd53f0bf24f8e015c6a5e
---
You can also send some STEEM and SBD to:
Thanks and remain glorious.

---
Posted via Marlians.com