Check out this very interesting sound money debate with a legend in the gold space, James Turk, co author of "The Money Bubble."
https://www.goldmoney.com/corporate/bio/james-turk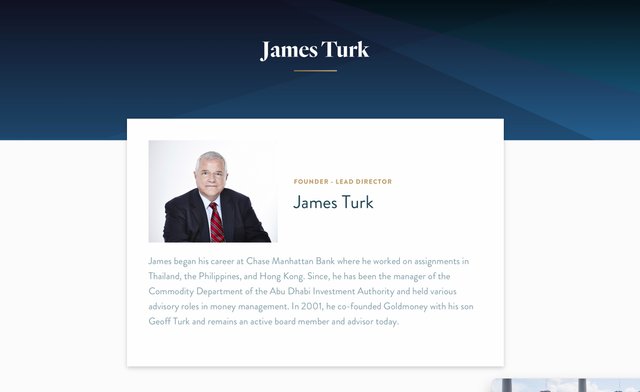 James Turk, founder of the original company Goldmoney in 2001, and current director.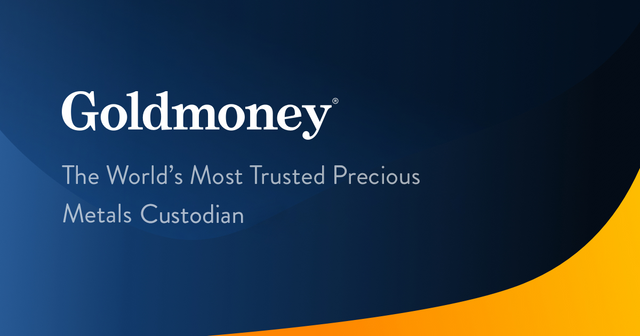 Some of what you will hear in the debate:
Reasons to own gold...
Oil price has basically not changed in gold terms in 70 years

Gold preserves purchasing power

Money outside the financial system

No counter party risk

Money you own

An oz of gold could by a Roman toga back in the day and a mans suit today

Gold is sound money

Human liberty dependent upon sound money

Gold and Silver in the constitution

Save surplus in gold
Hear about all of these things and much much more
I love listening to Mr. Turk and he is one of the main reasons I got into gold in the first place. His down to earth way of explaining thing is helpful for beginners and experts alike.
He has been a huge inspiration for me personally and I hope listeners feel the same.
Enjoy the interview!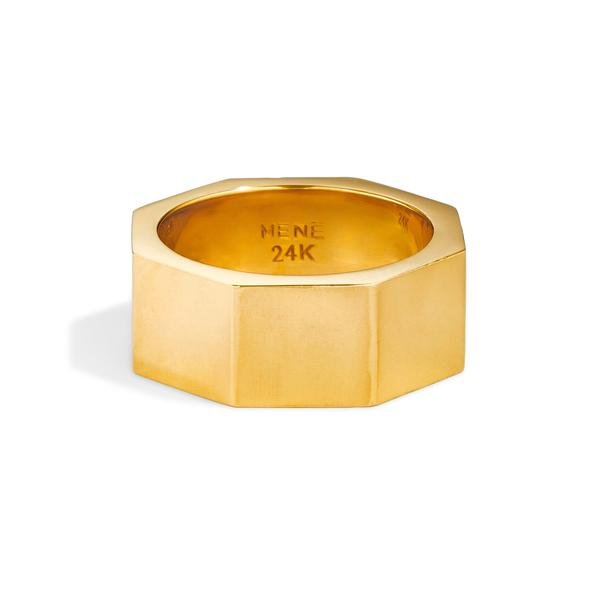 Earn $5 in Mene credit for signing up for Mene with this invite link:
Or just scan this with your phone camera: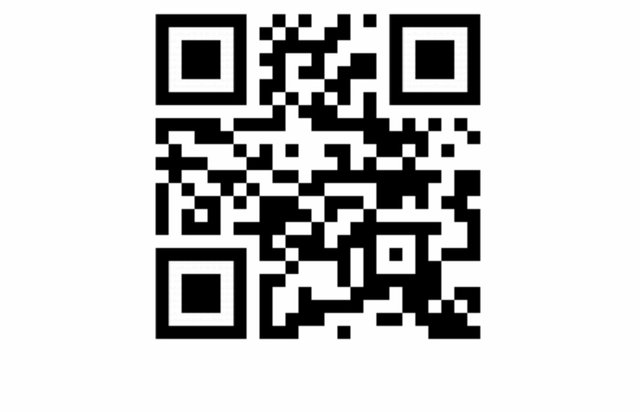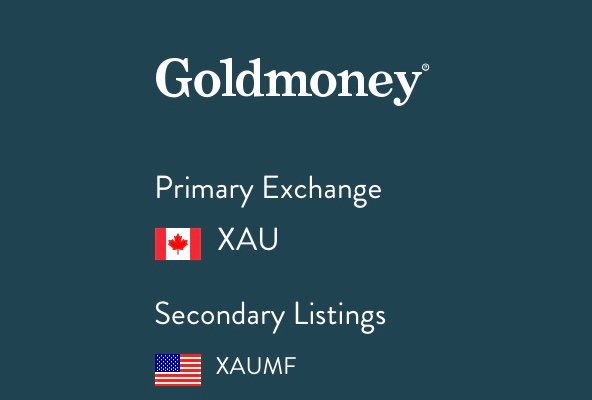 Investor Presentation: https://mene.com/investors/docs/Investor_Presentation.pdf
Check out my instagram:
https://www.instagram.com/p/BxcsiABhzzv/?igshid=ozavtepl1r2f
Earn $5 in Mene credit for signing up for Mene with this invite link:
To sign up for a Goldmoney Holding start here: https://www.goldmoney.com/w/goldmatters
Sign up for steemmonsters: https://steemmonsters.com/?ref=goldmatters
Jewelry Worth It's Weight in Gold:
Menē crafts 24 karat gold and platinum investment jewelry™ that is transparently sold by gram weight. By combining innovative technology with timeless design, Menē restores the ancient tradition of jewelry as a store of enduring value.
I am on a personal mission to spread the word about Goldmoney and Menē through any means necessary. Goldmoney\Mene allows individuals to empower themselves by protecting their savings by owning small or large amounts gold previously inaccessible to regular people like you and me.
The above references an opinion and is for information purposes only. It is not intended to be investment advice. Seek a duly licensed professional for investment advice.
See Steemians unbox Mene: