What Does Jim Rogers Think about Gold's Prospects and a Possible Bitcoin Ban?
Money is becoming ever more digital, but can digital currencies issued by central banks achieve mass adoption? This question was addressed by the famous investor and analyst Jim Rogers during a recent interview for Kitco News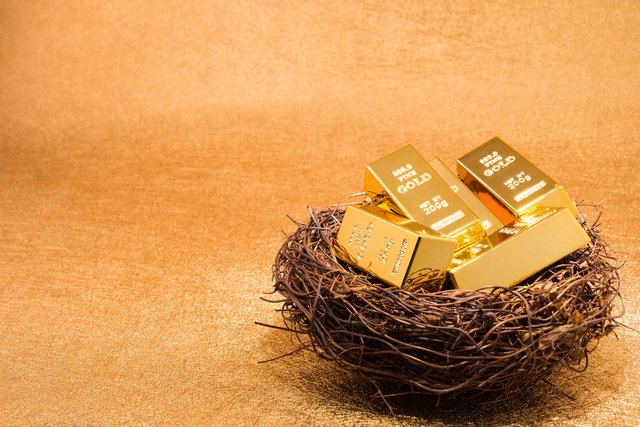 Rogers had this to say about the prospects of Bitcoin and other cryptocurrencies: "If cryptocurrencies become successful, most governments will outlaw it, because they don't want to lose their monopoly, every government in the world is working on computer money now, including the U.S. The Chinese are there already. I can't imagine that the governments are going to say ok, this is our crypto money, or you can use their crypto money, that's not the way governments work, historically."
Rogers cited several examples of money digitization. "In China, you can't take a taxi with money, you have to have the money on your phone, you can't even buy ice cream. So it's happening, but I doubt if it's going to be someone else's money, history shows it will be government money,"
According to the expert, Bitcoin hasn't been outlawed yet because it's still not widespread enough; it still hasn't become a currency. But as soon as it reaches mass adoptions, Bitcoin will end up on the black list of assets in many countries.
Speculative investors are earning a lot of money on Bitcoin's price fluctuation. BTC has become a popular investment asset, and many analysts think that it will grow into a widely used currency in the future, causing regulators across the world to ban it.
During the interview, Rogers also spoke about inflation and about how investors can protect their wealth from its consequences. Jim Rogers still advises everyone to buy gold and silver. According to him, precious metals provide real protection from inflation – especially when purchased in physical form and not as 'paper gold'.
Website : https://gold.storage/
Whitepaper: https://gold.storage/wp.pdf
Follow us on social media:
Telegram: https://t.me/digitalgoldcoin
Steemit: https://steemit.com/@digitalgoldcoin
Reddit: https://www.reddit.com/r/golderc20/
Bitcointalk: https://bitcointalk.org/index.php?topic=5161544