The Key Trends for Q2 and Q3 2021
The well-known analyst and trend forecaster Gerald Celente recently spoke to USAWatchdog about the two large trends that he expects to unfold in 2021. The first has to do with Covid-19 and the vaccines, while the other concerns the global economy, which, Celente believes, is bound to collapse.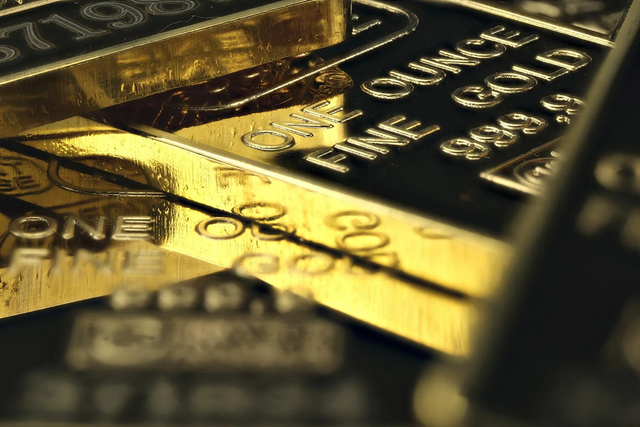 As for the Covid-19 vaccination drives, Celente said, "There are going to be new political movements: anti-tax, anti-vax, anti-immigration and anti-establishment. We are going to see a big anti-vax movement. To make the point on how they are going to be selling this . . . They are selling it now that there is going to be a new strain of CV-19, and you better prepare for it. It's going to happen every year, and you are going to have to get vaccinated. So, we are going to start seeing a big anti-vax movement."
Celente expects the global economy to recover for a while thanks to the current monetary policies, but inflation will also grow together with the money supply. "This is the other important thing. There is going to be an economic rebound. It's going to happen because all of the cheap money they are pumping into the system. We are going to start seeing inflation really skyrocket. They are going to have to raise interest rates. We had a cover on The Trends Journal, and it showed two big needles," said the expert.
Celente also said the following: "When the equity markets crash, people will be forced to wake up to know how bad it is. . . . It's artificially propped up, and when the markets crash, the reality will be felt. The reality is already being felt by the hundreds of millions of people around the world whose lives and livelihoods have been destroyed."
Gerald Celente believes that the world is moving to the worst economic depression on record, meaning that everyone should prepare for the consequences. One of the ways to protect one's savings from complete erosion during the upcoming crisis is buying gold and silver in the form of investment coins.
Website : https://gold.storage/
Whitepaper: https://gold.storage/wp.pdf
Follow us on social media:
Telegram: https://t.me/digitalgoldcoin
Steemit: https://steemit.com/@digitalgoldcoin
Reddit: https://www.reddit.com/r/golderc20/
Bitcointalk: https://bitcointalk.org/index.php?topic=5161544