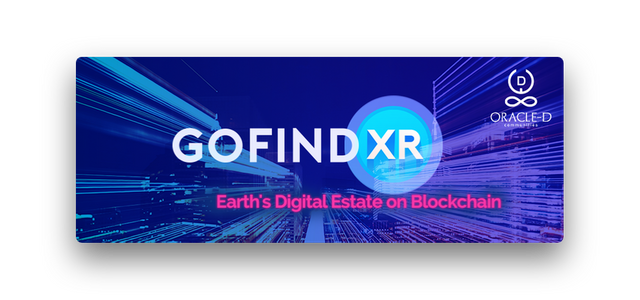 source
Without a doubt, you'll agree with me on the notion that the internet has become an integrated tool in our personal and professional life, thus making the utilization of pen and paper to be antiquated. Before the advent of the internet, things were somewhat sophisticated and time-consuming. A library was the place people go to in search of information pertaining a cause, maps were used to navigate across different parts of the world, and word-of-mouth was the only means of communication and of course social media.
With the implementation of the internet, a lot of things have changed. Ranging from the way we communicate, the way we utilize resources, and the information we know now compared to before the advent of the internet is entirely different.
With the utilization of the internet, we are connected to the world. With the help of a smartphone that has internet on it, we can seamlessly check what's happening in China, the current President of Qatar, the current climatic condition in France and how to travel to Canada. All this can be done effortlessly from the comfort of our home... Amazing isn't it?
Introducing GO FIND XR And It's Intricacies: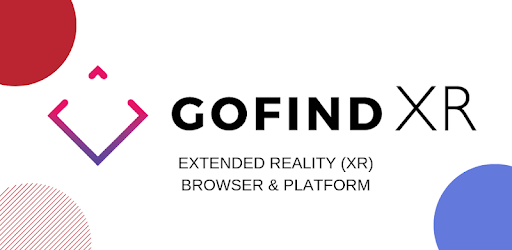 source
GOFIND XR is a decentralized extended reality (XR) ecosystem frequented by a global association of XR token holders. GOFIND XR boasts of secure and decentralized settings where users can seamlessly obtain and share values, ethics, morals, develop new applications, as well as participating in gaming activities via mobile phones or smart glasses. On top of it all, GOFIND XR constitutes a digitalized world where everyone in the crypto space will be able to enjoy the infinite benefits and advantage of the crypto markets.
The XR website caters for all members of the platform with three important rules to use the services and products. One of the ways community members can take an active part in the development of the platform is simply by participating in decision-making as well as problem-solving.
In a nutshell, the platform is designed to accredit and empower token holders in an attempt to contribute their ideas and thoughts upon the advancement of the platform. Aside from that, the system has an amplified XR App store that accommodates large base applications and programs. What this means is that; developers and engineers will have access to newfangled tools and utilize them upon the development of VR and AR games. This doesn't exempt users from participating in all gaming activities with mobile and smart glasses... It's a win-win for everyone.
With that implied, the XR token will serve as a cryptographic currency which users will use to trade, pay for services and exchange funds all on the platform. That's not all, XR token can be used to purchase the application in play store (for Android users) and download them on any smart mobile device. Furthermore, users can trade and bid XR tokens on other major cryptocurrency exchanges, which will eventually serve as a new source of income.
Below are some crucial key Components of XR Ecosystem:
XR Browser
XR Token
XR Web
XR DNS
XR Ads engine
XR Lens Store & SDK
GOFIND XR Partners With Oracle-D
GOFIND XR has proved to be the first decentralized platform that enables monetization upon the development of AR/VR/XR applications. The idea is that, holders of XR coins can stake their coins through an XR Estate web app at the same time earning a significant amount from advertisements and other activities on the network via it's solitary PoGS (Proof of Geo-Staking) innovation.
Interestingly, the XR tokens will be divulged in an ICO come April-May 2019, the XR tokens will also be traded on some major crypto exchanges. At the time of writing this, limited private communities and investors such as Steemit can obtain the XR tokens at a discounted price before the ICO commences.
Oracle-D being known as a prominent and trusted project here on steem blockchain, it's partnership with GOFIND XR will breed in more benefits and investors here on the steem blockchain in the long run.
I'm certain this video below will broaden your understanding pertaining GOFIND XR and their partnership with Oracle-D
For more information and resources, visit the links below;
Website
XR token purchase
Public announcement
Disclaimer:
This is not financial advice. Please do you own research before investing in cryptocurrencies or any digital asset. This blog post is done for entertainment and knowledge purpose only.