So Gods Unchained is officially reset, and I'm starting to love this game a lot.
I decided to built a random nature deck with what little cards I had available, and it actually worked great!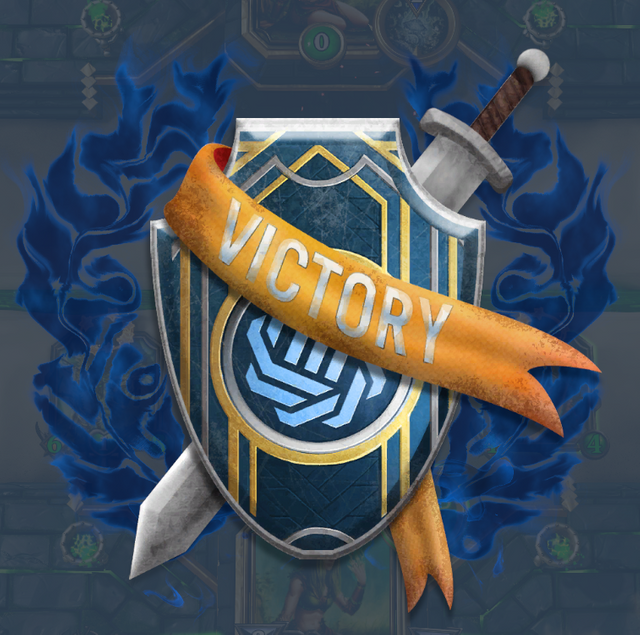 Ending the day with a W/L of 5-2, which is kinda good for my noob ass :D

And those wins boosted my all-time MMR


Source: https://unchainedstats.com/player/46216/
Playing Gods Unchained is free, and you get free cards just for playing. Now is the best time to dig in in my opinion!
---


Secure & Anonymous VPN - Uploadfilter? Censorship? No Thanks!
Follow Me
🦋Twitter || ♨️Steem || 📺DTube || DMail fav.id