The doctrine of man is, above all, a doctrine of the personality. True Anthropology must be personalized. For Berdjaev the difference is the following - the individual is a naturalistic-biological category, and the personality is a religious-spiritual one. In his view, an individual is born and dying, as the person is characterized by God's purpose. Personality for a natural individual is a task, a task. It is integrity and unity, possessing an unconditional and eternal purpose. It is spiritual and implies the existence of a spiritual world. For Berdjaev in the doctrine of liturgy an extremely important place is played by the presence of superlative values.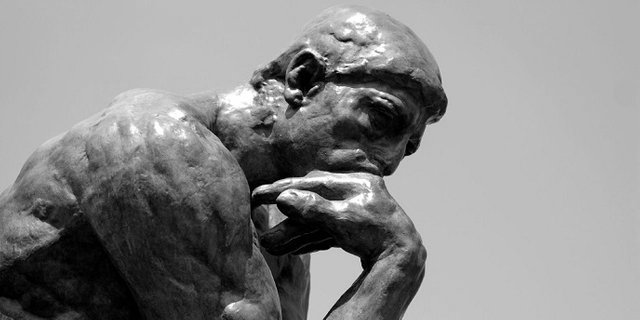 image source
Personality is never a means or a tool. The individual refers to the genus, but to the public. In contrast, V. Lowsky does not oppose the individual and the individual. For him, personality as such does not exist in itself, it is a different selection of individual qualities, biologically differentiated in individuals. For him, however, the notion of personality implies freedom in nature. In order to achieve his true freedom, one has to give up his will. His personality is created in God's image and likeness, so God is turning to man as a litany.
Max Schaeler thinks the person is a center of values, and individuality is the center of uniqueness of a person. According to Markov, one realizes his personality dualistically - as a child of God, but also of nature. Emmanuel Munier considers the personality, like that of any person who can not be regarded as an object. According to him, the person is trying to get rid of the individual in it. Individuals view the person in three respects: personality - a universe; man - knowledge and personality - society. According to them, the personality, as a spiritual essence, is the only substance in nature.
According to Brittman (personality), the universe as a miniature is locked in man. According to most people, the soul has an impulse. Most souls have a momentum of obedience, but great persons have souls with impulse to obey. For this, the development of civilization is a flourishing of the ideas of individuals, as most people are just matter. According to them, the soul is in itself the opposite of supreme intellect and animal morality. Emmanuel Muni can see three dimensions of personality: partiality (connection with the divine), incarnation (close connection with matter without the possibility of release), vocation (striving to make a sense world worthy of spiritual ideals).