When you think of the word GOD, what comes to mind?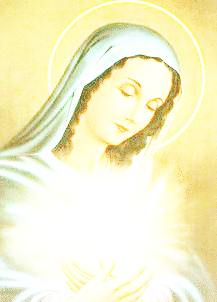 Do you think of some all-powerful, human-like figure, who you must obey lest HE smite you?
Do you think of some inescapable force, who created you and who you are subject to?
Or Do you think of a universal force which is not just all that is - but that has expanded into all that is, and is ever-expanding?
You may have any number of definitions depending up-on whatever religion or creed you may have been involved with and/or influenced by.
You may even have a different, more accurate label that you use for GOD that essentially holds the same representation.
As for the word in and of itself, many occultist prefer to define GOD as an acronym, for that which is;
Guiding Our Direction.
Although there are other possible acronyms,
this one is surprisingly accurate.
For in truth,
seeing as each point of awareness is existing;
there can really only be one energy that is Guiding Our Direction: Existing Energy.
There is only one energy in existence; existence energy.
This energy is expansive in its nature; this energy is sentient intelligence.
It is the energy of life - light - better to call it spirit.
The Holy Spirit is G.uiding O.ur D.irection.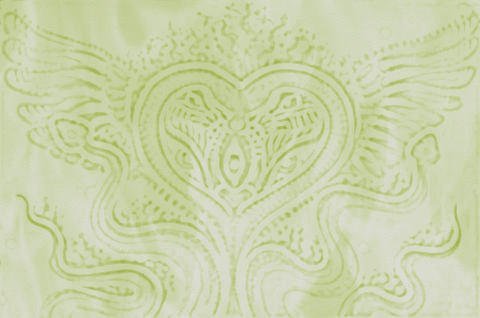 The Holy spirit is yet another term for spirit.
Spirit is the energy of existence.
The energy of isnness, of consciousness.
The energy of awareness which rose from non-existence to create itself as existing energy through self realization.
Everything that is, is existing.
Prana energy is the benevelonce of creator MIND.
The intellegence that is the energy of existance.
This energy is the Holy spirit.
Although it exists as one; it is cognized that this intellegence exists on three planes.
The All Attractive vibration of creation energy;
This energy within the heart centre,
this energy within each atom.
This energy is ever-expanding.
As it is expansion; by definition The Holy Spirit is Guiding our direction since we are expansive beings.
Spirit is existing energy: the all attrcative energy that we think of as Light.
Everything is this energy, and nothing is not.
This energy rose form that which was not, to create that which it is; isness.
This energy, in Truth, is the only energy; it is energy.
This energy, as having expanded from non-existence, is biased.
It is biased in benevolence; As benevolence is what is needed for creation.
Even malevolence, which is the seeming destruction of life forms and habitats within the creation, is carried out by beings who ARE this benevolence energy, but deny it as they are discordant.
If one looks deeply into this matter; they will intuitively see that The Holy Spirit is Guiding our direction because we are spirit expressing itself through the Mind of God.
---
We appreciate your sustained attention
If You Appretiate our Work, then please ,Don't Hesitate To Follow, Upvote, Share, Resteem ANd Donate !!
You can donate via PayPal @
paypal.me/Neophytan1
or via any of the following crypto currencies;
Btc : 15eD9fQFM12bUwboeyTTuDfWoM1Xf65AKb
Bread : 0xcc8b8c69e2e53d5b23bcf1ace532ae91480e9401
Btc cash: 15eD9fQFM12bUwboeyTTuDfWoM1Xf65AKb
Btc gold : GgGxEpK99VfW7y18ayvs9toLPdtTRzSqFJ
Cardano DdzFFzCqrhsgdPQL9D8hEqFuBbr7wBdtwEx9RLkoHXtGdk9MS54Ji6ZeQj91LTYfy71qYV6vDQcSxHorsu7FyV3z7HGYDktzVcDa2yK4
basic attention token
0xcc8b8c69e2e53d5b23bcf1ace532ae91480e9401
basic attention token
0xcc8b8c69e2e53d5b23bcf1ace532ae91480e9401
XMR Deposit Payment ID
03ef8e9ecba0ea2520763e243d06afc4acfab333bfe7f35b0c0784f1e5572a1f
XMR Deposit Address
44tLjmXrQNrWJ5NBsEj2R77ZBEgDa3fEe9GLpSf2FRmhexPvfYDUAB7EXX1Hdb3aMQ9FLqdJ56yaAhiXoRsceGJCRS3Jxkn
Catch us on Twitter, Here and Facebook , Here
We would also highly Appretiate any amount steem donation!