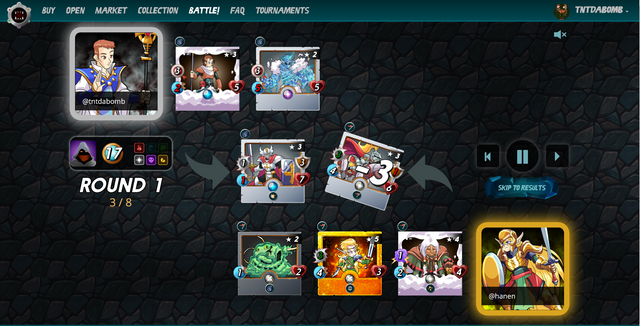 https://steemmonsters.com?ref=tntdabomb
Welcome to Tntdabomb's 7th Steem Monsters Giveaway!
Up till today, I had given out over 50 cards to my fellow summoners, practitioners, and collectors. While it might not seem like a lot, I do not have a lot of cards myself. I am doing this to help neophytes and those who don't have enough money to compete. In the previous event, I gifted 5 cards to the lucky winner @saraneth. When I reached out to the summoner, the winner was strangely inactive and unresponsive. I just hope they put those cards into good use.
For this event
I am giving away a common Sea Genie card, a rare Prismatic Energy card, an epic Imp Bowman card, and two legendary monsters! One of them is a BLACK DRAGON!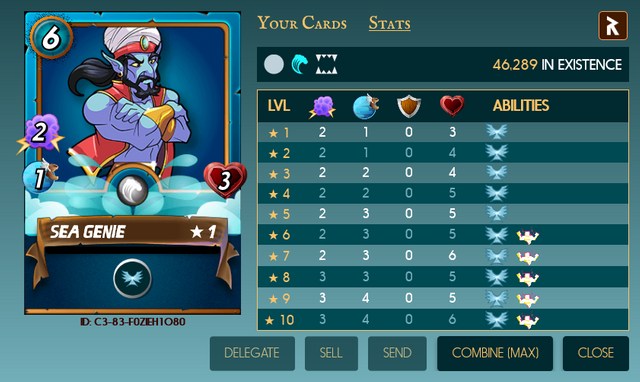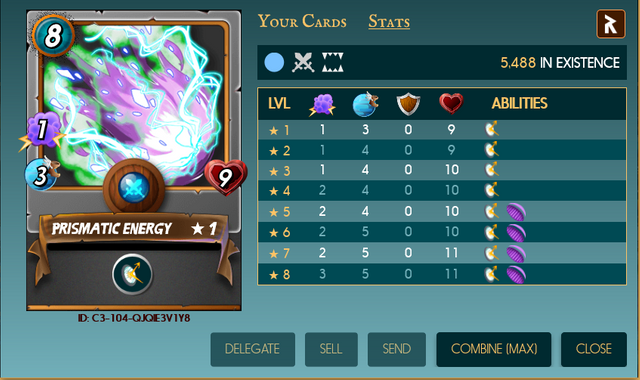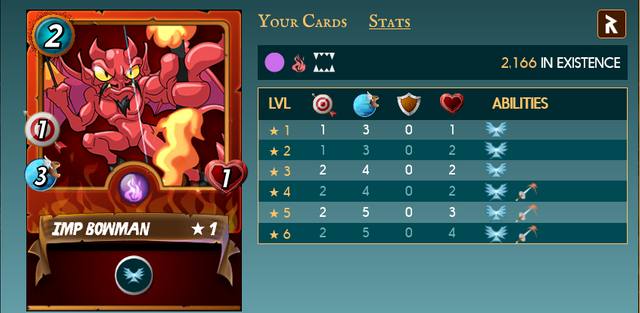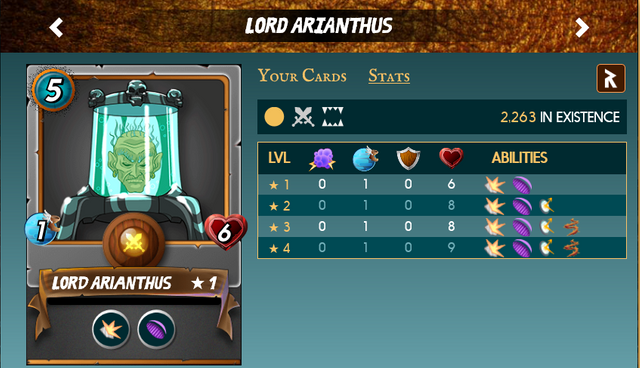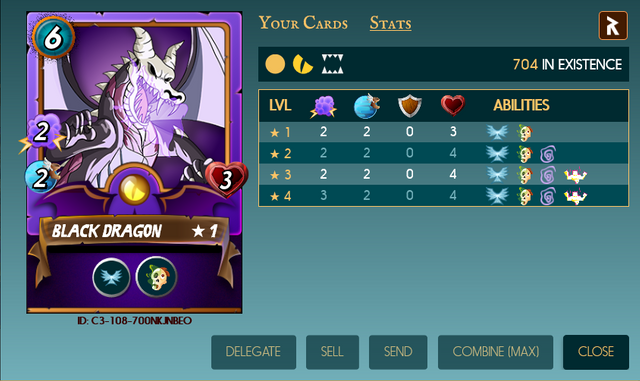 To participate in this giveaway, I will need
Your steem account name.
Your comment as to why you should win
Your upvote and resteem (look, I don't have a lot of active followers and lack exposure. Help a brotha out!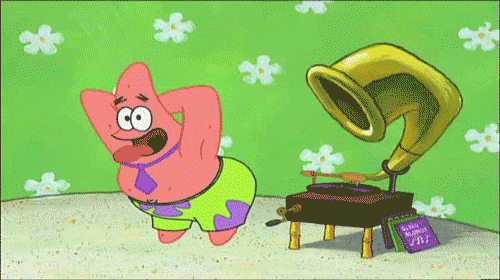 https://steemmonsters.com?ref=tntdabomb
Who can participate?
Anyone can participate as long as they fulfilled my requirements. Since these cards are for new players like myself, don't expect me to always give out rare, epic, and legendary cards. Most of the cards will be level 1's unless it's a special event or stated otherwise.
How do I win?
Your name will be added to my sorting hat and then I will randomly select a winner.
When will I get my cards?
After 7-8 days of this post, I will give you your first card and will seek confirmation to see if you had received it. YOU WILL NEED TO REPLY TO MY COMMENT AFTER YOU HAVE BEEN SELECTED. After I get my confirmation, I will continue to send you the other cards to your account. I will not be responsible if you give me the wrong steem name. Remember, I don't have a lot of extra cards myself. I'm doing this for you <3
Future giveaways?
I created this giveaway because I wanted to encourage more interactions within my blogs. I'm thinking about doing a giveaway every season and might consider doing it more frequently as I accumulate more cards. However, if the participation level is too low, I might consider ending future giveaways.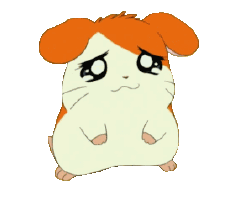 New players?
If you're planning on signing up to Steemmonsters, help me out by using my referral link!
https://steemmonsters.com?ref=tntdabomb

---End of Post---Incoming Advertisements----End of Post---
Earn free tokens and use it to buy products within the site!!!


https://www.swiftdemand.com/?referred_by=tntdabomb
Invite a friend who buys or sells $100 of digital currency or more, and you'll both earn $10 free of Bitcoin!


https://www.coinbase.com/join/5995def3a0039b00f6a29f5b
Distribute your music to major platforms. Use my link for a 7% discount


https://distrokid.com/vip/seven/758359