I am som happy.
Giving away 10 SBD. Since the prica is moving up. Finally.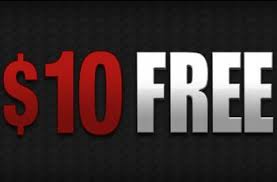 Today i really noticied and i like, SHIT my last investments are already doubled and i gues they will be many doubled.
Only rules i got:
-You HAVE to resteem this post. You should invite as many as you can. If this hits trending i maybe gonna give away more.
-Tell me what you will do with the money. By that i dont mean that i want you to make me cry because of some heartbroken shit. But i want to hear you ideas.
I will follow all contestant and you should follow me to.
I feel free tp give away 10sbd to one person. Or 5SBD to one and 1 SBD to 5 people.
You see thw point.
The better your idea is then the bigger chance you get the full 10$ . Or even more if i hit the trending pages.
Peace out sailors.
Remeber to resteem!
Payouts right after this post hits the payout.