Wouldn't it be great if your wish for free SBD on Wednesdays - could come true?
Well on WISHFUL WEDNESDAY that could well happen. Simply follow the rules below and have your free SBD every Wednesday! I will be boosting this one with 1 SBD.
---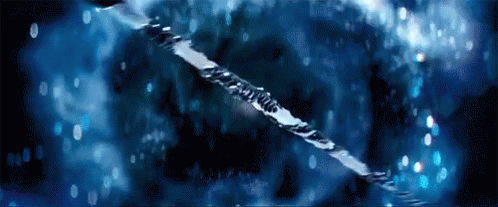 Tenor Gifs
---
WISHFUL WEDNESDAY




Wish for SBD?!
Swish of wand meets your demand!
SBD for free!
---
SBD GIVEAWAY RULES
Giveaway Closes: 10h00 GMT - Monday, 30 July 2018
You must be my FOLLOWER to participate (Psssst!!!...so now is a great time to press the follow button)
UPVOTE the post - ALL SBD will be shared among the compliant accounts!!
Include #WISH in the COMMENT section.
RESTEEM not required, but it's a great way to be kind to yourself!