Welcome to CATURDAY NIGHT FEVER - CryptoKitty Giveaway! (Ep. 1)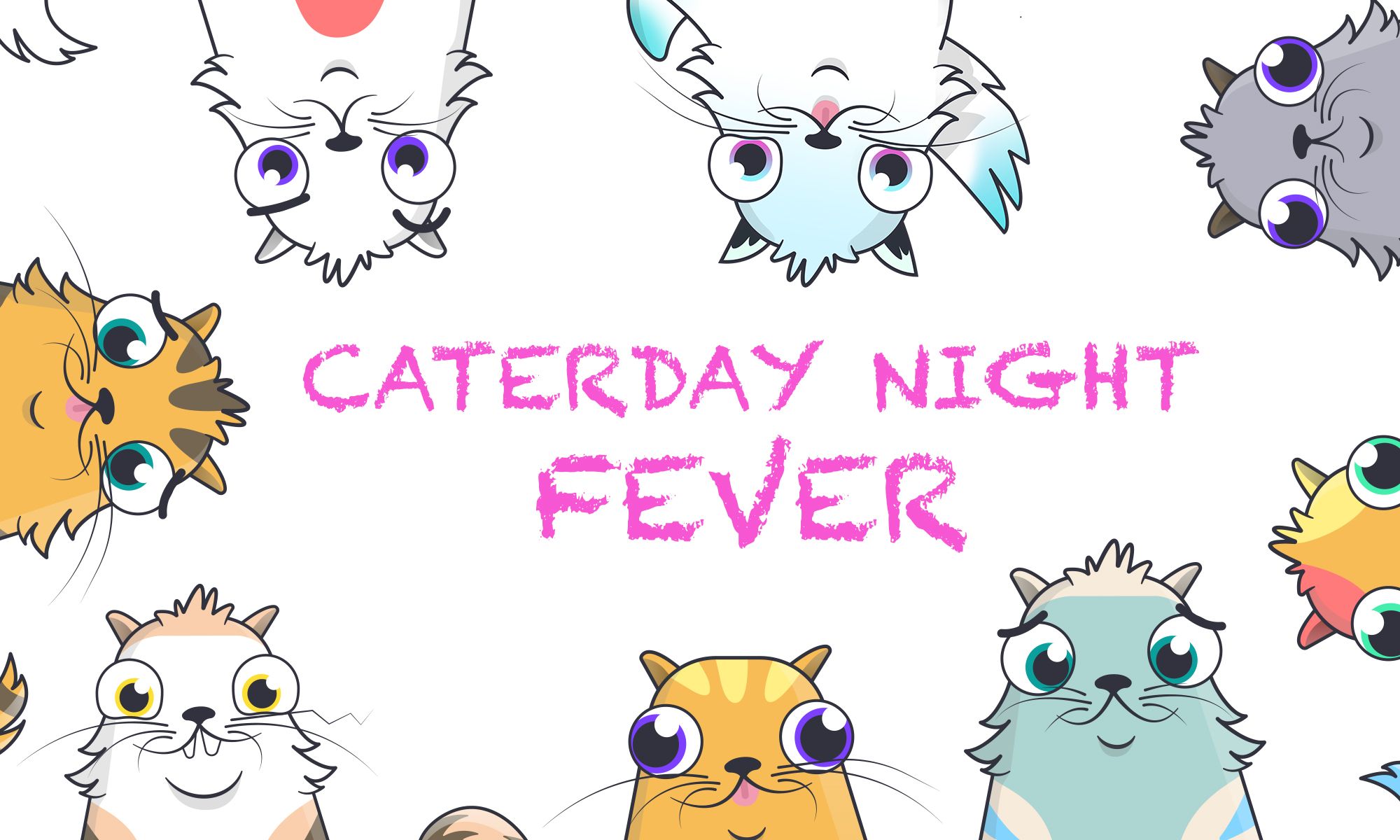 Welcome to CATURDAY NIGHT FEVER! A series of Kitty Giveaways. Wait, what's going on? Well, I have too many CryptoKitties, so I'm giving a bunch of them away to fellow Steemians.
Want A Free Kitty?
---
The first three people to comment with their CryptoKitty address will receive a cat! For Free! Simply share your address below and I'll send you one of my furry fellas. First come first serve. Here's the litter of this FIRST giveaway tonight. Stay tuned over the next hour for more...
Upvote the post :P
Comment with your Kitty Address!
I'll gift you one of the three Kitties below!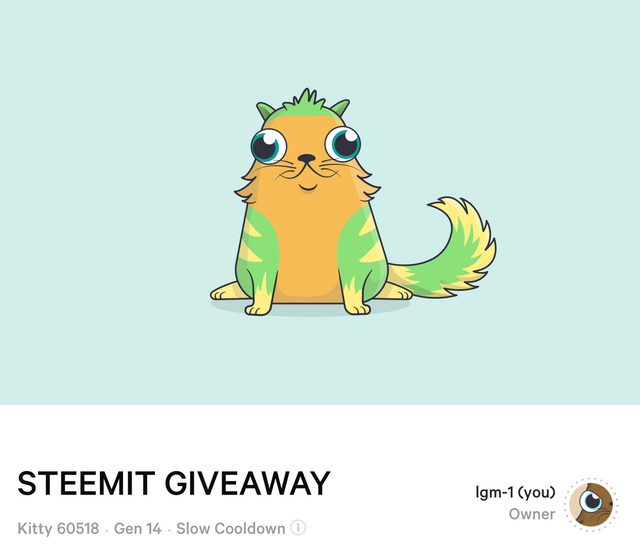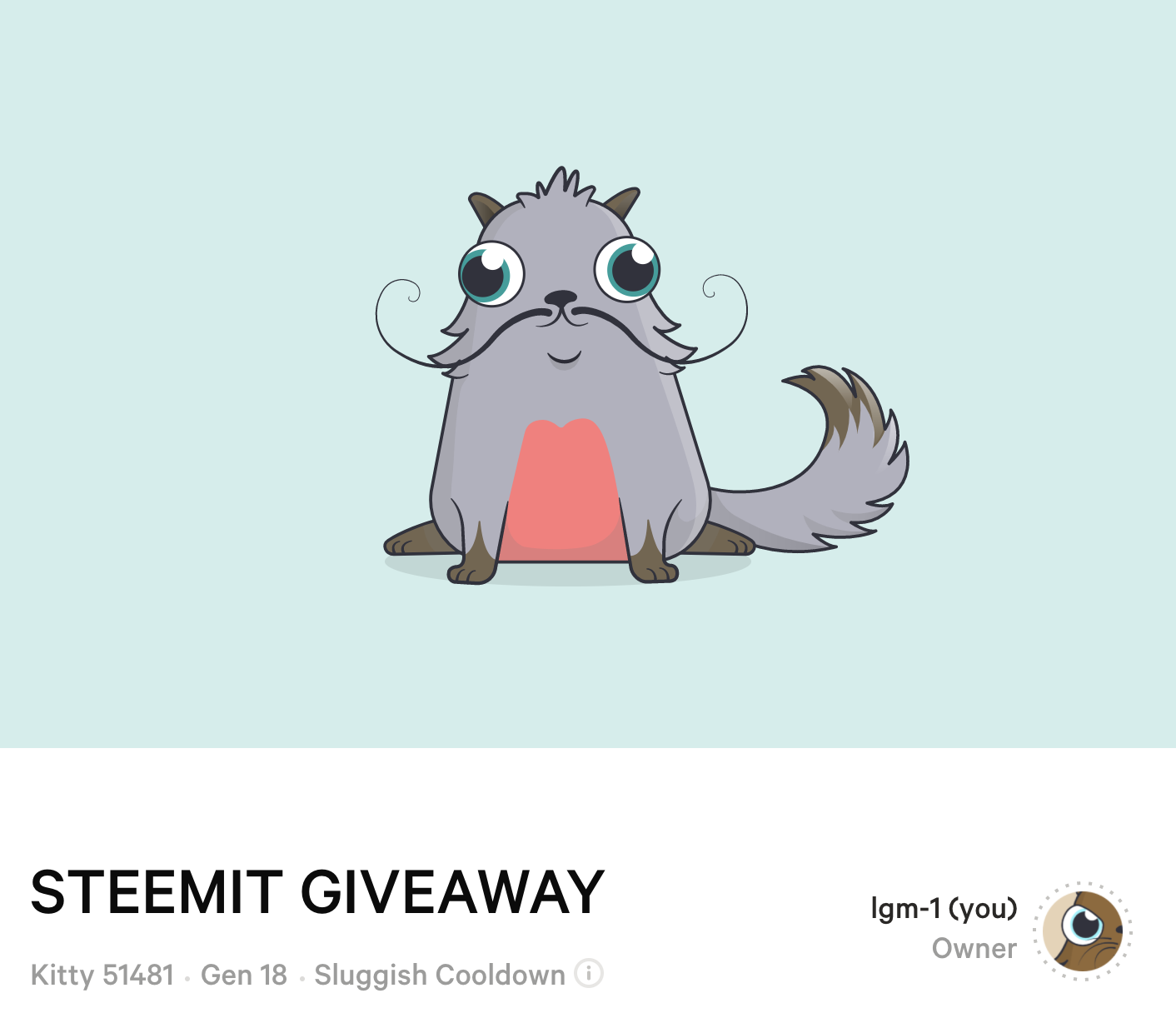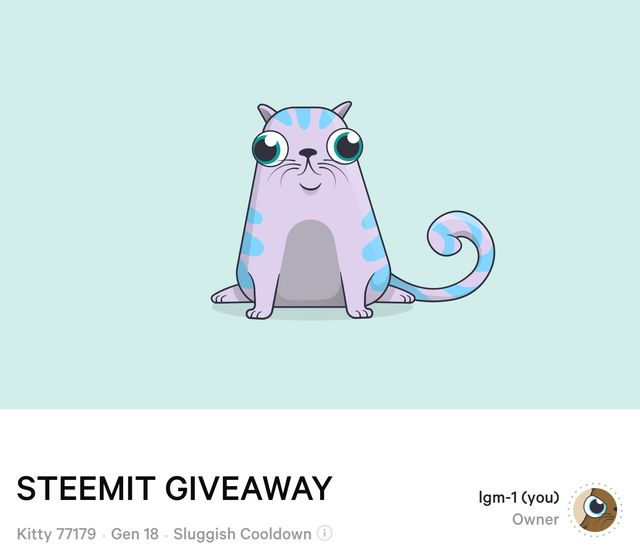 ---
Ep. 1 FINISHED! All Kitties have a new home :)
Thanks for playing CATURDAY NIGHT FEVER! Enjoy your new Kitties :P
---
@lgm-1