Dogecoin Slow Grab (200 Doge, 2 claims) OPEN
Greetings Steemian's
That's right, you read the title correctly. Dogecoin Slow Grab.
You guys really outdid yourselves with the quick grabs. In fact, some claimers were so quick, that before the post even showed up on Steemworld, an address was already posted. Much Wow, that is fast indeed. I commend you for your fastness by which ever means you made it happen, it was truly impressive, but it saddens me to see the same people missing out day after day, so we're gonna put the quickies in the back seat for now, and do it slow ⚆ _ ⚆
That's right shibe's, slow and steady.
2 claims, 50 Doge for the first claim, and 150 for the second claim. UPVOTE, RESTEEM, then post your address.
Don't be so quick to bust that address off (¬‿¬) You might get a bigger payload.
---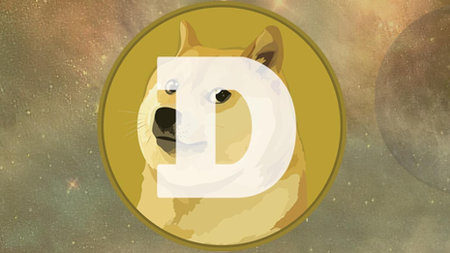 ---
Much love,
@futuremind
---

---